The priest of the church highlighted the importance of this holiday for Christians and showing tolerance each other.
Note, Christmas is one of the most important as well as popular festivals celebrated throughout the year. Christmas is the kind of festival that is so popular that it is celebrated in more than 160 countries throughout the world, by adults and children alike. Christmas is celebrated by those following the religion of Christianity, though the festival has universal appeal, across all religions. There are many ways to celebrate Christmas and the manner with which Christmas is celebrated is different in many countries, even though the Christmas spirit is universal in nature. Essentially, when one says Christmas, there are three different days in which one can celebrate the holiday.
The first day of celebration is the day before Christmas, which is known as Christmas Eve. It is celebrated on December 24, every year, according to the Gregorian calendar. The second day is Christmas Day, which is celebrated on December 25 every year. The third day is known as Boxing Day, celebrated the day after Christmas, on December 26.
Christmas is a celebration of the birth of Jesus Christ, who in the Christian religion, is also known as 'The Son Of God'.
At a time when hate speech, xenophobia and racial discrimination are on the rise in various parts of the world, with its working model of multiculturalism Azerbaijan is showing the possibility of peace, tolerance, acceptance and harmony among different religions and ethnic groups.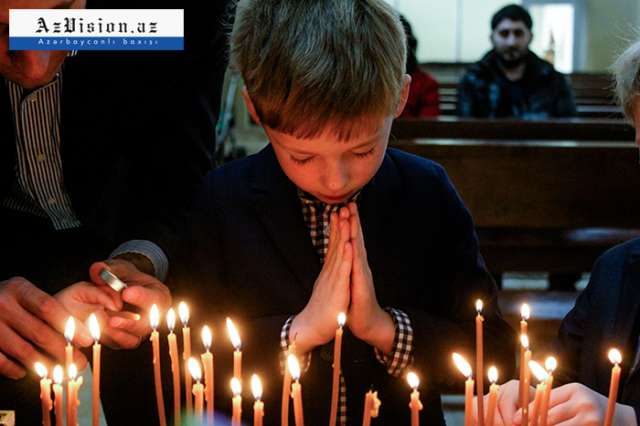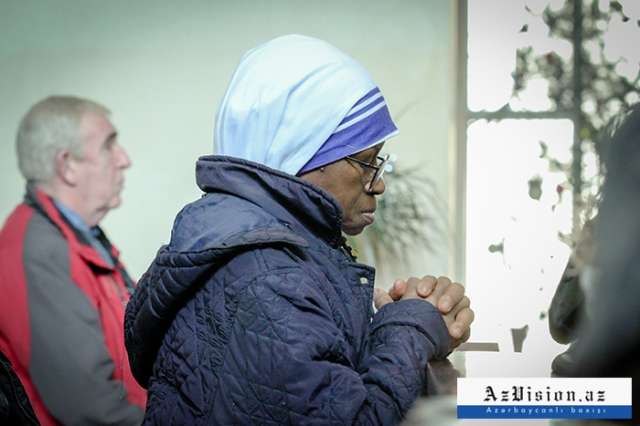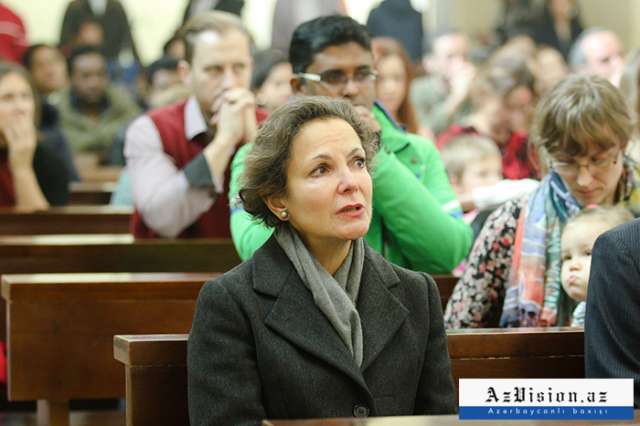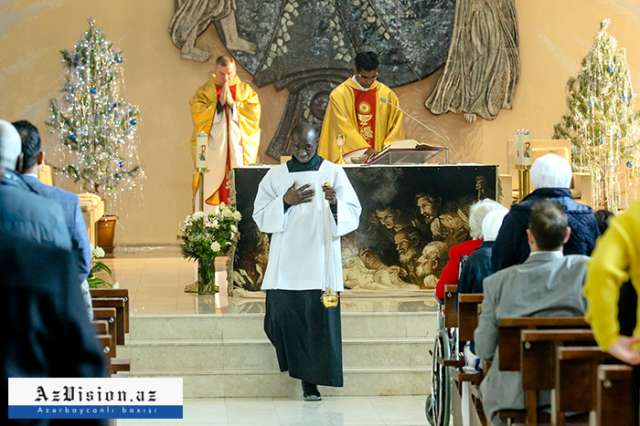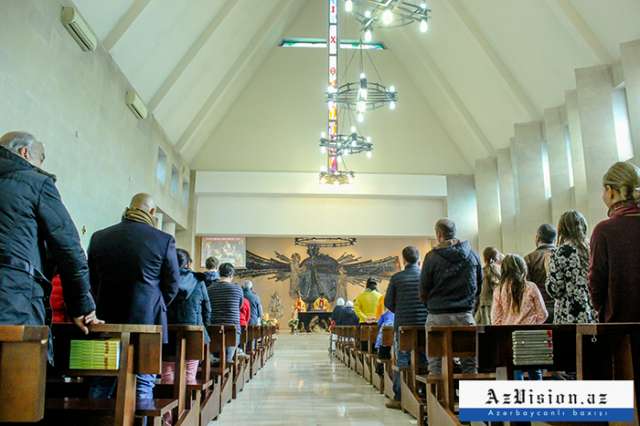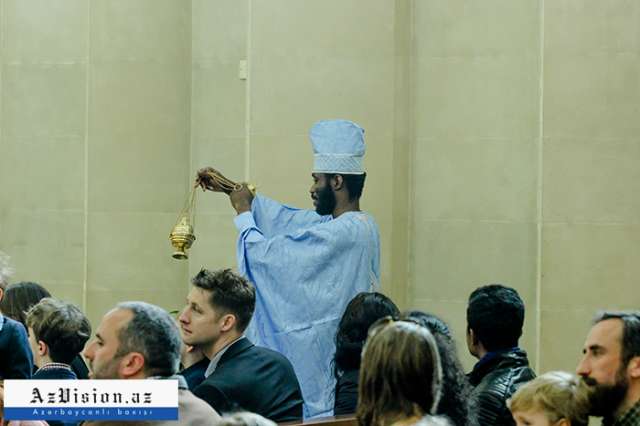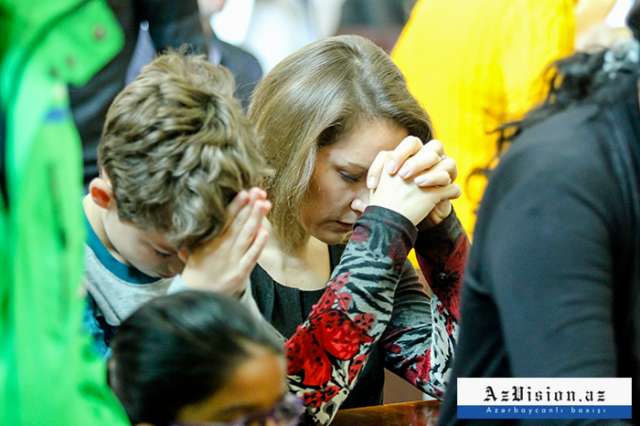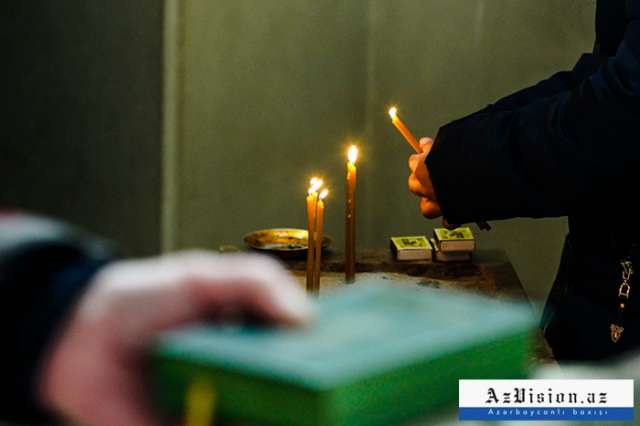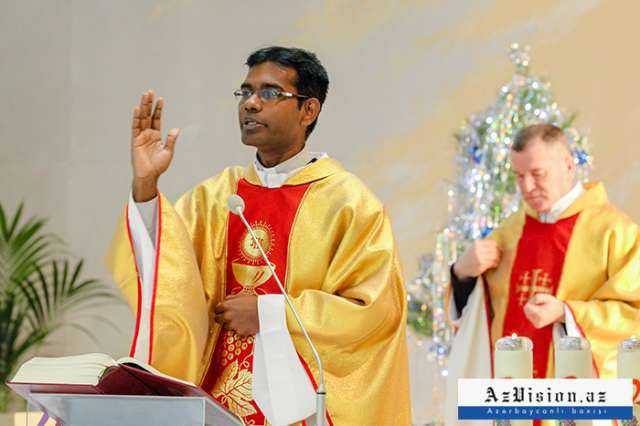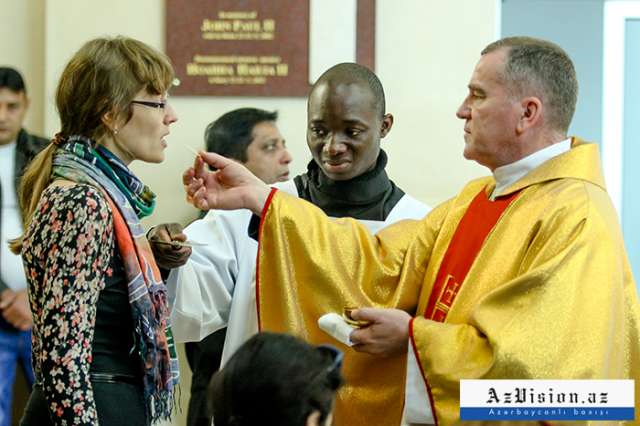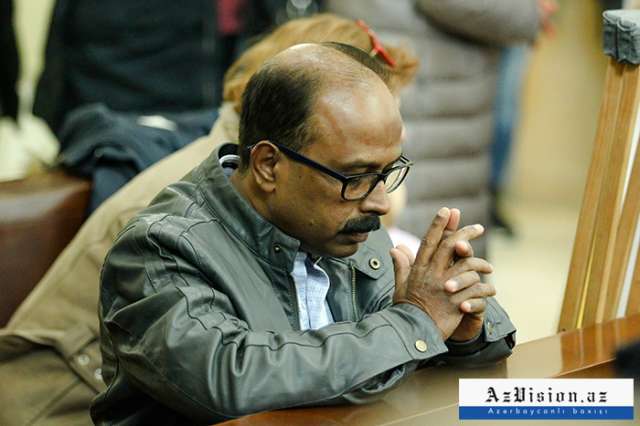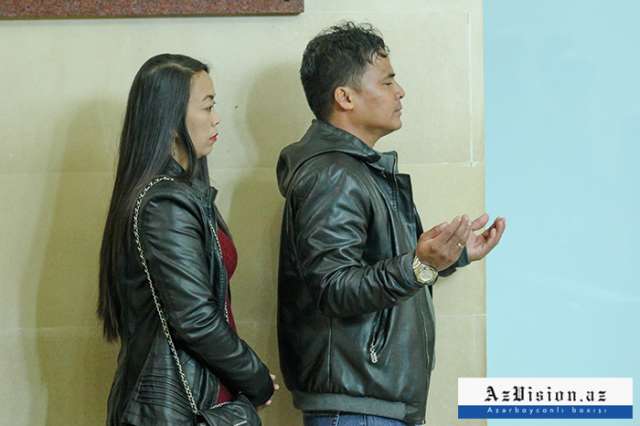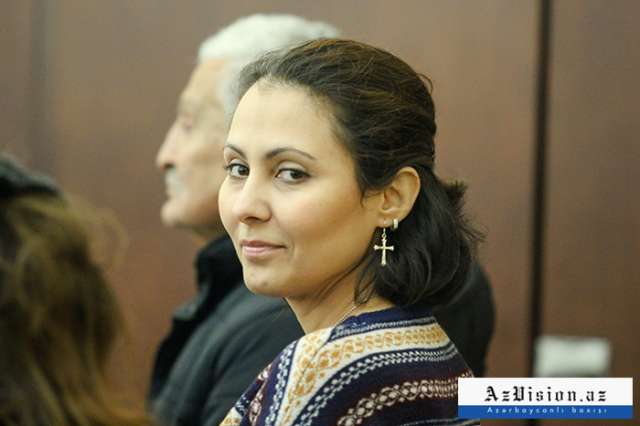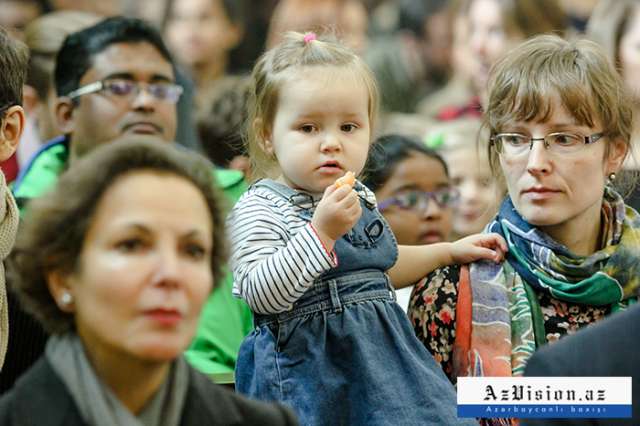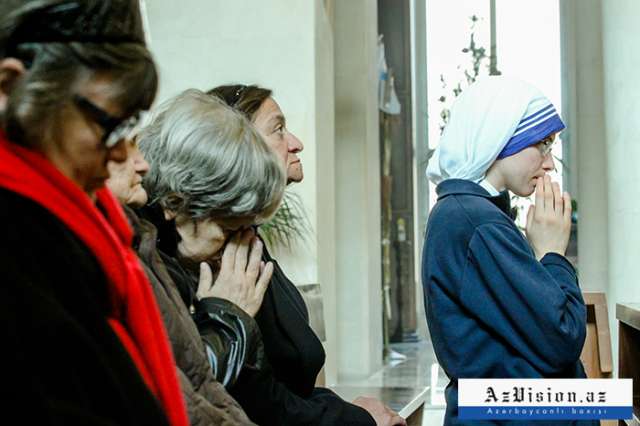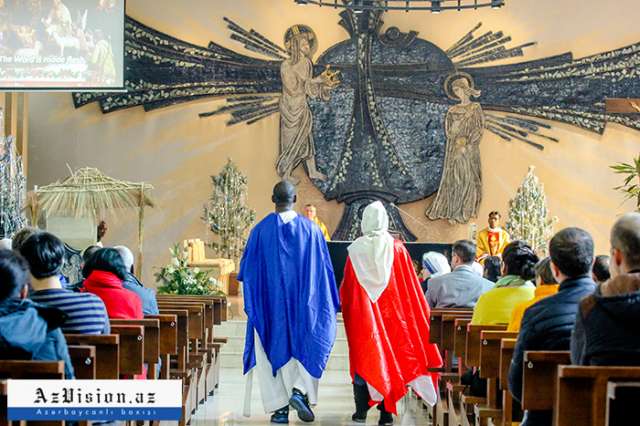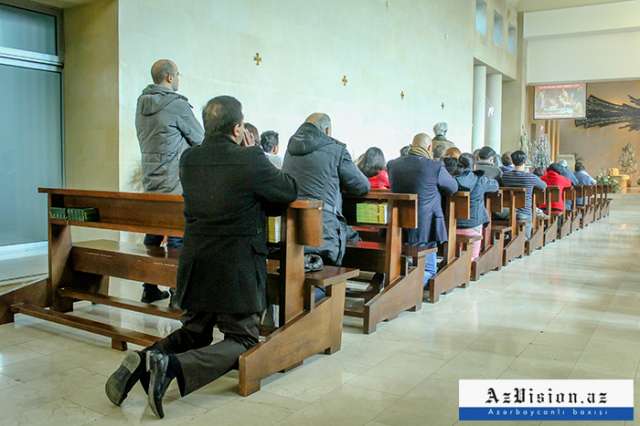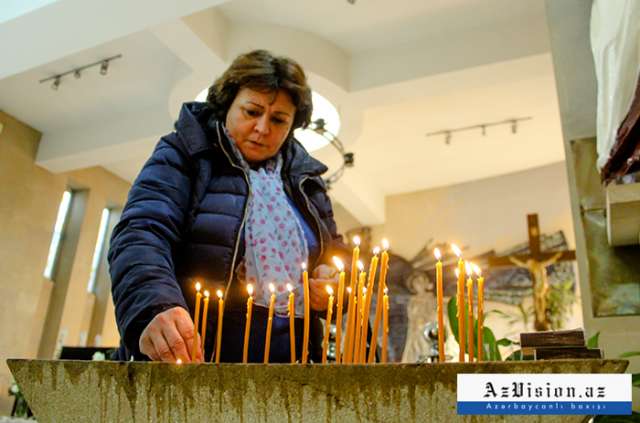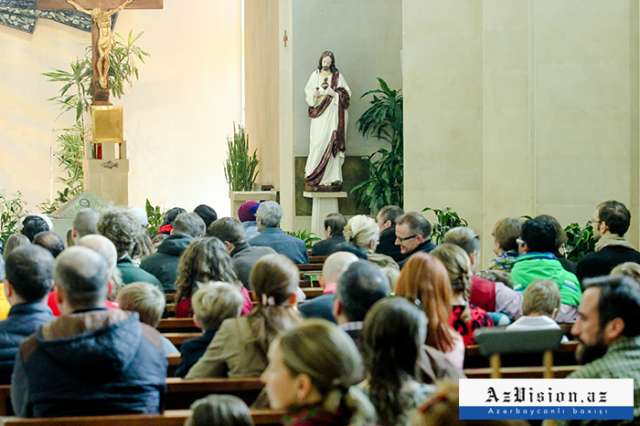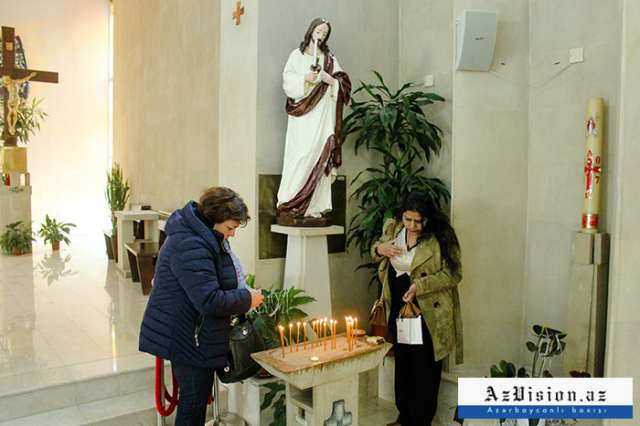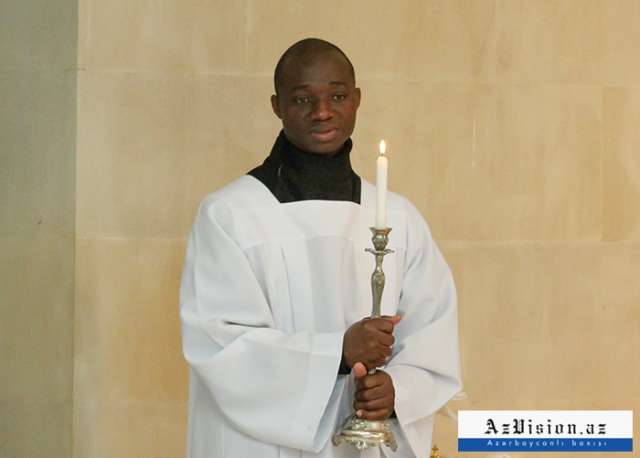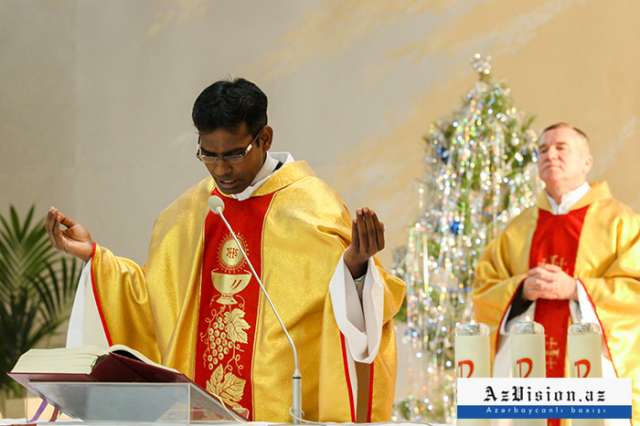 Shehane Rahimli
Photo: Elvin Abdulla
Photo
More about: #Christmas