Simon Barnes tragically died just four days after his birthday on January 17 according to The Independent.
His daughter paid tribute to him on her Facebook page, saying he's "forever in my heart".
Barnes was a trained ballet dancer and choreographer, but found fame as the largest and oldest Teletubby who always carried a red handbag after he joined the children's hit show in 1997.
Online tributes poured in after news of his death broke.
Teletubbies first aired on BBC2 on 31 March 1997 and was such a hit that it was broadcast around the world.  The Teletubbies are also famous for having a number one hit in the UK charts in 1997.
The show ended in 2001 but new episodes were aired in 2015 and re-runs of the show are still broadcast worldwide.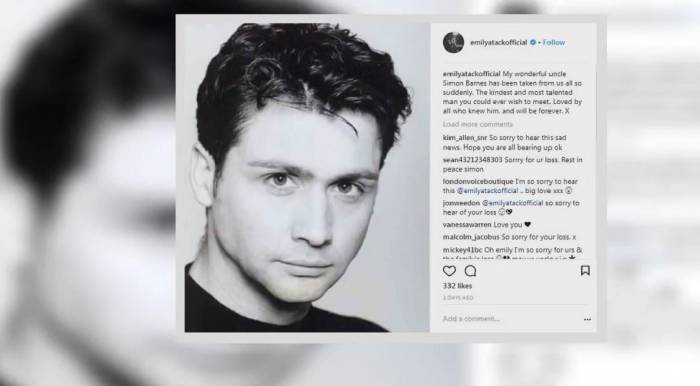 More about: Teletubbies