The article says that Patriarch Kirill of Moscow and All Russia has recently presented the Order of the saint Equal to the Apostles Duchess Olga of the 2nd Degree, a high order of the Russian Orthodox Church, to Azerbaijan's First Vice-President, Mehriban Aliyeva in the Cathedral of Christ the Saviour in Moscow.
"The order was conferred to Mehriban Aliyeva for her support of the Russian Orthodox Church as well as her outstanding contributions to strengthening friendship between Russia and Azerbaijan."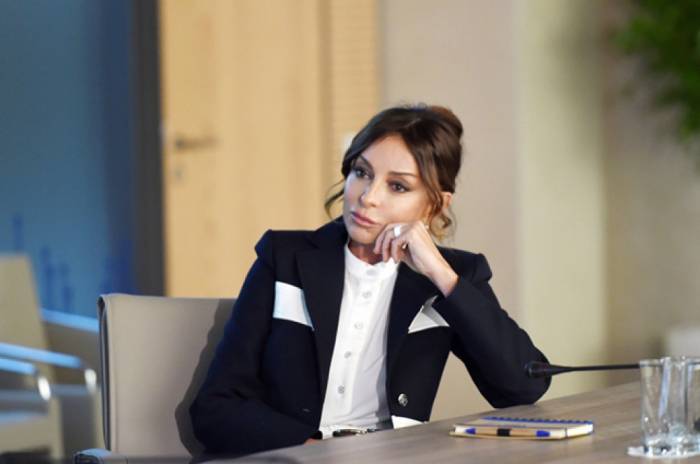 The article also highlights Mehriban Aliyeva's biography, saying she graduated from the I.M.Sechenov First Moscow State Medical University with an honorary diploma in 1988. "She worked at the Moscow Scientific Research Institute for Eye Diseases. Since 1995, Mehriban Aliyeva has been the president at the Friends of the Azerbaijani Culture Foundation, created upon her initiative."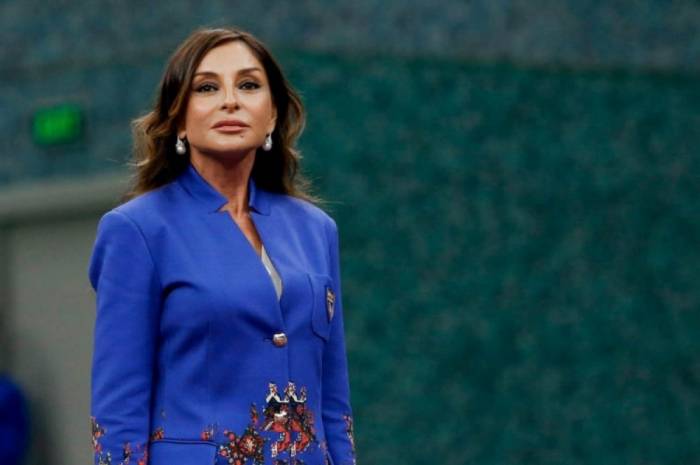 "First Vice-President, first lady Mehriban Aliyeva has been heading the Heydar Aliyev Foundation since 2004, the very date of its establishment," the article says.
The article also hails the important projects led by first lady Mehriban Aliyeva over the past six years, including the Baku-hosted Eurovision 2012, Baku 2015, the firstever European Games, Baku 2017, the 4th Islamic Solidarity Games.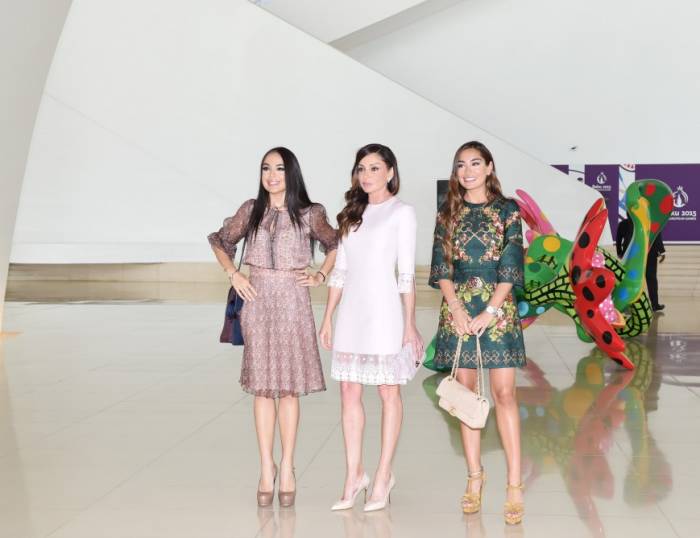 "Mehriban Aliyeva has repeatedly been awarded various honorary titles during her career: the 'Order of Legion of Honor' under French president's order, the UNESCO Mozart Medal, the order of the 'Ruby Cross' from the International Charitable Foundation 'Maecenas of the Century' for her public support and charity activities, considerable contribution to the support of educational and cultural institutions and strengthening friendships between the peoples of Russia and Azerbaijan," the article says.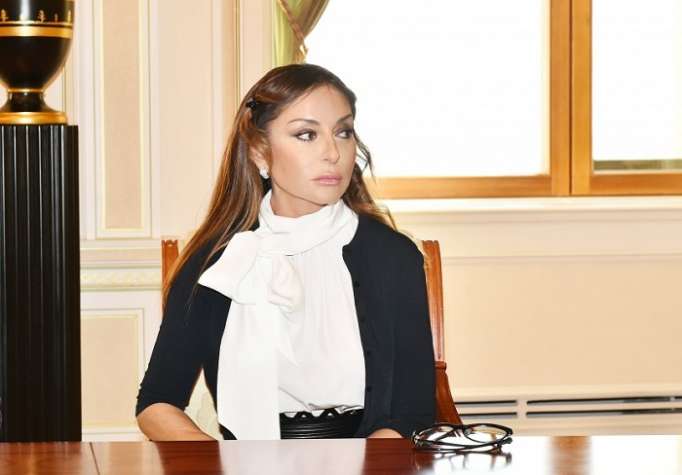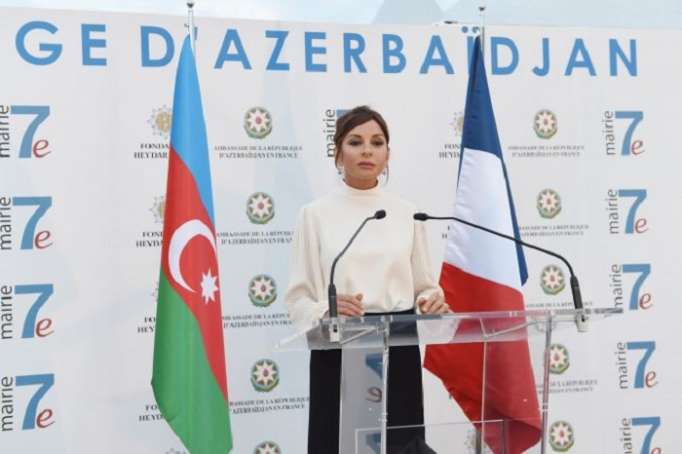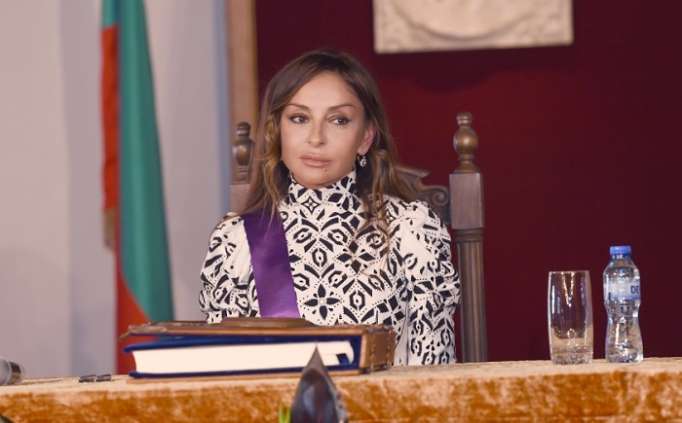 More about: Mehriban-Aliyeva