PACE to send 33-member delegation to Azerbaijan for election observation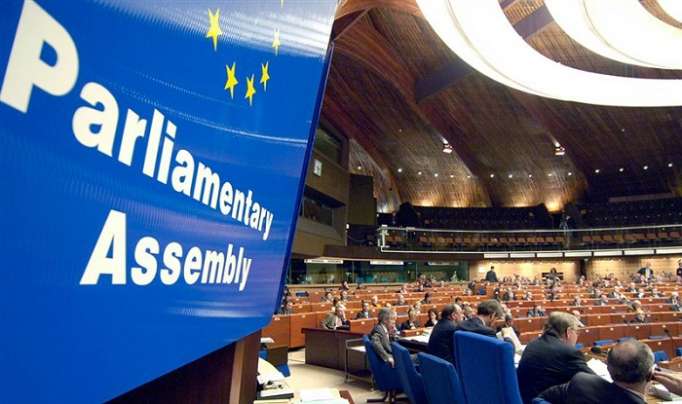 The Parliamentary Assembly of the Council of Europe (PACE) will send a delegation of 33 people to observe the presidential elections in Azerbaijan, head of the Azerbaijani delegation to PACE Samad Seyidov said, AzVision.az reports.
The delegation is expected to arrive Baku on April 10.
Presidential elections will be held on April 11.
More about: PACE