In Pashinyan's words, several other streets also will soon be blocked.
The police, in turn, formed a human chain and closed off with barriers the street that leads to Moskovyan Street in downtown Yerevan.
Nikol Pashinyan on Sunday had called on people to block Yerevan's bridges, streets, and subway on Monday.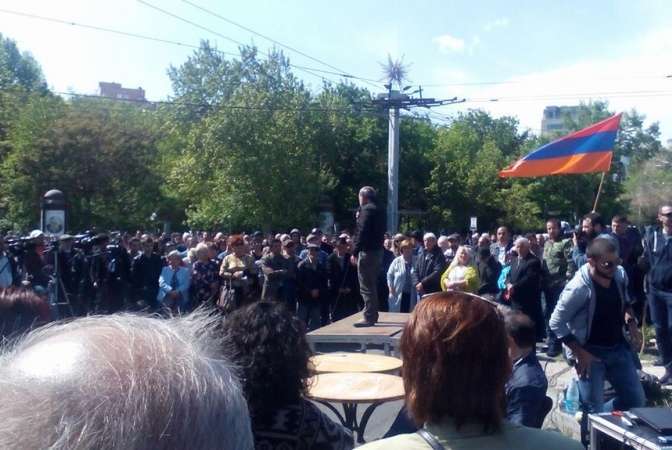 More about: Armenia