AzVision.az presents photos from final day of race: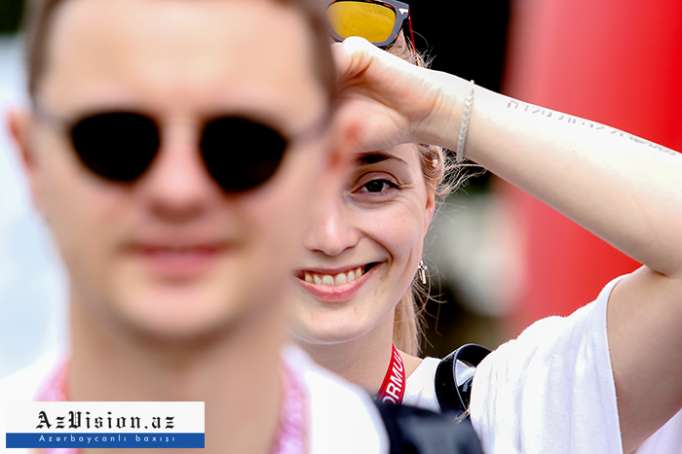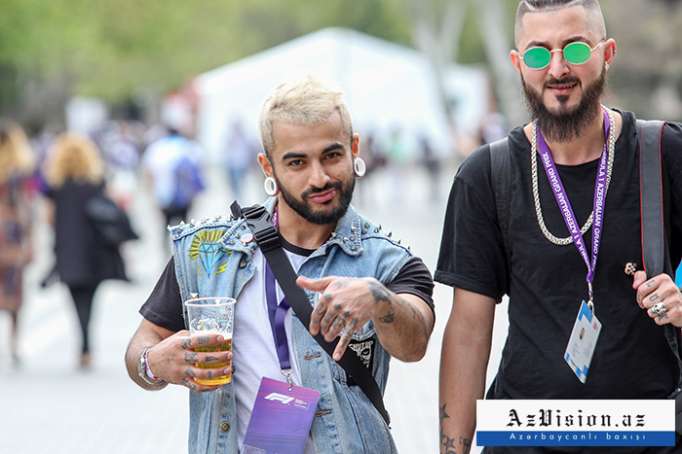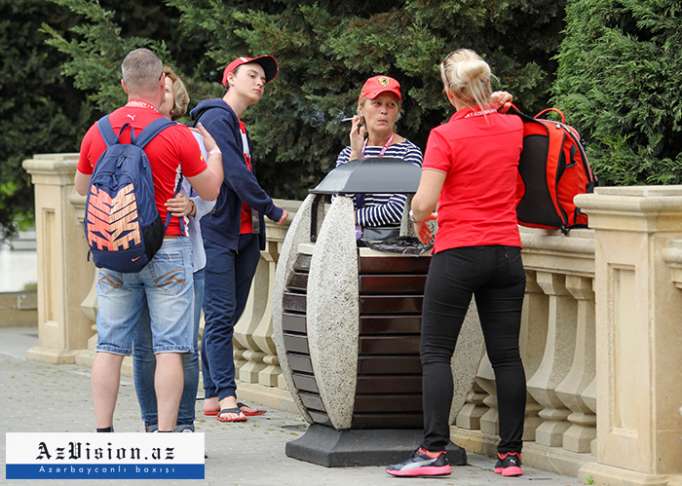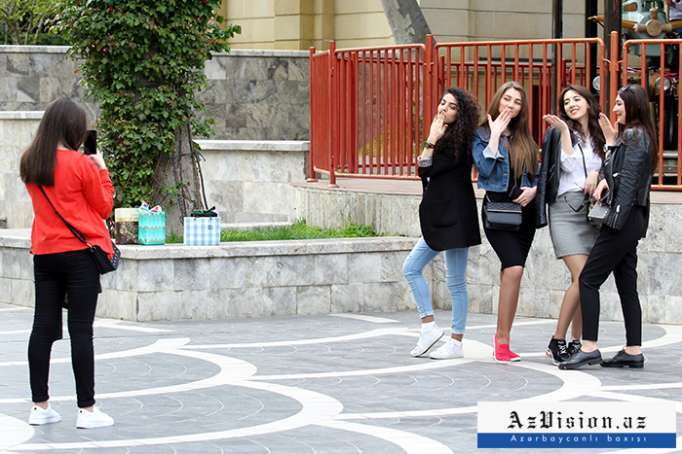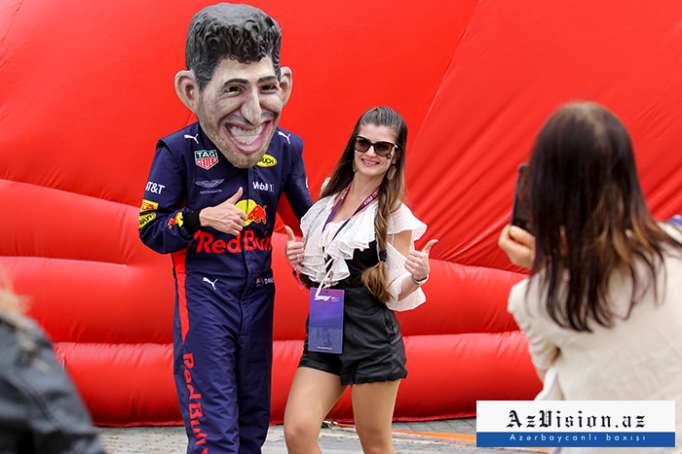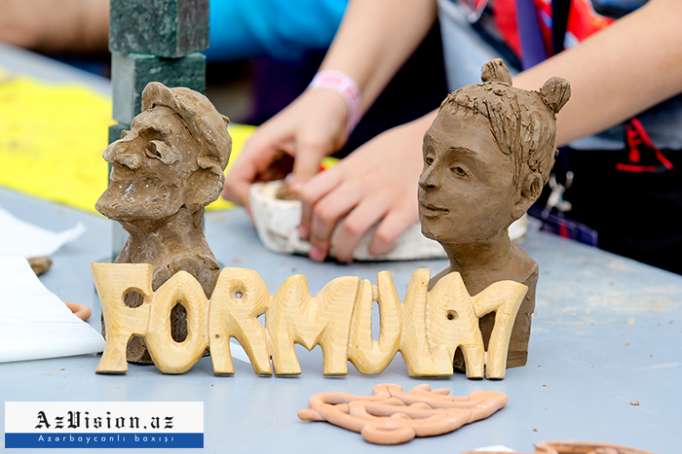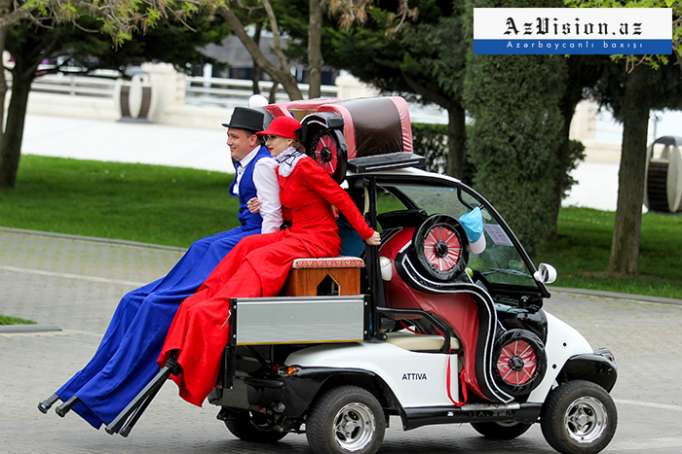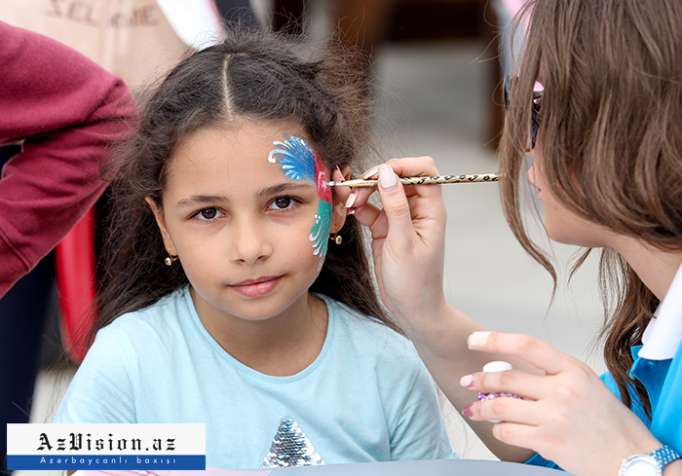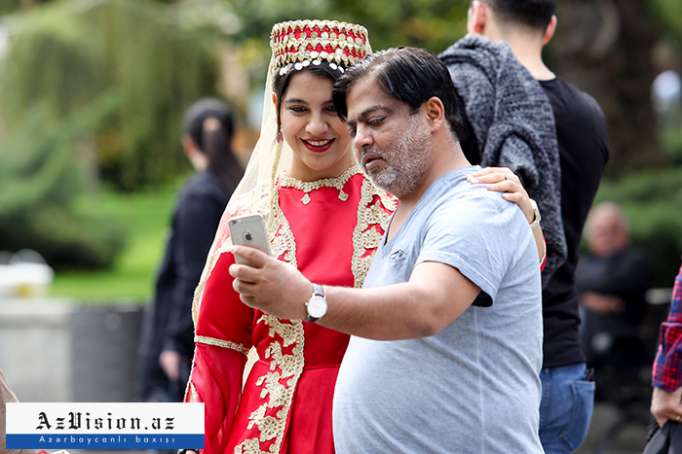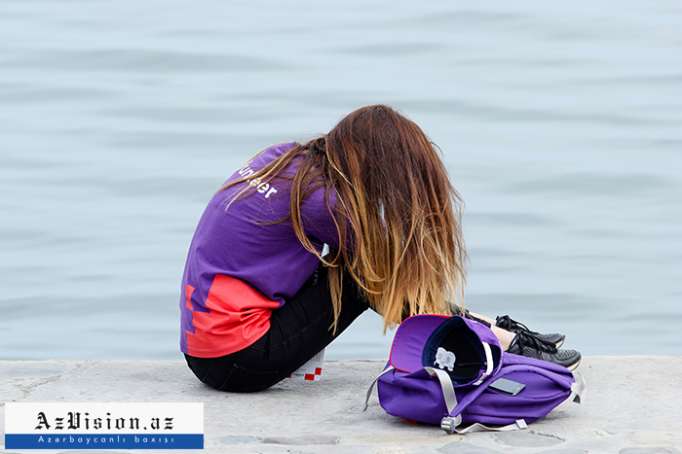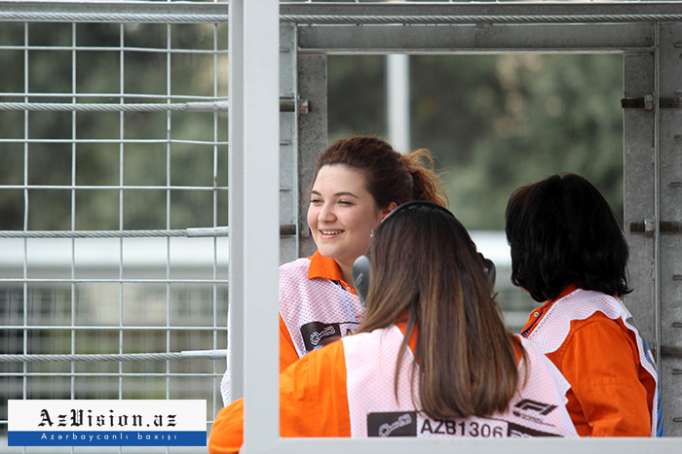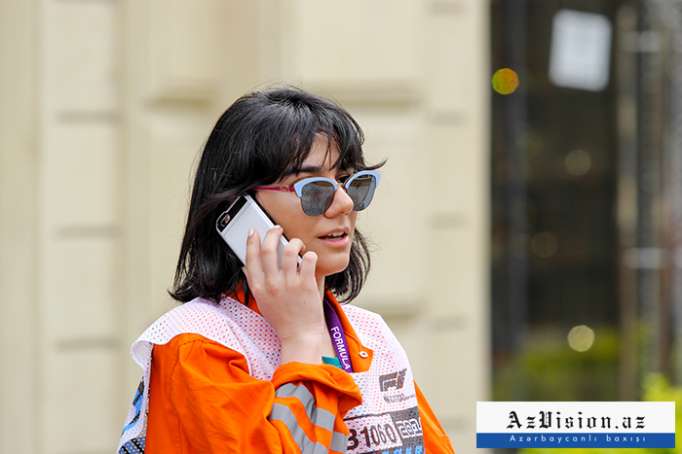 The 2018 Formula 1 Azerbaijan Grand Prix kicked off in Baku April 27.
The length of the Baku track, where teams compete for the championship, each represented by two drivers, is just over six kilometers. The length of the widest part of the track is 13 meters, and the narrowest width is 7.6 meters between the turns 7 and 8, which are situated along the Icheri Sheher (Inner City).
The Start and Finish lanes are located at the Azadlig Square. The Formula 1 Paddock, team garages and pit lanes are also located there.
Photo
More about: