Azerbaijan: Switzerland of Asia -

VIDEO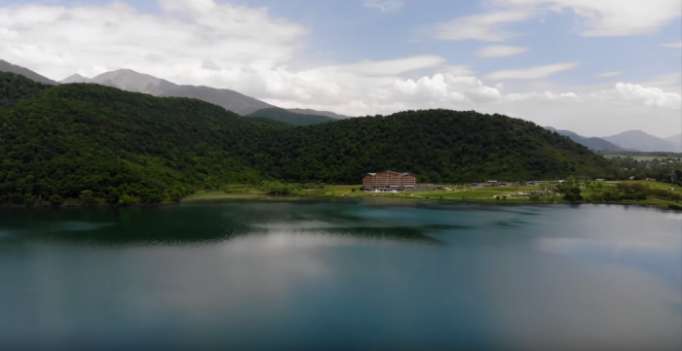 Blogger Nick Fisher visited Gabala's Yeddi Gozal waterfall that is a couple of kilometres off the main road just west of Vandam.
Gabala is the former capital of the Caucasus Albanians in northern Azerbaijan. Nearby archaeological sites dating back almost 2500 years sit near the craggy Caucasus Mountains to the north. Valleys, canyons and waterfalls, as well as ski resorts, make Qabala one of the top places in Azerbaijan.
AzVision.az presents Nick's video from his latest visit to Azerbaijan.