During the meeting the sides exchanged views on the Azerbaijani-Georgian state border's situation and its development tendencies in the future, and discussed the development of mutual relations in the field of combating threats to border security, and continuing necessary actions for accelerating the work on delimitation of the state border, as well as defining the directions of cooperation for the coming years, the SBS press service told reporters.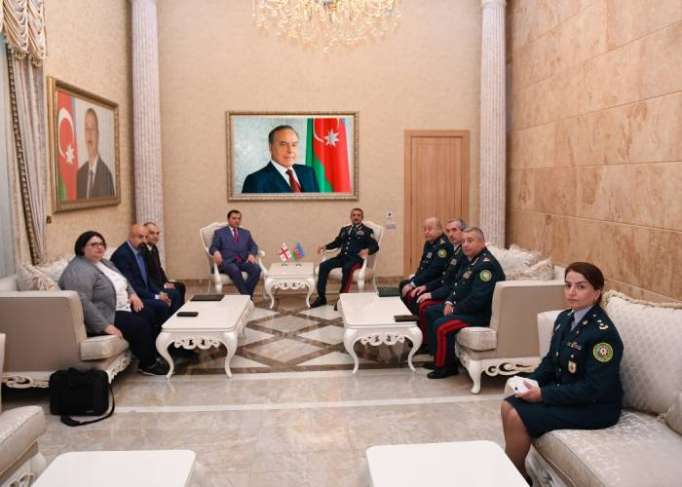 During discussions, the development of bilateral cooperation was assessed positively, stressing that the relations between Azerbaijani and Georgian border agencies contributed to the solution of issues on the prevention of any illegal activity on the state border.
Furthermore, the operational conditions at Azerbaijan's state border and existing threats, including the occupation of 20% of the country's territory and parts of the state borders, transboundary criminal activity in the occupied territories and the current situation being the main threat for border security was emphasized, the guests were informed about the measures taken to strengthen the border security system, the creation of a modern training system and achievements.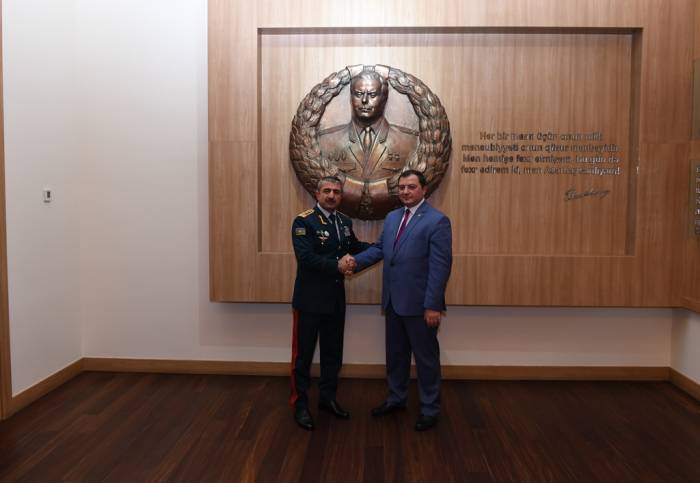 During the visit, the Georgian delegation was familiarized with the activities of the State Border Service's Office, the Coast Guard, SBS Academy, the Sarhadci Sports Olympic Center, the Special School and other sections.
In order to develop the normative-legal basis of bilateral cooperation, the heads of delegations signed an Agreement on the activities of the border representatives/border commissioners between Azerbaijan and Georgia.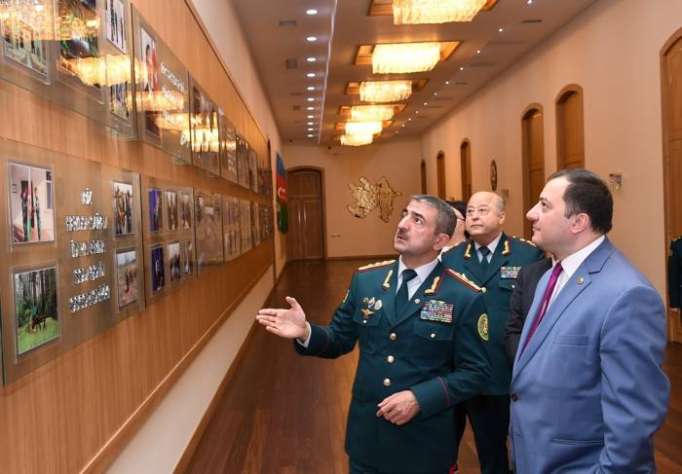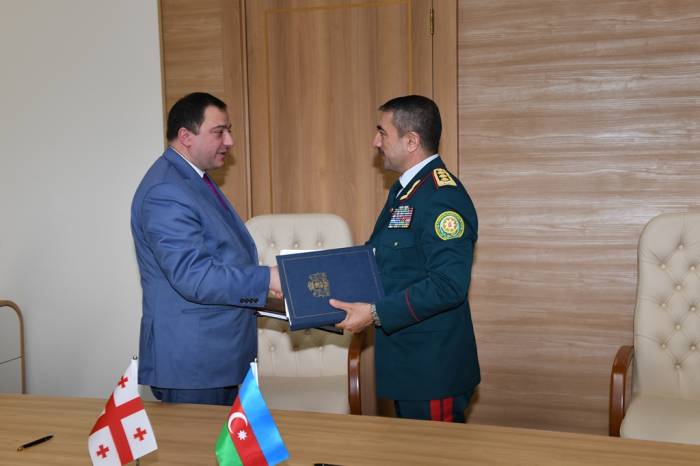 More about: #Azerbaijan #Georgia