The Azerbaijani Embassy in the United States told APA that the statement emphasizes the fact that the Azerbaijan Democratic Republic, which was established on May 28, is the first republic with a secular parliament in the Muslim world.
The document also notes that following the collapse of the Soviet Union, the United States recognized Azerbaijan's independence in 1991 and established diplomatic relations with the country. It is also noted that after restoring its independence, Azerbaijan has become a reliable friend of the US.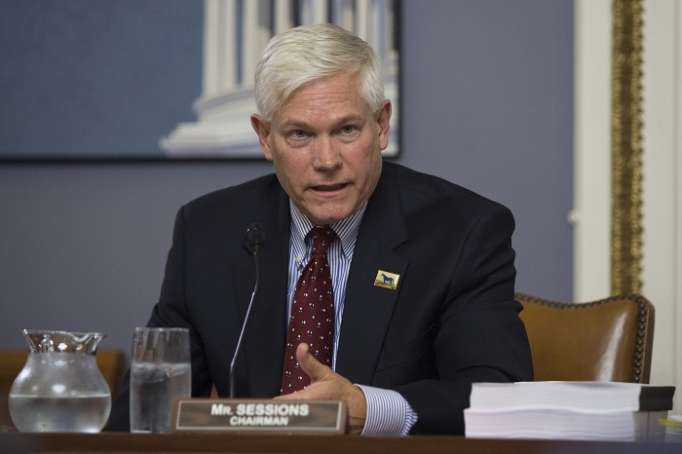 It was highlighted that following the attacks of September 11, 2001, Azerbaijan became an important US ally in the struggle against international terrorism, and together with the US took part in operations in Afghanistan, the Balkans and Iraq.
At the same time, the statement notes that Azerbaijan, having strong economic, military and strategic relations with Israel, is one of the country's best allies in the region. In addition, it was emphasized that Azerbaijan played an important role in the diversification of energy routes.
In the end, the congressman congratulated Azerbaijan on the occasion of the holiday and expressed hope for the strong ties between the US and Azerbaijan to continue for many years.
More about: ADR