"This also means a 10 percent increase compared to last year," Huseynov said.
He stated that during the reporting period, a 25-percent increase was observed in the number of foreigners and stateless persons who received a permit for permanent residence in Azerbaijan.
"These figures show 10 percent increase in the number of foreigners coming to the country. During the reporting period, 347.767 foreigners and stateless persons were registered upon a place of stay. This indicator was 315 736 during the corresponding period of 2017. It means an increase of 10 percent compared to last year", said Vusal Huseynov, Head of the Migration Service.
The service chairman added that Azerbaijan's State Migration Service has received 322 appeals on readmission of 640 Azerbaijani citizens living abroad in an uncertain state and readmission of 206 Azerbaijani citizens has already been implemented.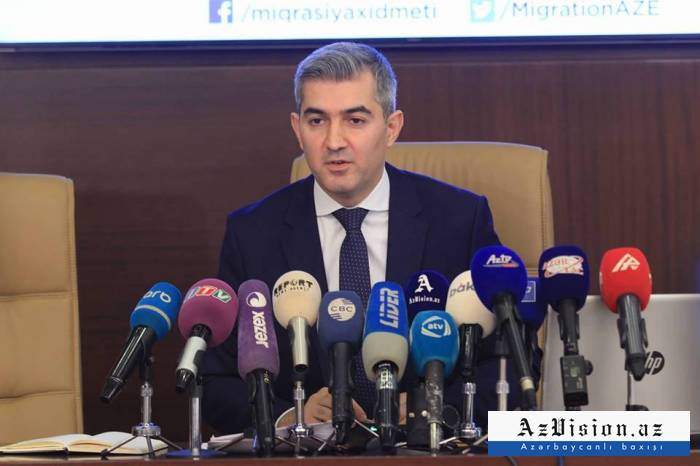 "In the first six months of the year, the State Migration Service of Azerbaijan received 38 360 applications regarding the permissions to live and work in Azerbaijan, to get refugee status, granting, restoration and loss of citizenship by the Republic of Azerbaijan and identifying citizenship.
"1487 people applied the State Migration Service in the first six months of 2017. According to the statistics of July 1, 32 648 foreigner and stateless persons applied for permissions to temporary live in Azerbaijan, while 11 288 applied for a permanent residence permit. The Service received 13 341 applications on the identification of citizenship.
Appropriate decisions were made in regard to 9,603 foreigners and stateless persons who had violated the migration legislation within the fight against illegal migration, which implies a 2 percent increase in comparison with last period", Huseynov emphasized.
Huseynov added that the control of illegal labor activity will also be strengthened.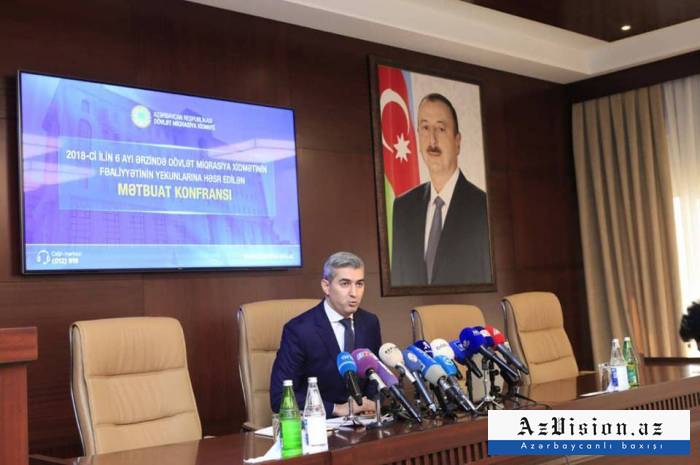 Huseynov also touched on the role of ASAN Visa System in the migration process: "Foreigners visiting Azerbaijan can obtain work visas in the country through ASAN Visa system".
He noted that the opportunities for applying in connection with the registration at the place of stay have been expanded and registration is possible at ASAN centers.
Huseynov went on to say that work is underway to prepare a mobile application for the registration at the place of stay.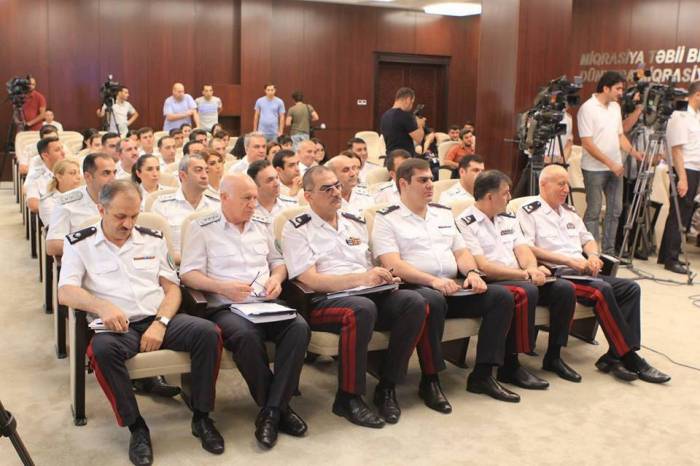 With the representation of confederation of local and foreign entrepreneurs in Azerbaijan and big companies applying to work permit, initial discussions have been held on the formation of Advisory Council under State Migration Service for transparency of processing work permits and better analysis of difficulties faced by employers. Currently, the regulatory basis of the Advisory Council is being prepared".
In line with the report, state legislation has undergone several changes for the advancement of migration processes in accordance with modern demands. The State Migration Service regularly takes measures to inform the state community as well as the foreigners and stateless persons in various languages. According to the recent changes, newly-designed notifications on registration upon a place of residence (period can be extended from 10 days to 15 days) in Russian and English are presented to foreigners and stateless persons at border checkpoints. Besides, new video in three languages was shot to inform foreigners and stateless persons about their registration upon a place of stay in the country. Foreigners and stateless persons can see videos in admission departments of Migration Service, airport, and other relevant places".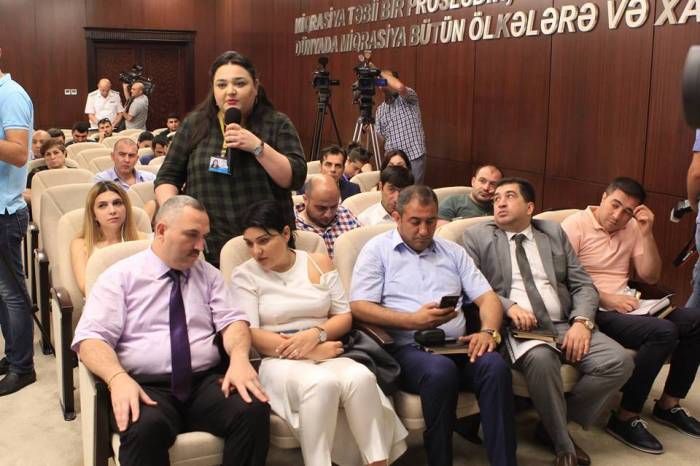 The State Migration Service mainly focuses on the expansion of bilateral and multilateral relations between the Service and international organizations and institutions of foreign countries in order to achieve effective regulation of migration processes in the first six months of 2018", Huseynov highlighted.
"The Service continued to implement a number of successful projects together with institutions of some foreign countries responsible for migration services, as well as international organizations. We have also discussed the perspectives of our cooperation with representatives of international institutions and ambassadors of several countries. In addition, applicants can register at"ASAN Service" centers. During this period, the SMS Azerbaijan held 34 events to inform about migration services in regions and cities of migration departments, as well as regional conferences. The SMS Azerbaijan updated its website with 140 new information", he added.
Huseynov also expressed his confidence for the successful implementation of all the duties in 2018. Then he answered journalists' and NGO representatives' questions.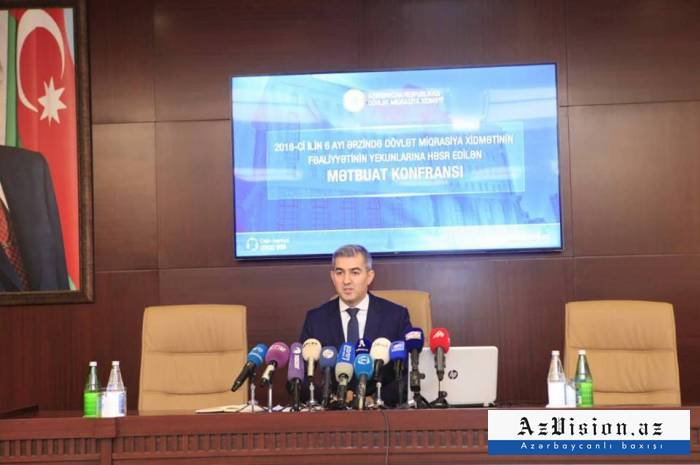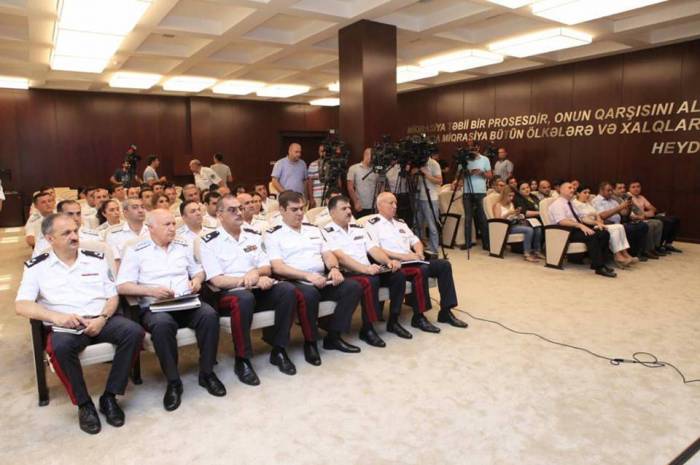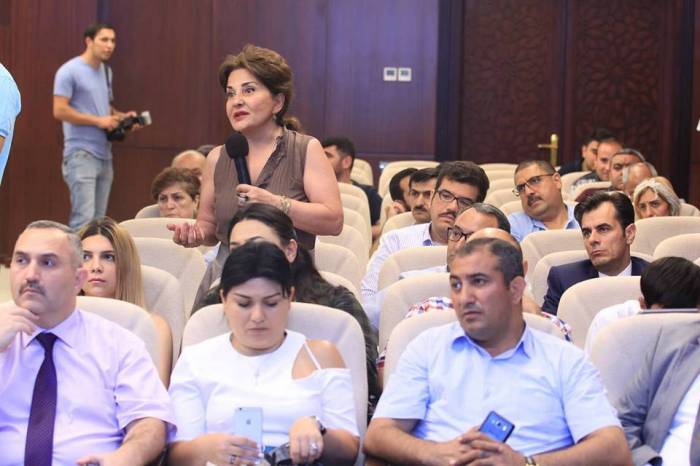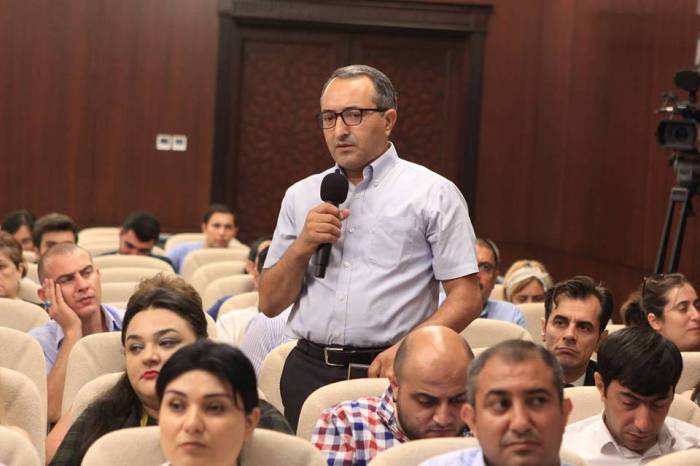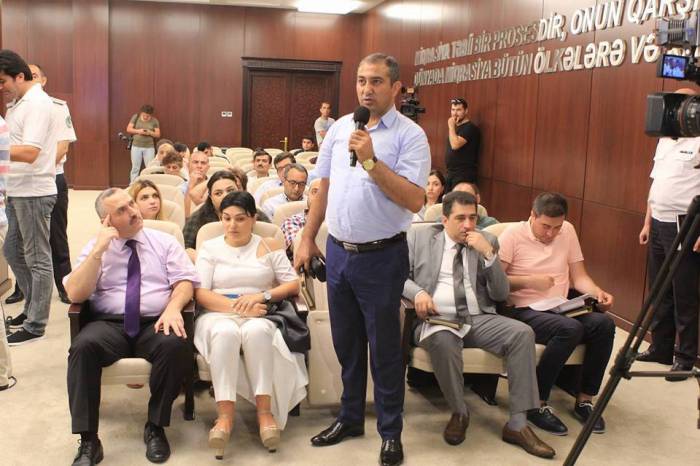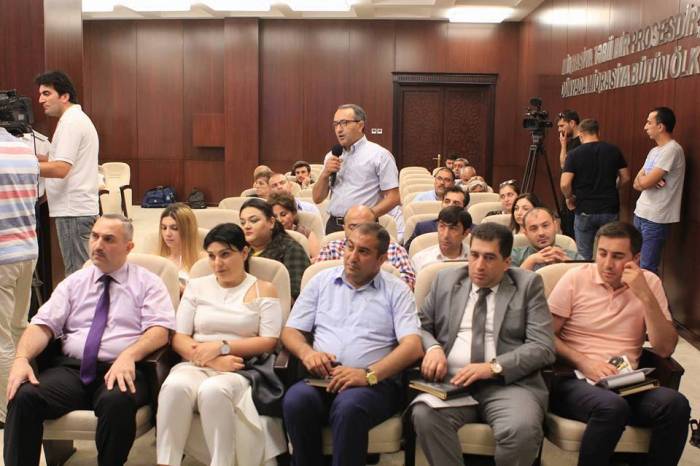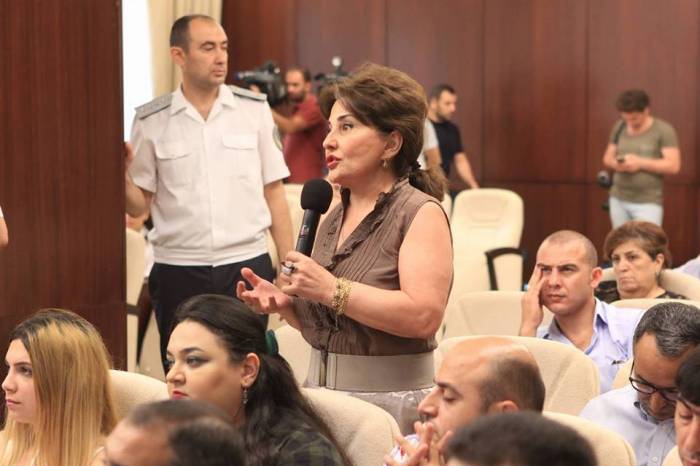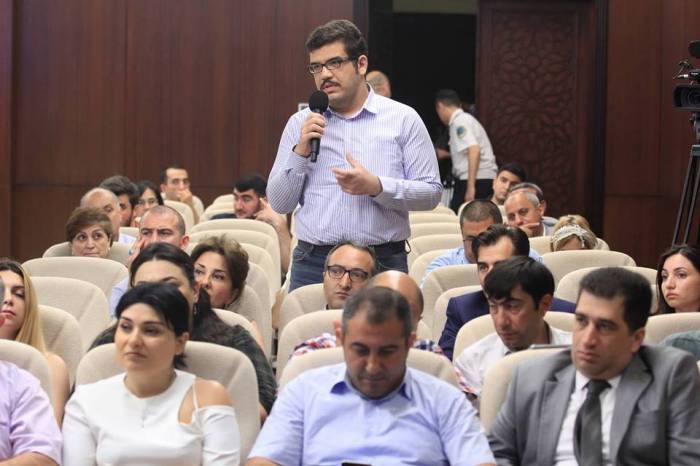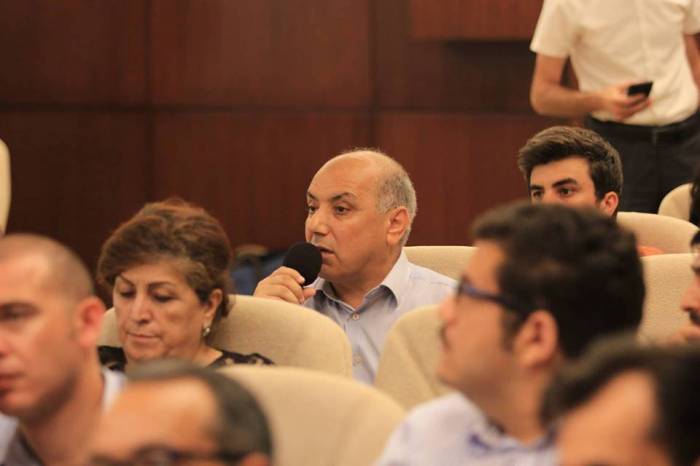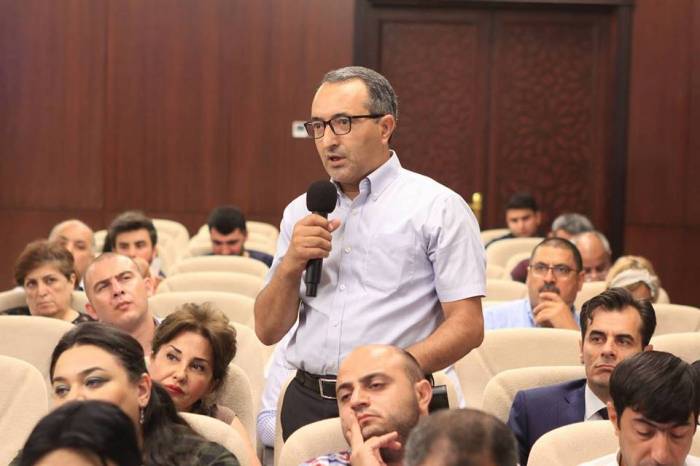 More about: migration