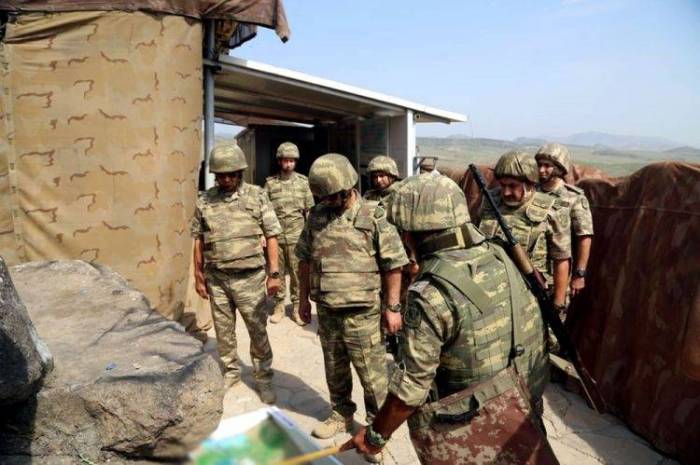 The defense minister was informed about the operational situation on the terrain board. Colonel General Hasanov checked the combat readiness of military units, as well as observed the forward positions of the enemy and gave relevant instructions.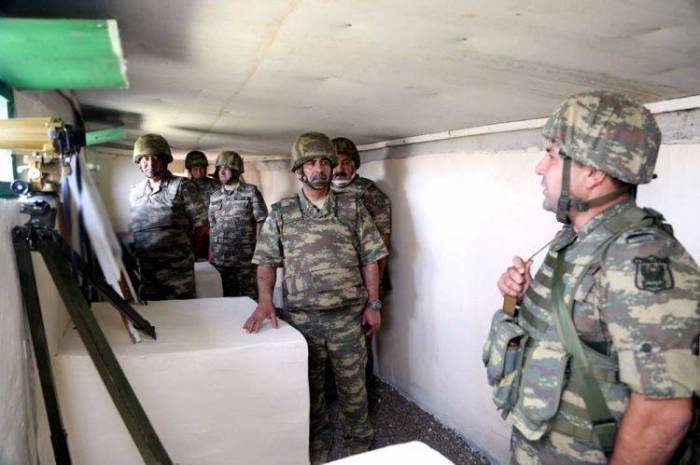 The leadership of the Ministry of Defense highly appreciated the combat capability, logistics, and equipment of units with ammunition, weapons, and military equipment, as well as moral-psychological training of military personnel.
The defense minister got acquainted with the conditions in the units, talked to the military personnel at the tea table.
More about: