According to the political analyst, the U.S. has been seeking to deploy its own warships in the Black Sea, taking advantage of the cooperation between Georgia and NATO. Thus, Washington intends to create U.S. military bases in Eastern Anatolia.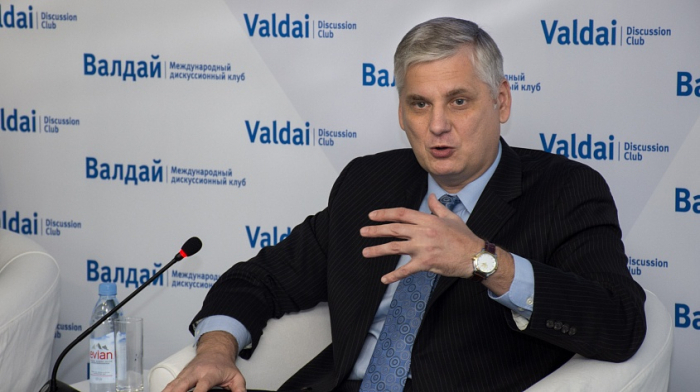 Markedonov said that such a development of events can effectively change the situation in the South Caucasus: "Thus, many American experts believe that Washington's loss of interest in the region has automatically caused the U.S. lose its influence in the South Caucasus. However, new  geostrategic interests of Washington can bring new approaches to the region, including the Nagorno-Karabakh conflict."
"By implementing its global energy projects, Baku has always cooperated with Washington as a guarantor of Europe's energy security. Bolton willl lilely offer Azerbaijan some new ideas on Nagorno-Karabakh conflict. Because, the U.S. is well aware that it will not be possible to separate Yerevan from the Collective Security Treaty Organization immediately and quickly," said the Russian expert.
Note that, John Bolton will visit Azerbaijan and then to Armenia and Georgia after Russia.
More about: Karabakh Azerbaijan Armenia