Minister of Defense Colonel General Zakir Hasanov and the ministry's leadership on Friday took part in the opening of a new military unit of the Air Force and got acquainted with the conditions created here for the military personnel.
The ministry's leadership viewed military equipment and other equipment of the air defense units, as well as the headquarters building, the soldier's barracks, the mess hall, the parade ground, the medical post, the laundry room, and other office and administrative premises.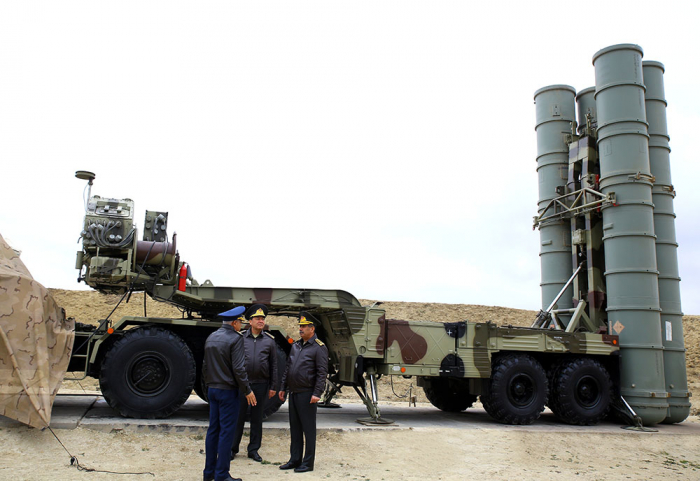 The minister was informed that the conditions created here would have a positive effect on the organization of the daily service of the military personnel, its combat readiness, and also ensure the carrying out of combat duty at a high level to provide more reliable defense of the airspace.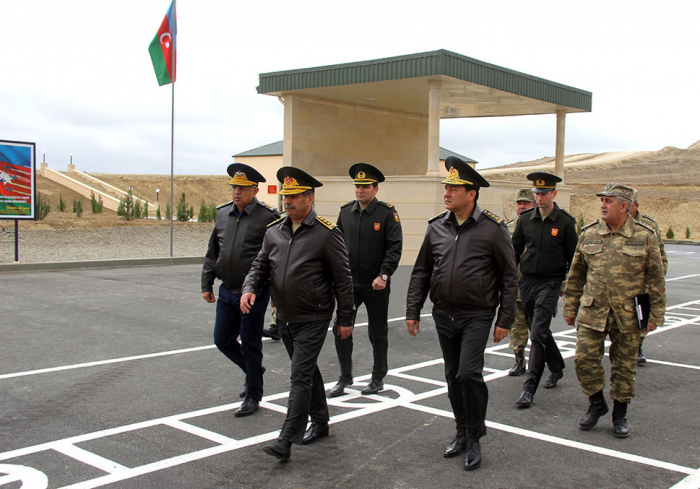 The defense minister then examined the anti-aircraft missile systems that are in use of the military unit and, after visiting the Battle Control Center of the Air Force, has assigned the relevant tasks for the command.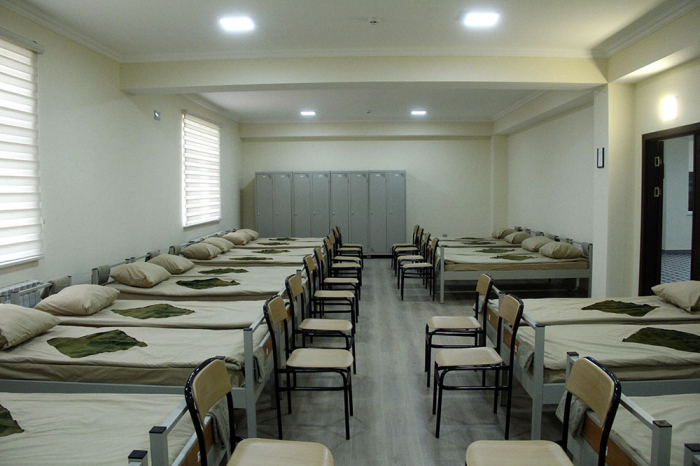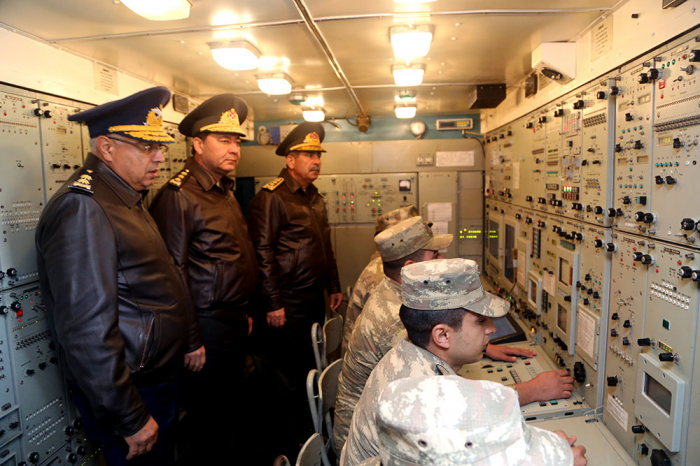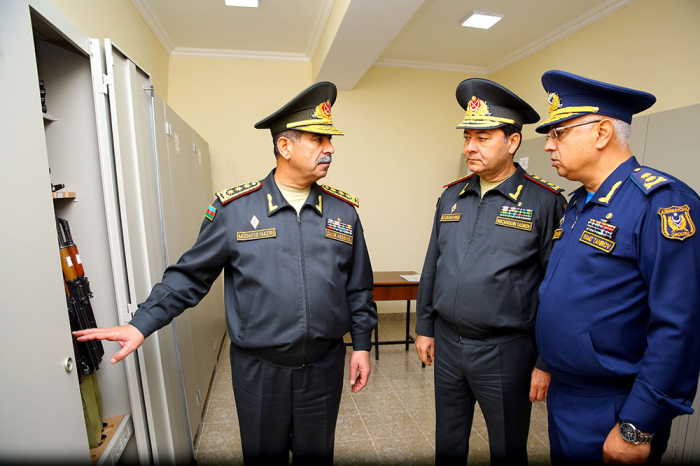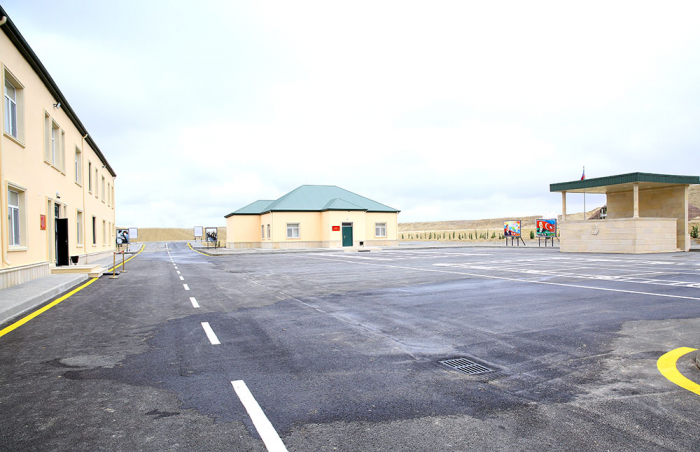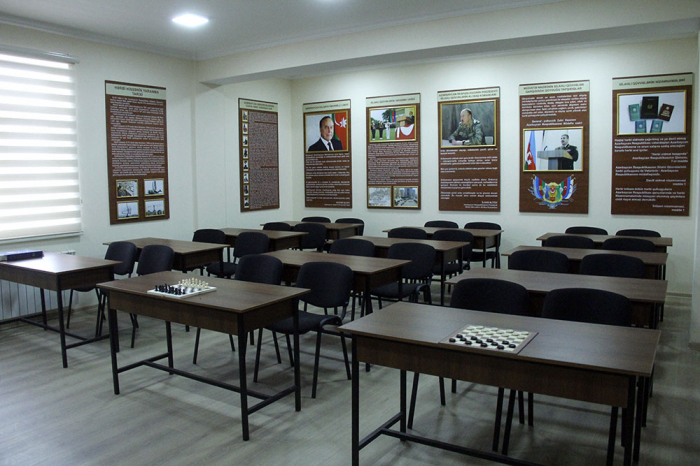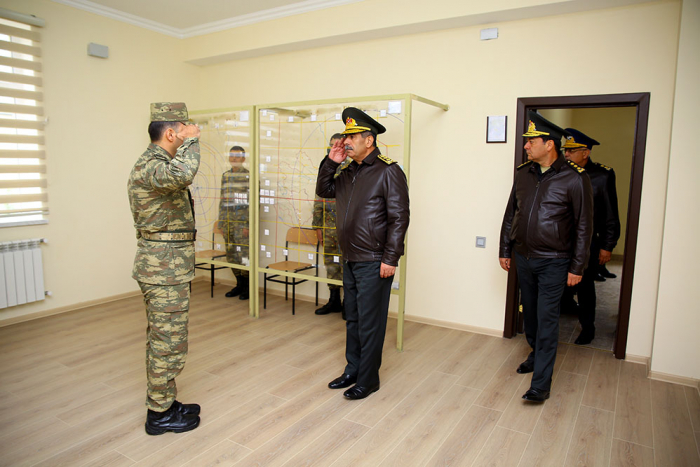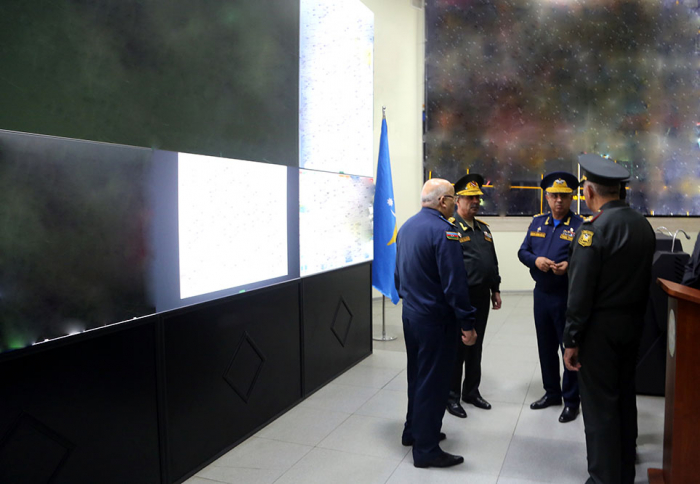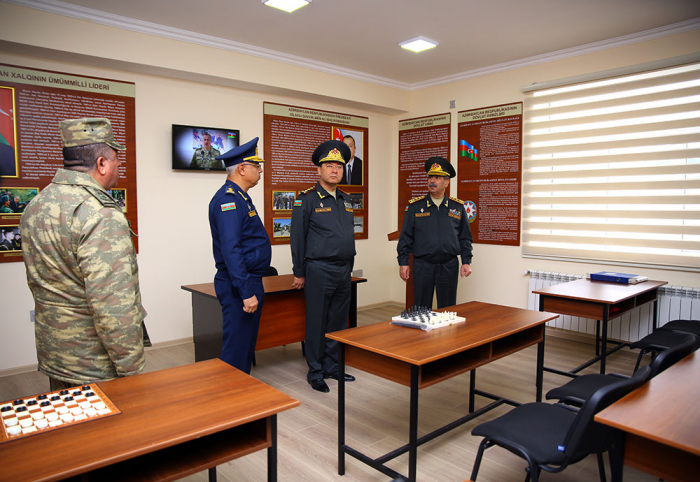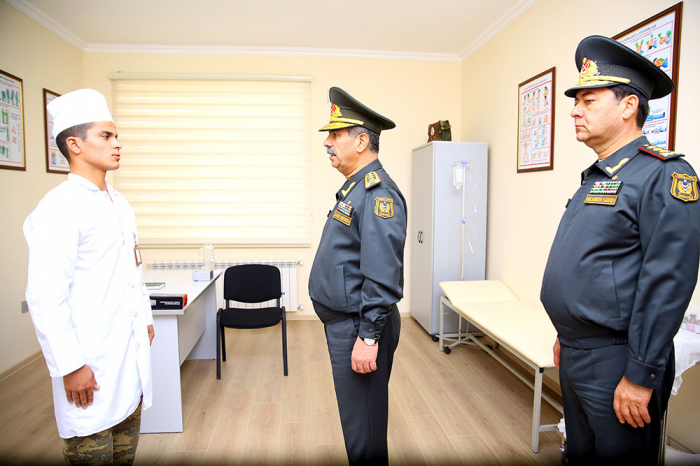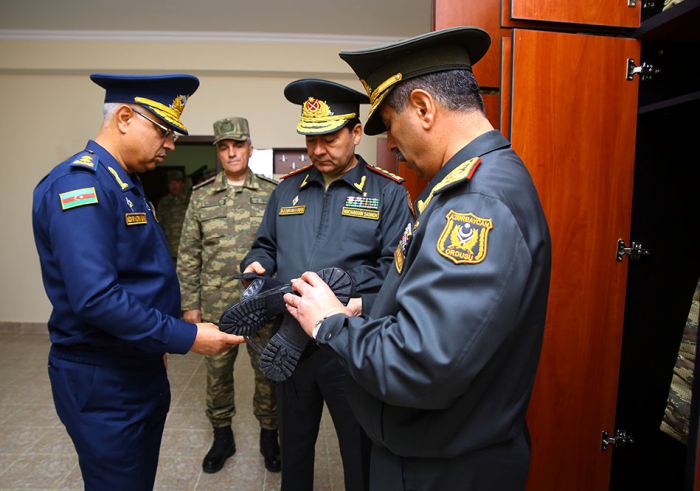 More about: