The sides expressed satisfaction on the existing strategic partnership between the two states and had an extensive exchange of views over wide range of issues of the bilateral cooperation agenda, including in economic, energy, transport, trade, communications, agriculture and etc. fields, the Azerbaijani Foreign Ministry told Azvision.az.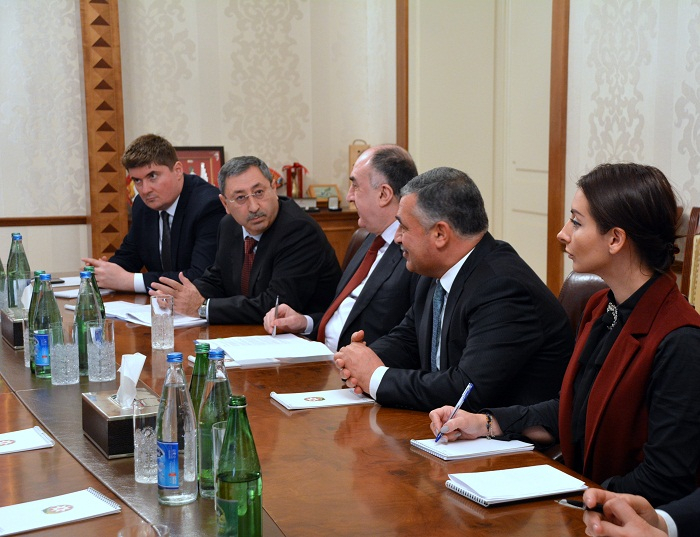 Minister Mammadyarov informed his interlocutor about the geopolitical and security situation in the region, underlined in this regard that the existing protracted conflicts undermine the security of the region and expressed his gratitude for support of Poland to sovereignty, independence and territorial integrity of Azerbaijan.
Bartosz Cichocki emphasized the unequivocal position of his country on respect to the norms and principles of international law, especially the principle of sovereignty and territorial integrity and equally applying this approach to all cases.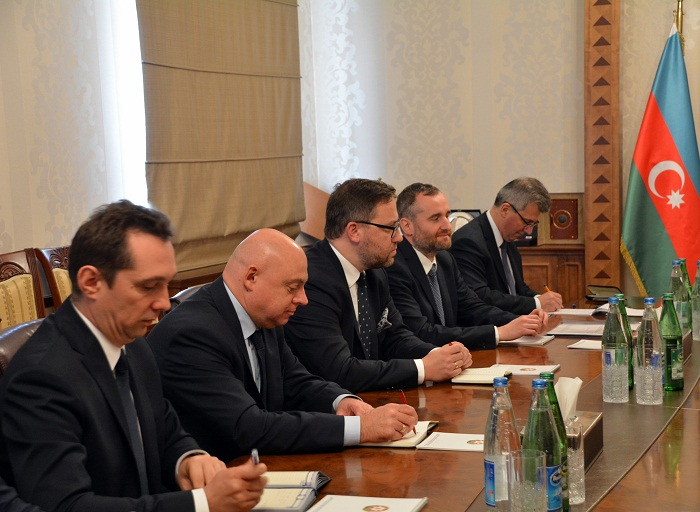 The sides noted the importance of the mutual high level visits for further development of the relations.
The significance of keeping the speed of the dialogue in the upcoming years was also highlighted.
More about: Foreign-Ministry Elmar-Mammadyarov