Children with special needs (they are only able to communicate through sign language) cooked pizzas according to their own creativity and tastes, had drawing competition on the topic "My biggest dream", had lots of fun, received gifts and certificates of Young Chefs.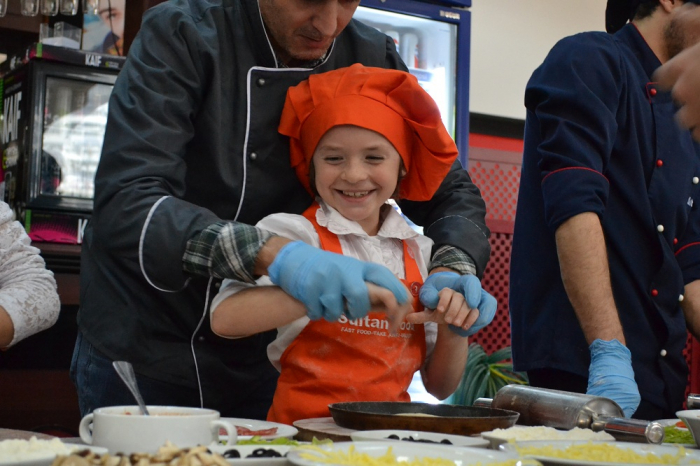 Young European Ambassadors believe that children should not feel any kind of discrimination and proposed an inclusive leisure project. With the motto "leisure for everyone" the event gives opportunity to participants to be creative, independent and enjoy their weekend just as other children do. Young European Ambassador from Azerbaijan Pasha Babayev highlights: "We have come to an individualistic era. It is essential to give everyone a chance to show their individualism out, regardless of any mental, physical or health state." After the cooking part event continued with the drawing competition. "It is important to provide every child with equal competitive spirit with no exclusion for the personal development. This small competition will boost their interest and intrigue all for the victory" – initiator Sabina Sharifova stated.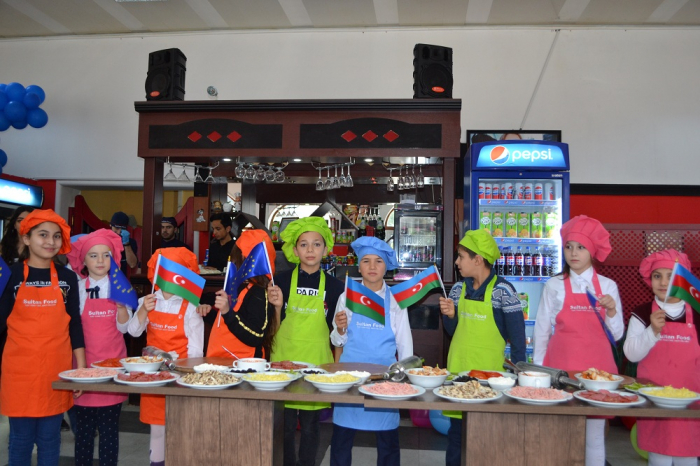 This event is taking place ahead of the 70th anniversary of the Human Rights Declaration on 10 December and represents the idea of equal rights for all children.
This event is the Young European Ambassadors contribution to the promotion of a more inclusive society without any stereotypes.
'Young European Ambassadors' (YEAs) initiative funded by the European Union, aims at fostering cooperation and sustainable links between young people and youth organizations from the European Union (EU) Member States and the Eastern Neighbourhood countries: Armenia, Azerbaijan, Belarus, Georgia, the Republic of Moldova and Ukraine.
The network is primarily an online platform that facilitates the mutual exchange of ideas and information on the EU, as well as promotes engagement of young people in outreach action. It focuses on people-to-people contact and dialogue-driven activities that will contribute to an enhanced understanding and perception of the EU and a greater appreciation of its relationships with the Eastern Neighbourhood.
More about: YEA EU Azerbaijan