The forum will end on 26 June 2019, AzVision.az reports.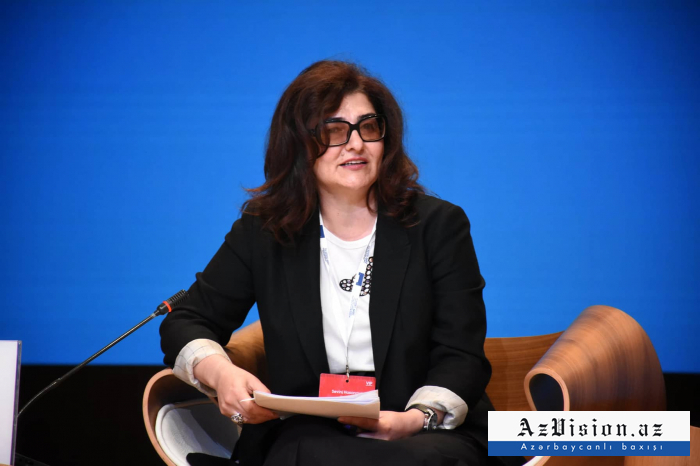 The Forum is organized by the State Agency for Public Service and Social Innovations under the President of the Republic of Azerbaijan and the United Nations Department of Economic and Social Affairs (UN DESA) through its Division for Public Institutions and Digital Government (DPIDG) together with the United Nations Entity for Gender Equality and the Empowerment of Women (UN Women). Several partners will also be engaged in organizing parallel workshops or side events.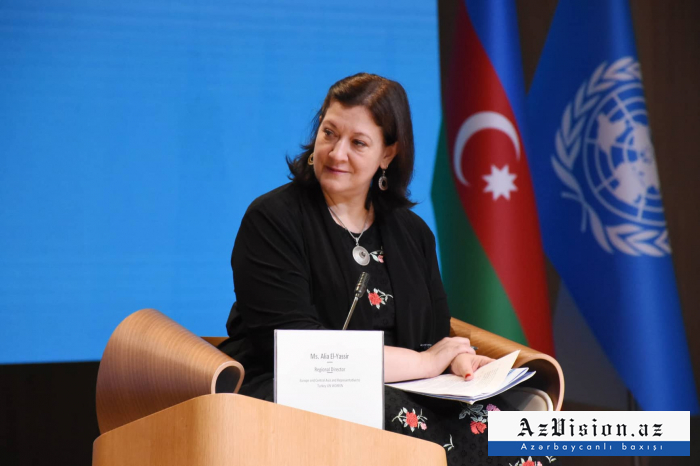 The Forum will provide a platform for Ministers and other senior decision makers to reflect on how to advance progress in realizing the SDGs. Participants will also have the opportunity to debate emerging issues and trends, discuss good practices, strategies and innovative approaches for effective service delivery and innovative transformation in delivering on the SDGs and leaving no one behind, a cross cutting tenet of the 2030 Agenda. It will be a moment to reflect on common challenges and exchange lessons learned from the new approaches and innovations that are being experimented worldwide.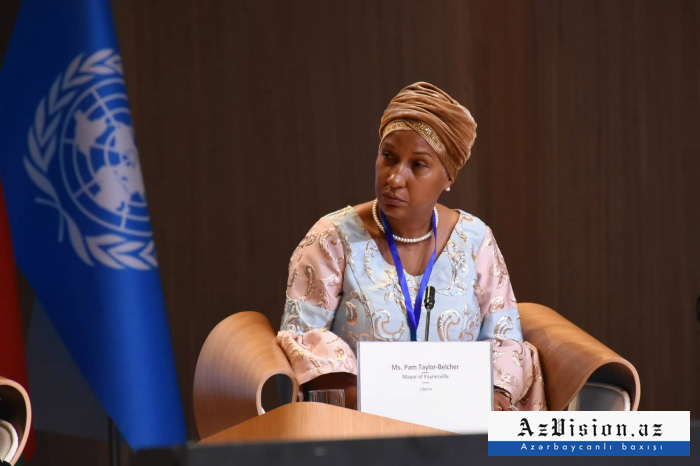 The Forum will also mark United Nations Public Service Day, which falls annually on 23 June, and will host the United Nations Public Service Awards Ceremony, promoting and rewarding innovation and excellence in public service delivery.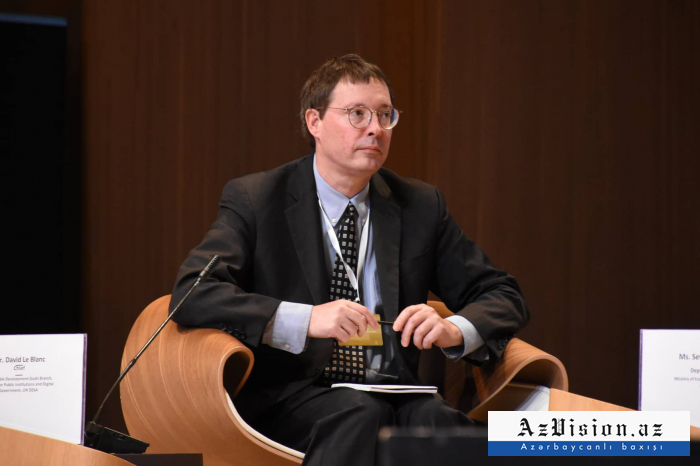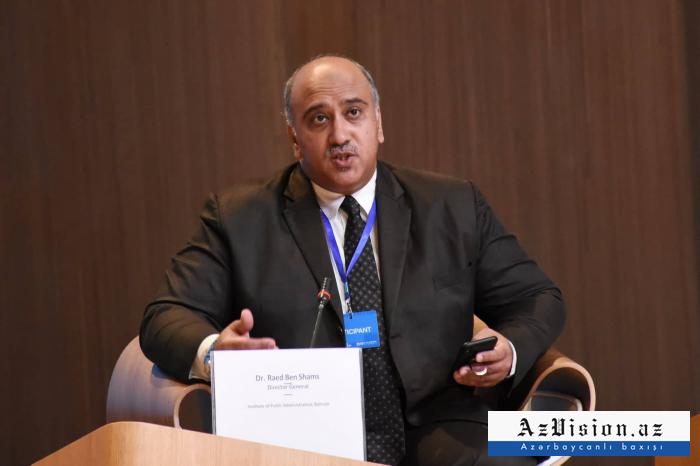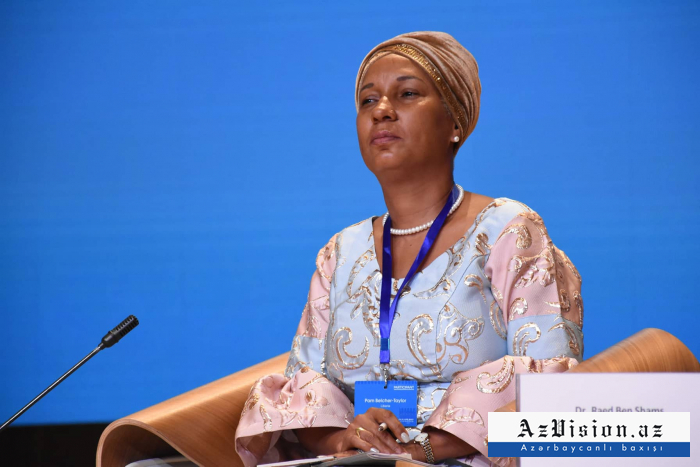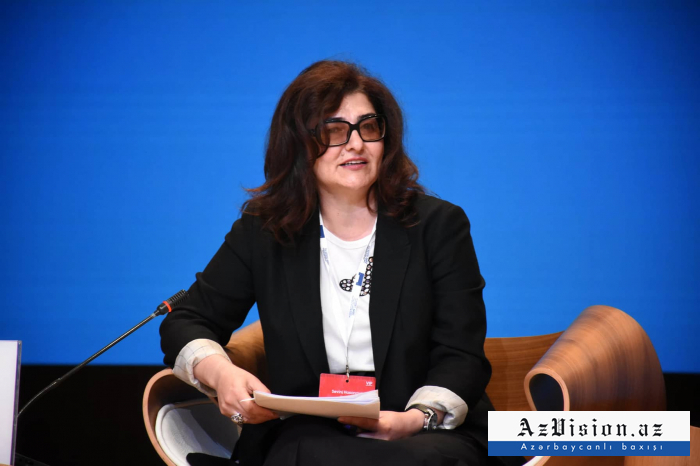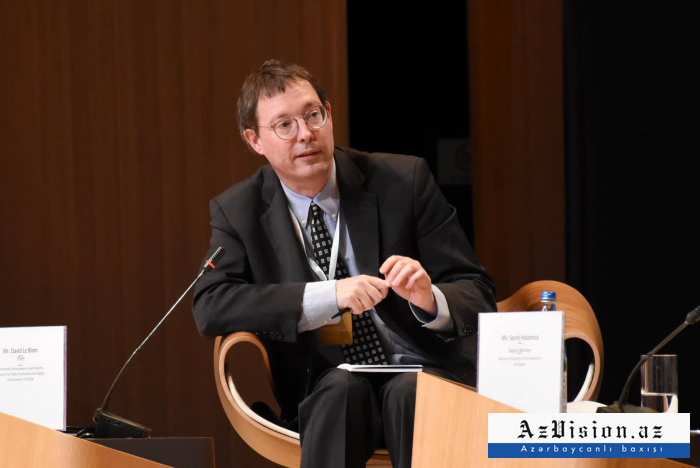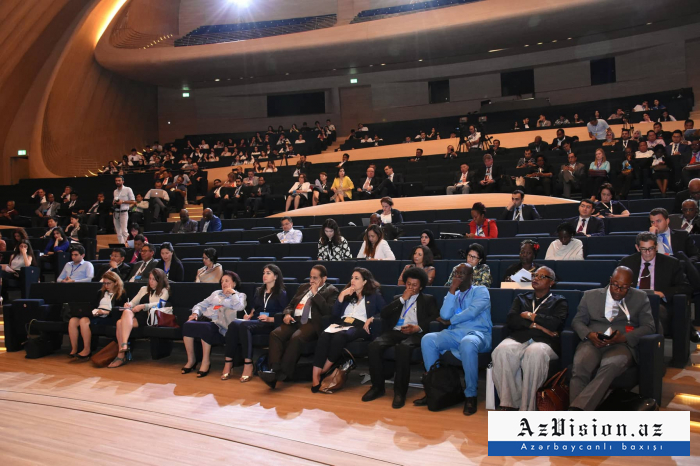 More about: Azerbaijan forum UN