On 30 June, Young European Ambassadors (YEAs) in Azerbaijan invited students from school No. 81 for IDPs from Aghdam to learn more about the environment and spend time outdoors.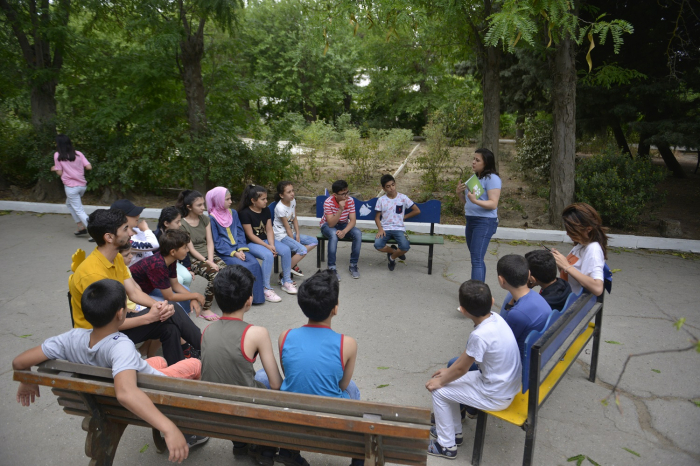 During this activity, the YEAs engaged students using non-formal teaching methods covering a wide range of issues including climate change, plastic pollution, deforestation, and endangered species. At the end of the day, youngsters painted their own reusable bags.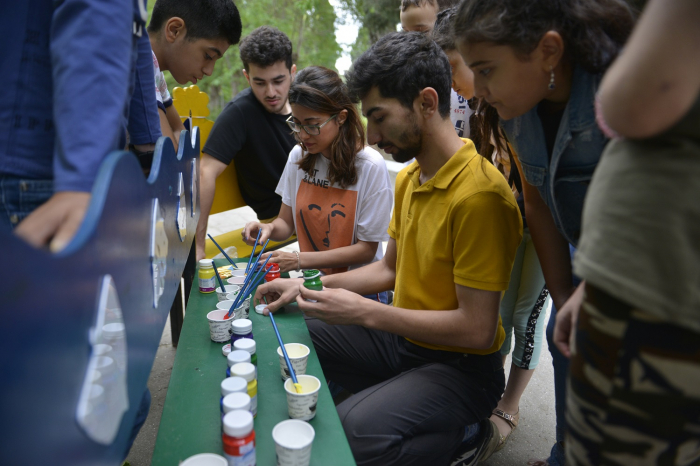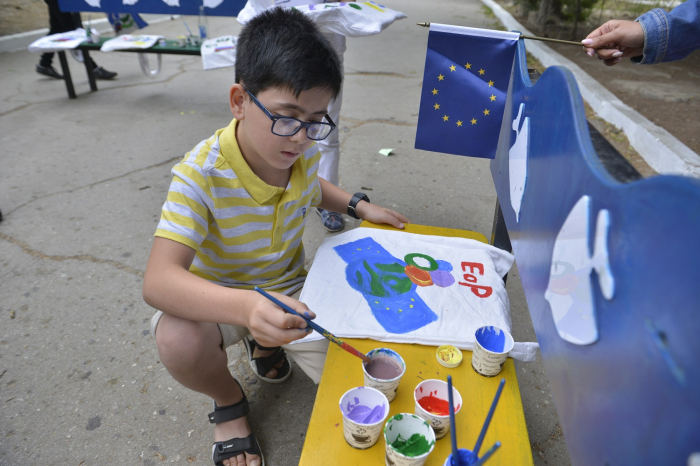 Along with playing an educative role, such activities help encourage the younger generation to become future leaders who are engaged in their countries' societies take action on matters affecting their communities and build a sustainable future for all.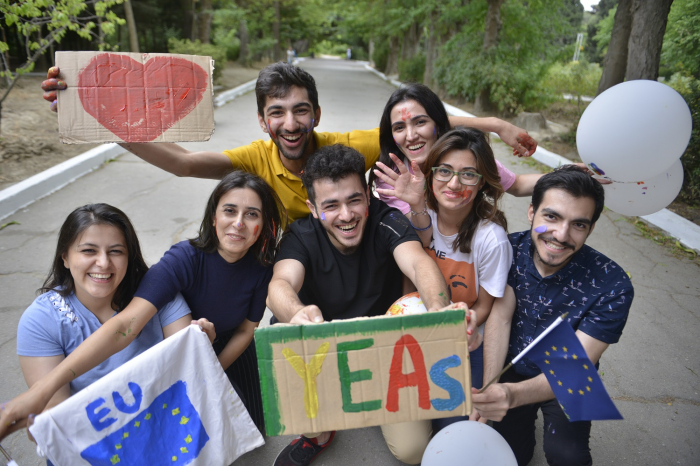 The "Young European Ambassadors" initiative aims to foster cooperation and sustainable links between young people and youth organisations from the EU and its Eastern partner countries: Azerbaijan, Armenia, Belarus, Georgia, the Republic of Moldova and Ukraine.
Green growth is at the heart of EU policy to ensure that Europe's economic growth is environmentally sustainable. The EU also plays a key role in promoting sustainable development, for the benefit of both the people and the environment of the EU and its neighbours.
The YEAs are part of the Young European Neighbours network, an online platform that facilitates the mutual exchange of ideas and information on the EU, as well as the engagement of young people in informative activities. It is focused on people-to-people contacts and dialogue-driven activities that contribute to greater awareness and improved perception of the EU and the enhanced assessment of its relations with the Eastern Neighbourhood.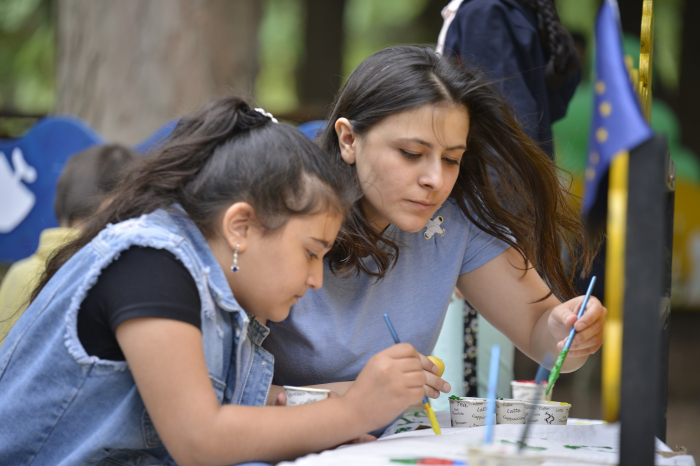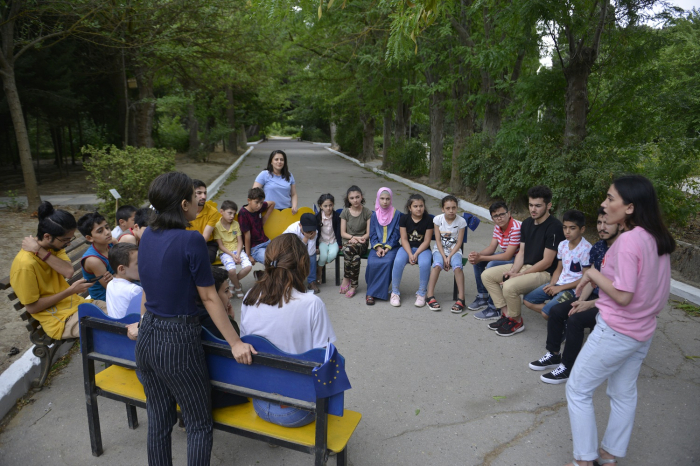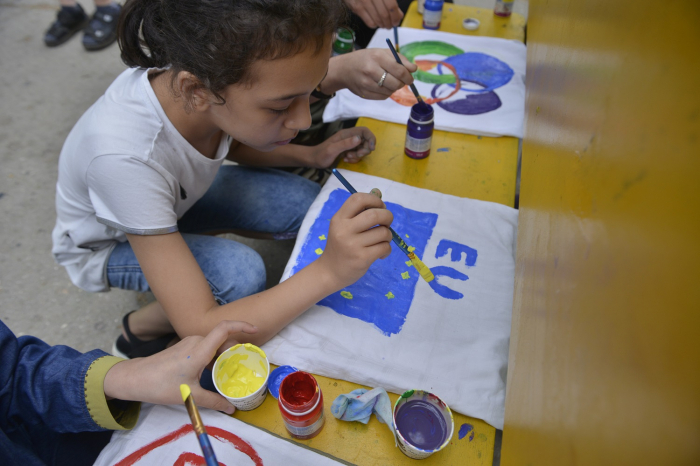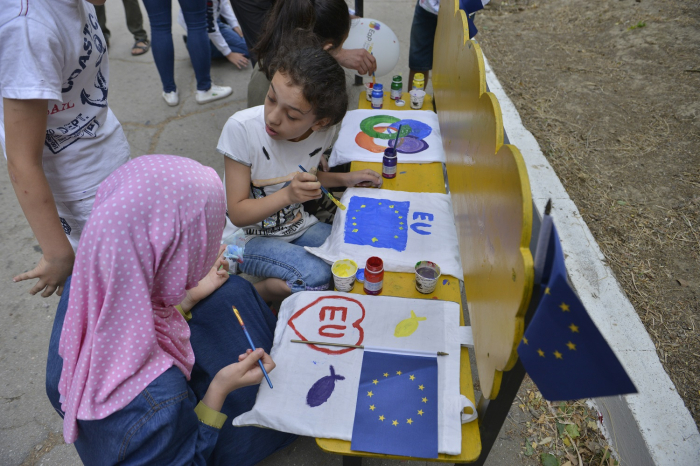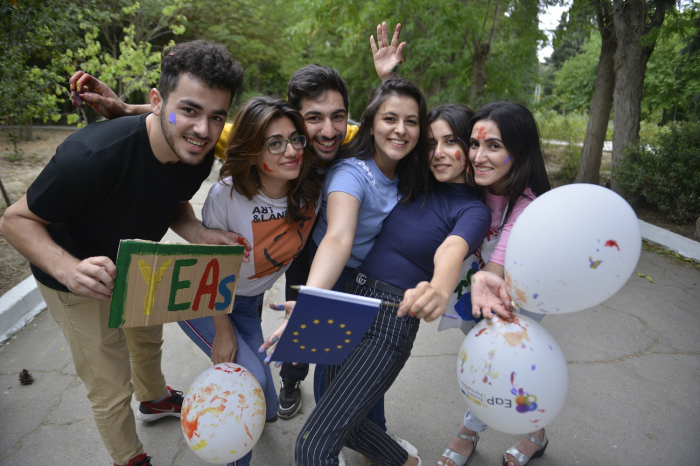 Turkan Mammadli

More about: Young-European-Ambassadors EU Azerbaijan YEAs