Vice-President of the Heydar Aliyev Foundation Leyla Aliyeva and Arzu Aliyeva were among the audience.
"Leyla. Fons Vitae" is the first performance featuring Leyla Aliyeva and poetess and playwright Leyla Begim who lives in the Czech Republic.
Fons Vitae means a source of life in Latin.
The performance aroused great interest among the audience.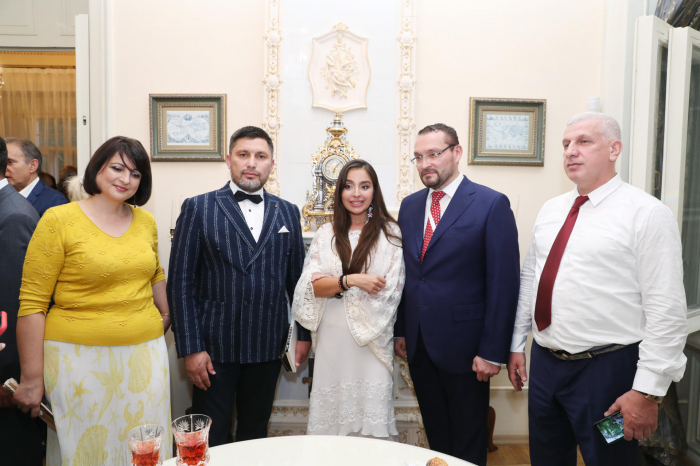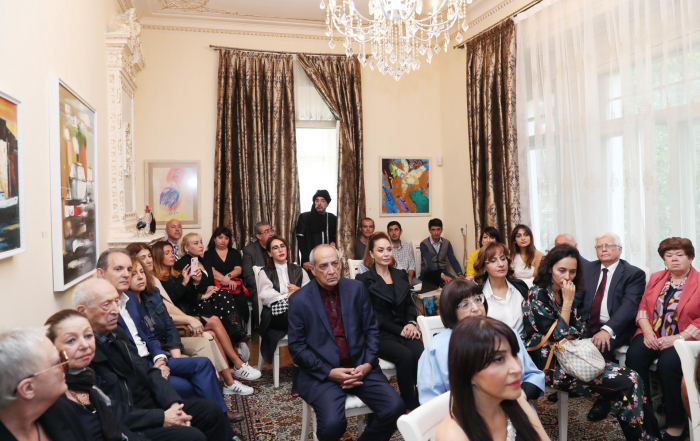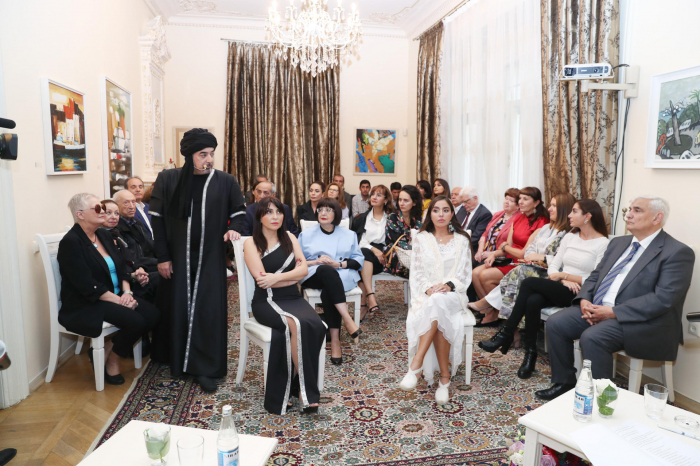 More about: Leyla-Aliyeva