Azerbaijan to manufacture ships jointly with Russia
16 December 2019
Read:
1085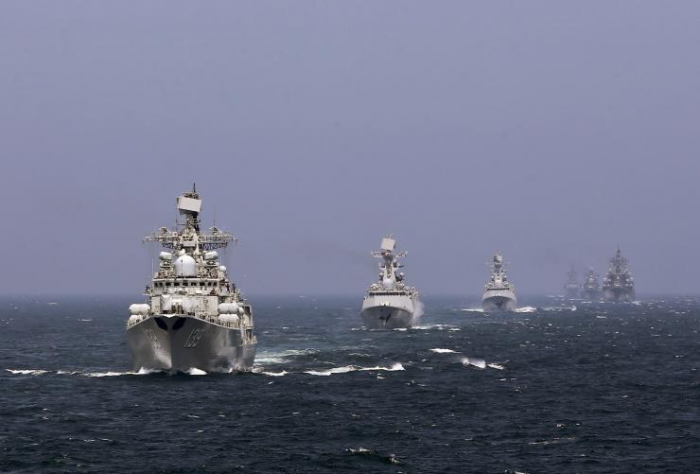 Azerbaijan plans to produce different types of ships with Russia, AzVision.az reports.
Azerbaijan presented the list of number and types of the ships to Russia that was planned to be jointly manufactured. The mentioned list is being worked out by Russia and will be presented to Azerbaijan soon.
Azerbaijani delegation visited several ship-building institutions of Russia in November of the current year in regard to the issue. They were Lotos, Zelenodolsk Shipyard named after Gorky, and Krasnoye Sormovo Shipyard.