Italy's PM says some coronavirus restrictions could be lifted on May 4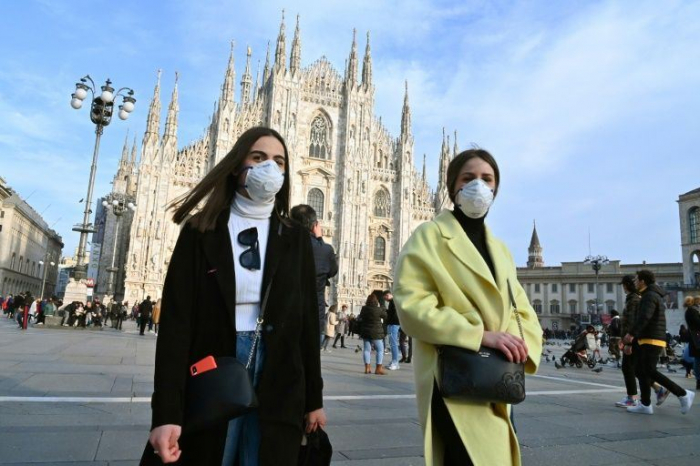 Italy expects to release later this week its plan to slowly come out of lockdown with some loosened measures coming into effect on May 4, Prime Minister Giuseppe Conte said on Tuesday.
"Many citizens are tired and would like a significant relaxation of the measures or even their total abolition," Conte wrote in a Facebook post, adding that restarting the economy can't happen in one day given the risk of the virus rebounding.
Italy has been one of the worst-hit countries in the world with at least 24,114 deaths and over 181,000 cases reported as of Tuesday, according to Johns Hopkins University.
NBC news
More about: Italy