For the series, the Italian photographer dressed as the characters he's seen on his social media feeds, from "the patriot" waving a flag and cheering for frontline workers to "the panic buyer" who's hoarding toilet paper. He said it's not his intention to mock these people — rather to bring a smile during this tough time.
Danilo D'Auria is a professional photographer based in Italy, and his new self-portrait series highlights the different types of people in lockdown, like "the tattle tale."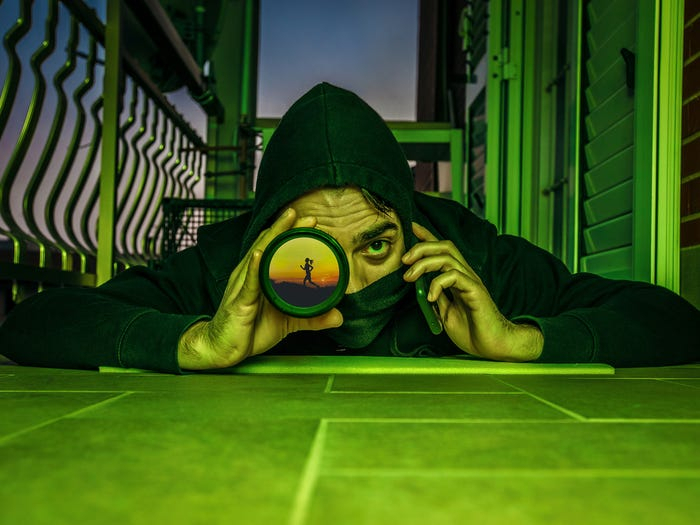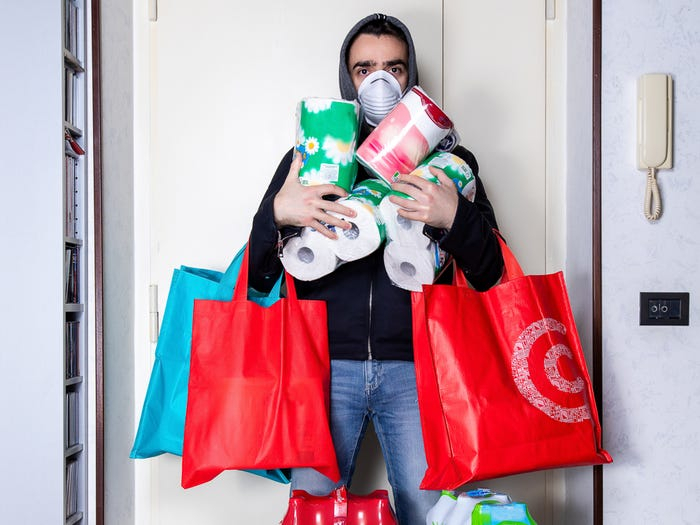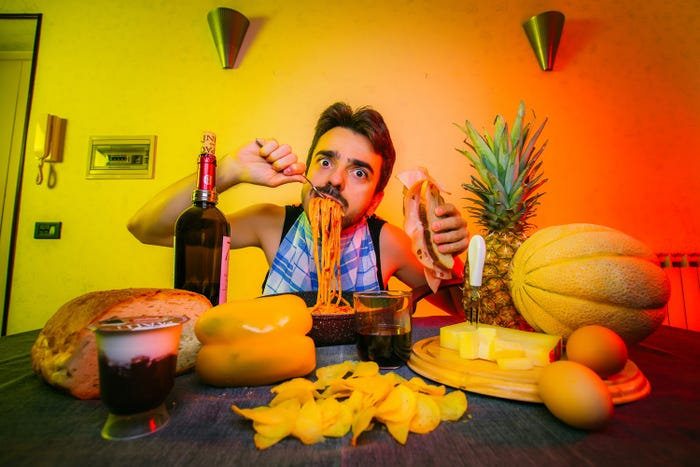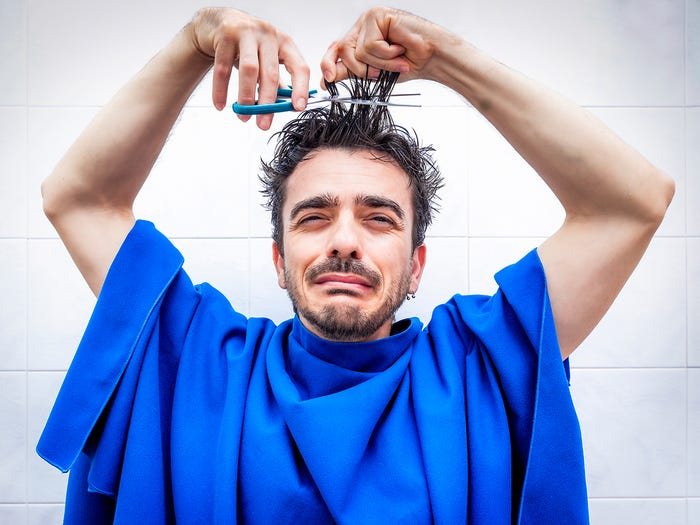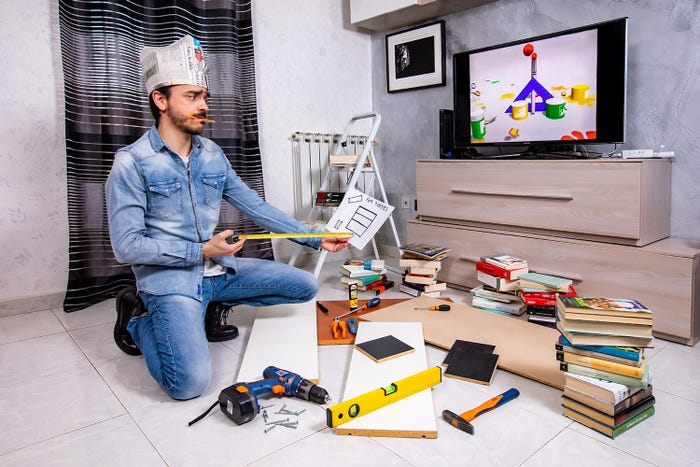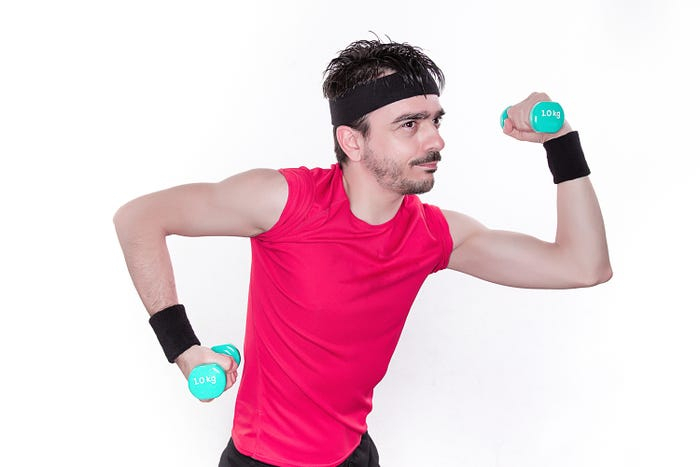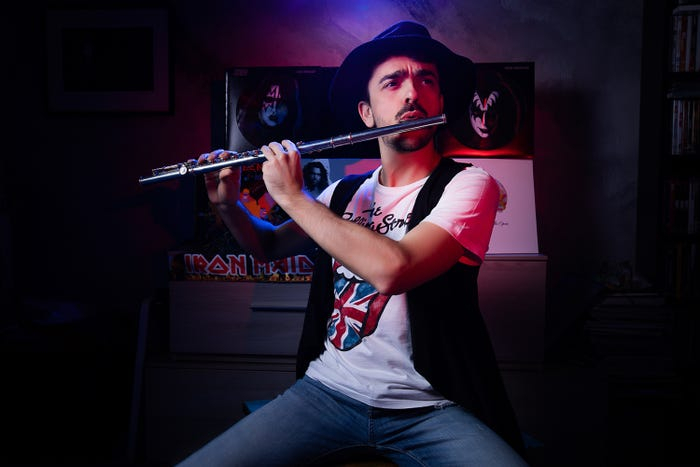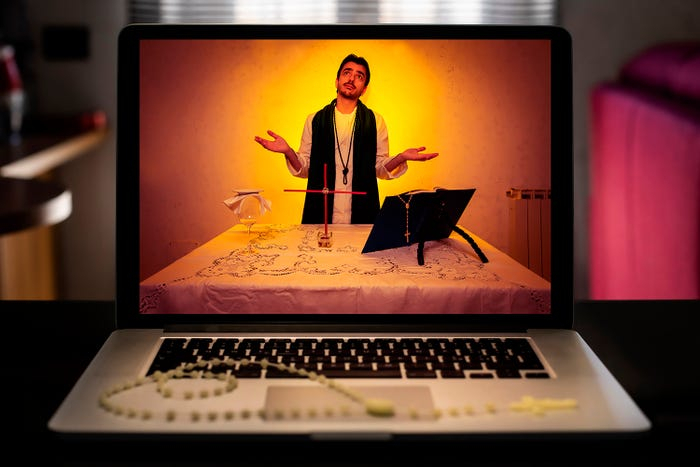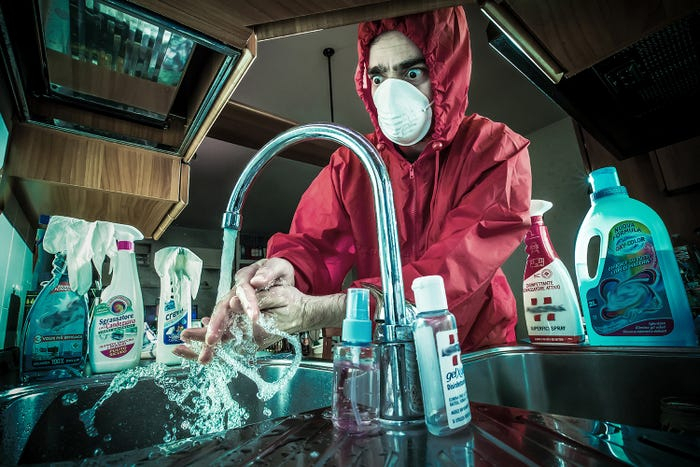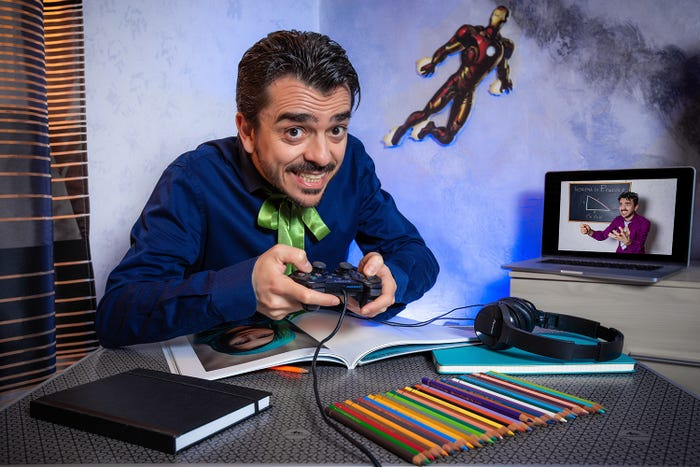 All photos taken by DANILO D'AURIA. 
Source: Business Insider
More about: #Lockdown