President Aliyev attends opening of "ABAD Food Hall" in Agjabadi -

PHOTOS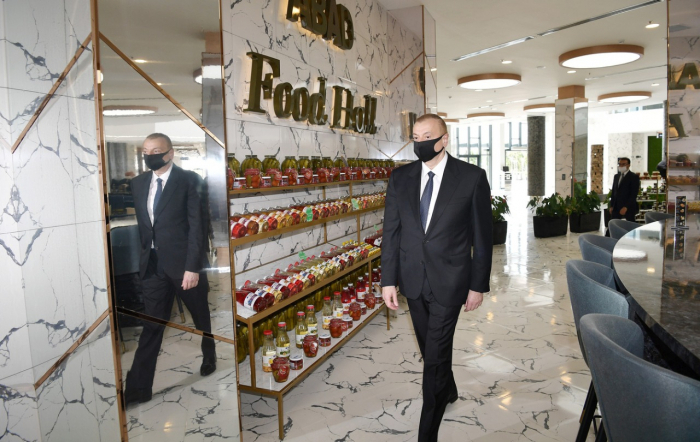 The President of Azerbaijan Ilham Aliyev attended the inauguration of the "ASAN Life" complex and ABAD Food Hall operating within this complex in Agjabadi, AzVision.az reports.
ABAD Food Hall in Agjabadi is the 5th of its kind. An exhibition and sale of non-industrial food products made by ABAD beneficiaries will be organized here.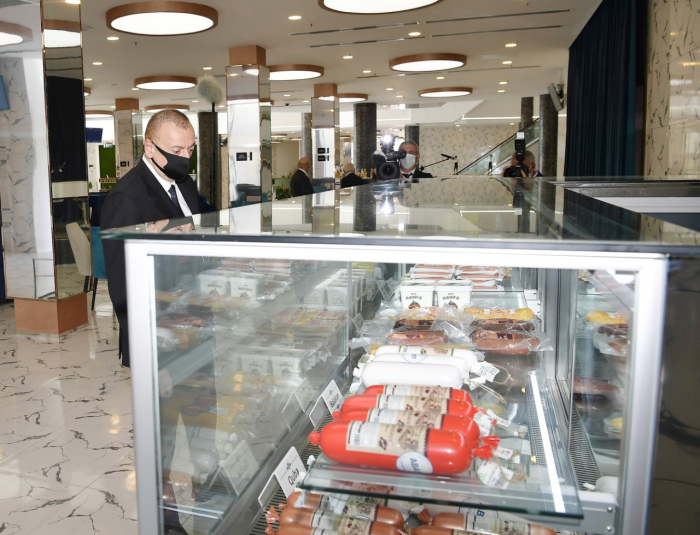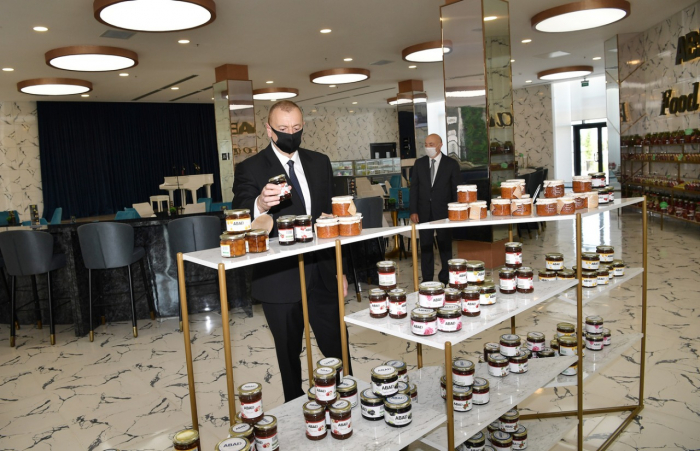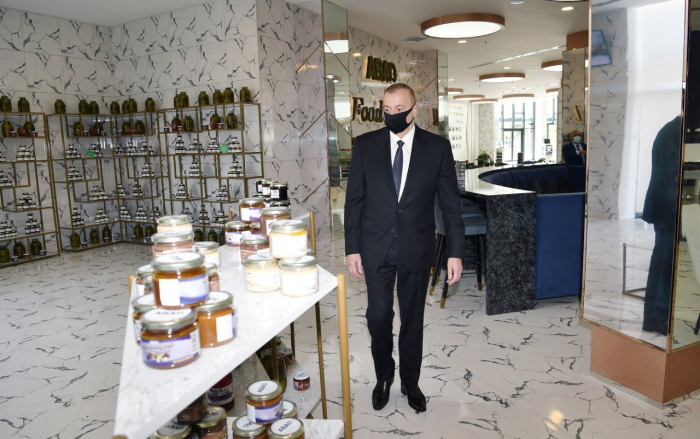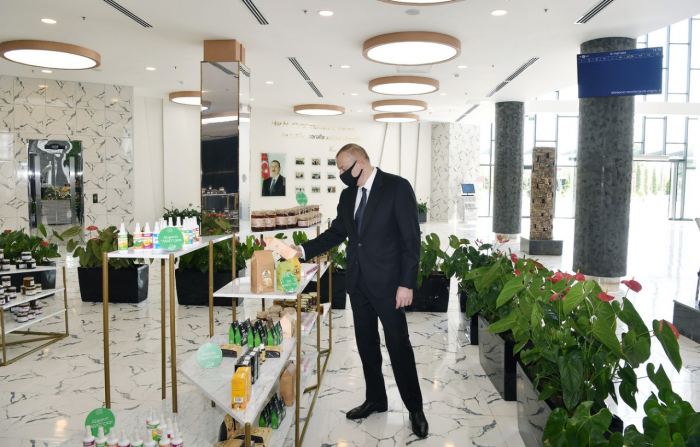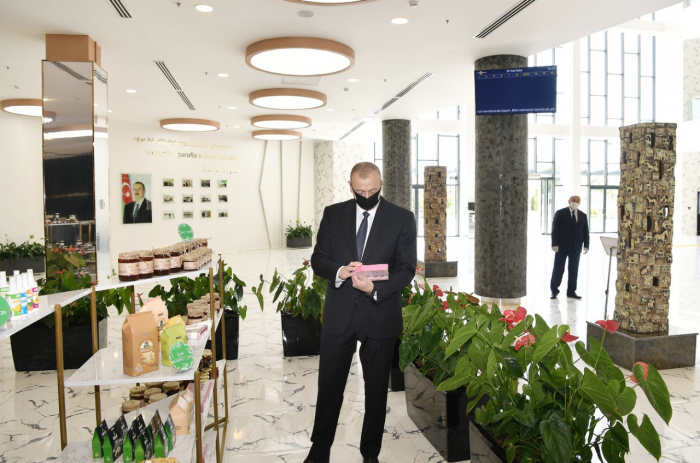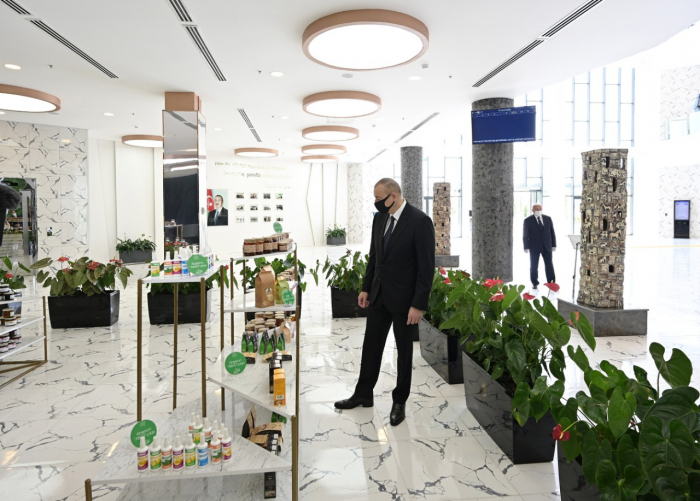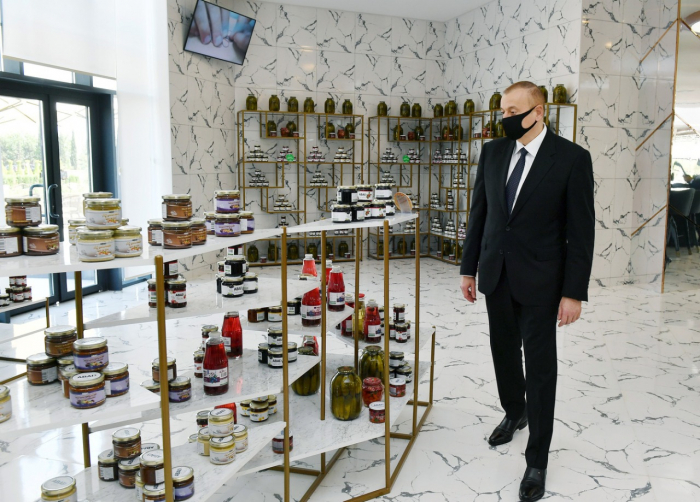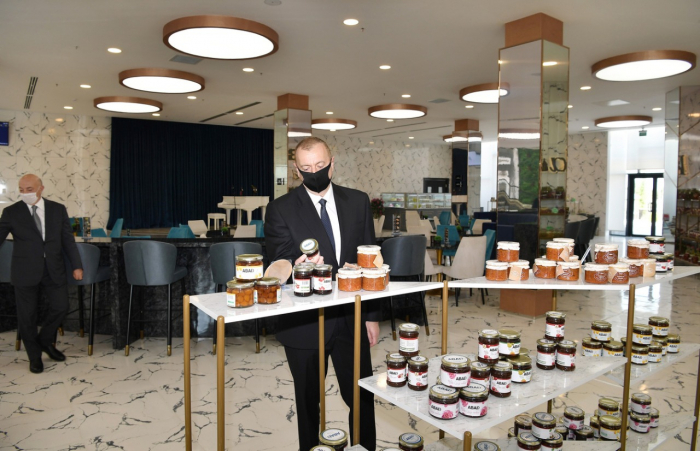 More about: