AzVision.az informs that the cars can be charged both at home and at specially equipped stations. The smart configuration car runs up to 130 kilometers on pure electricity and then it is possible to change the mode. This means zero damage to the environment.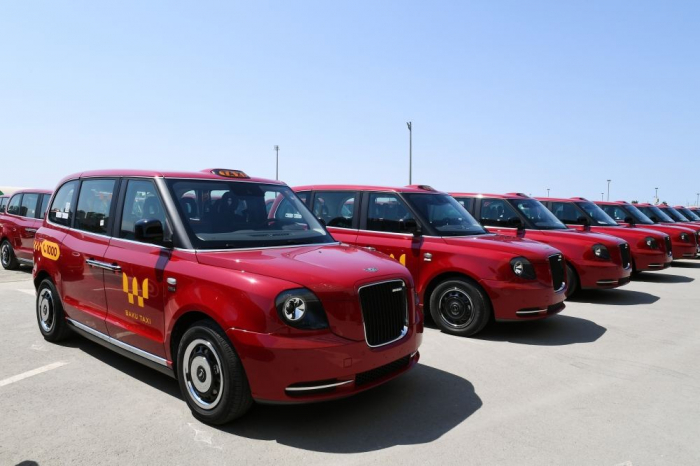 The new taxis are completely safe and comfortable for both drivers and passengers. So, the car itself warns the driver about the maximum speed on the road. If the driver loses control or changes the trajectory of movement, special sensors transmit him the appropriate information.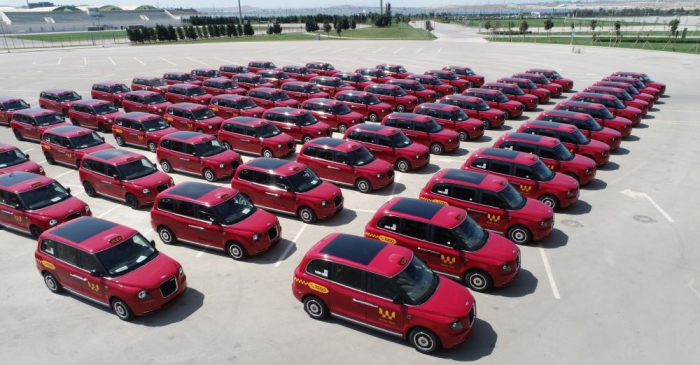 The cabin is wider than in other London taxis and has six seats. The cabin is also equipped with a wifi network and power outlets.
There is a glass partition between the driver and passengers in order to minimize contact. This is very convenient in terms of isolation and social distancing during the pandemic.
The cabin has a special microphone for communication with the driver, a control panel in Braille for visually impaired passengers, and an instruction board for the hearing impaired. The car is equipped with a ramp for the disabled. It will be possible to make payment in these taxis via a POS-terminal.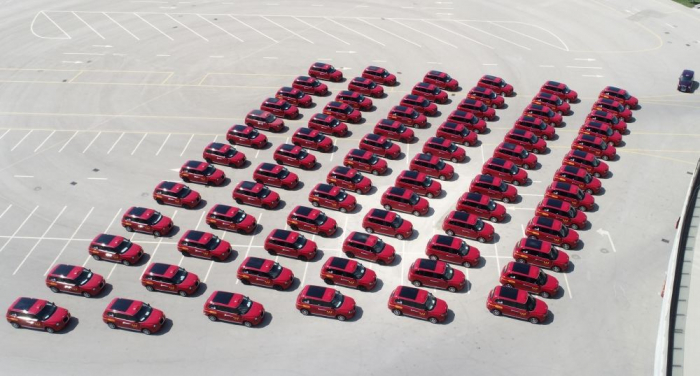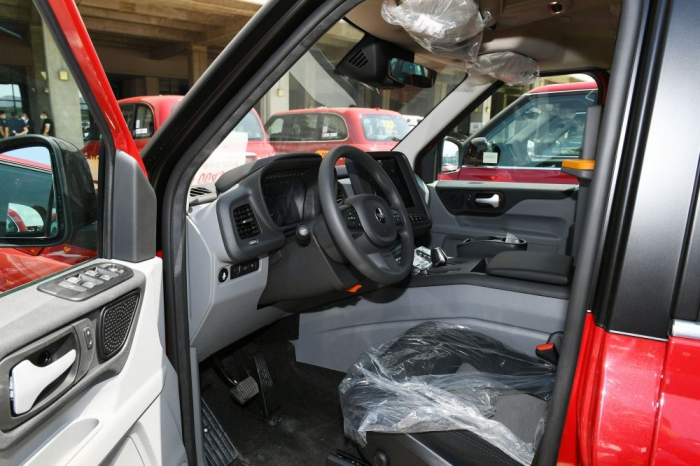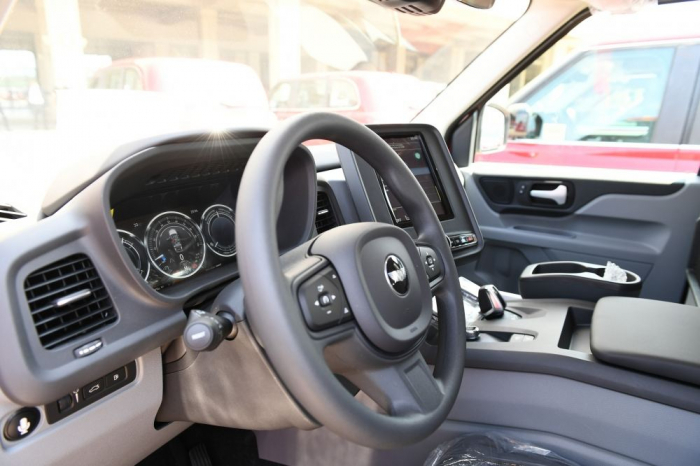 More about: