Two of the three rockets fired did not break. One of the unexploded missiles fell in front of the building of ′′ Azerbaijani thermal power plant ′′ LLC, the other one is near the house where civilians live.
As a result of the 3th missile hit in a private home, 5 people were injured and hospitalized with various injuries, serious damage to the home.
Prosecutor's office officers conduct investigative measures at the scene to clarify the list of victims and damaged civil infrastructure objects.
Detailed information will be provided to the public soon.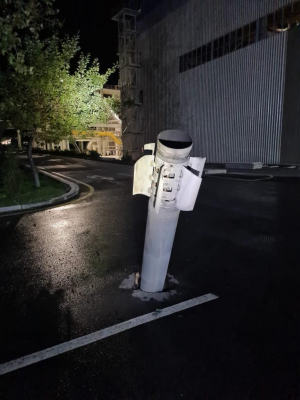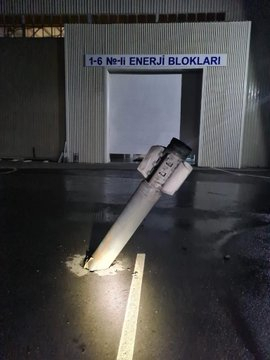 More about: #Mingachevir