As many as 47 Azerbaijani civilians were killed and 222 others wounded as a result of the provocations of the Armenian armed forces from Sept. 27 up till now, the Prosecutor General's Office of Azerbaijan told AzVision.az.
The Armenian military aggression also caused damage to 301 civilian facilities, 1,669 houses and 84 multi-apartment buildings.
In September, the occupying forces of Armenia committed another massacre against the civilian population of Azerbaijan's Naftalan district.
On September 27, as a result of Armenian shelling, five members of one family in the Azerbaijani village of Gashalti, Naftalan region, i.e. the head of the Gurbanov family Elbrus and four members of his family were killed,
The Goranboy District Prosecutor's Office has launched a criminal case under articles 120.2.1 (deliberate murder committed by an organized group or criminal community), 120.2.4 (deliberate murder committed by a group of persons with special cruelty with intent to commit hooliganism), 120.2.7 (deliberate murder of two or more persons), 120.2.12 (deliberate murder committed on motive of national, racial, religious hatred or enmity) and 100.2 (conducting of aggressive war) of the Republic of Azerbaijan. Necessary investigative measures are underway.
AzVision.az presents the photos taken in the house where 5 people were killed.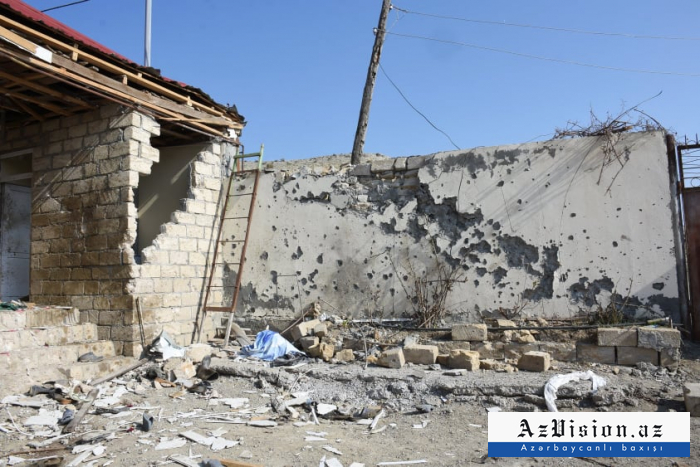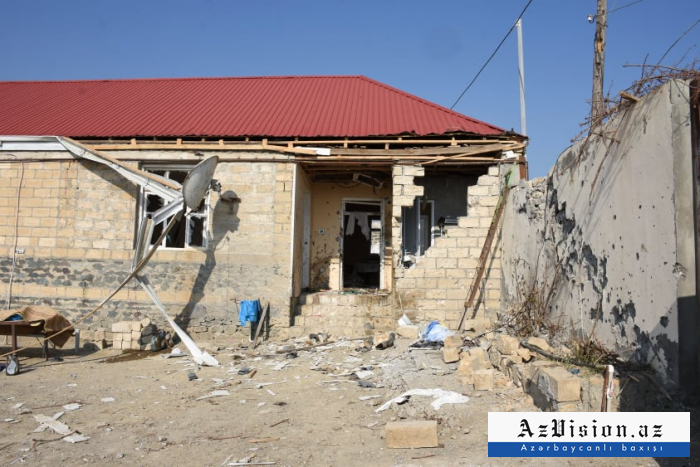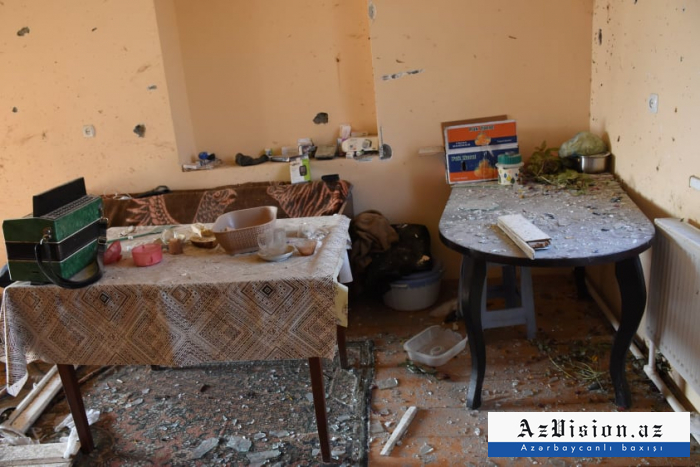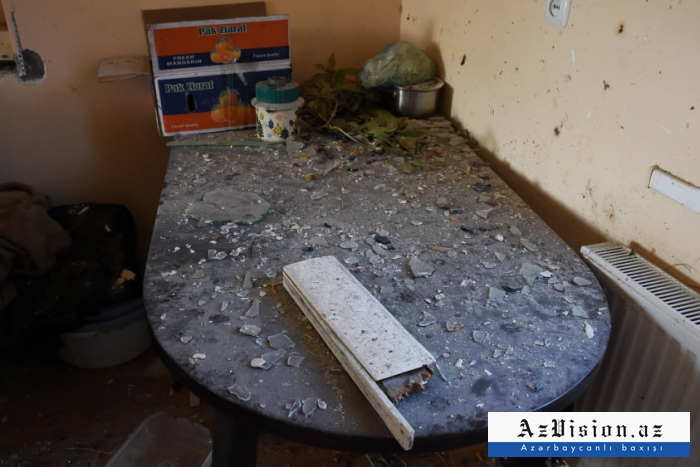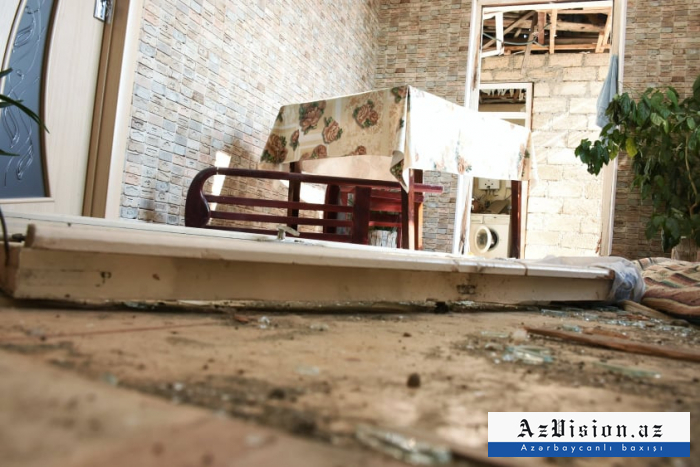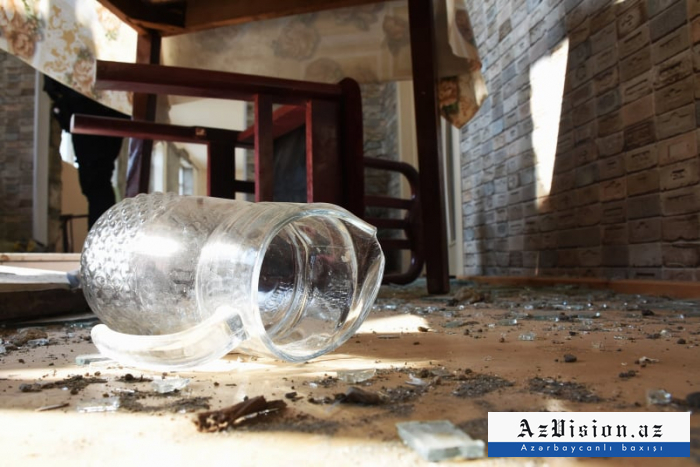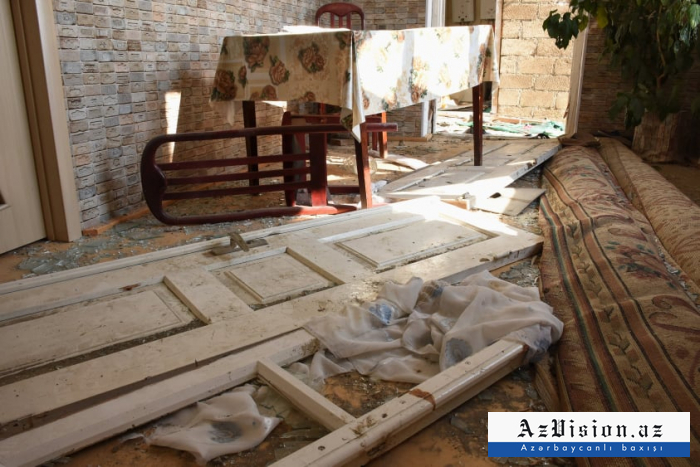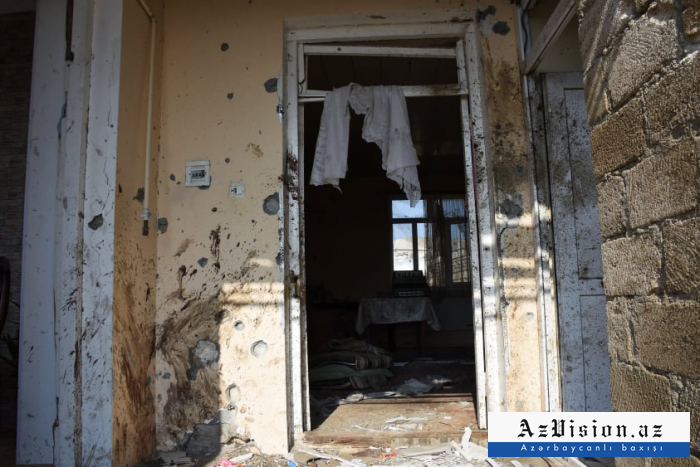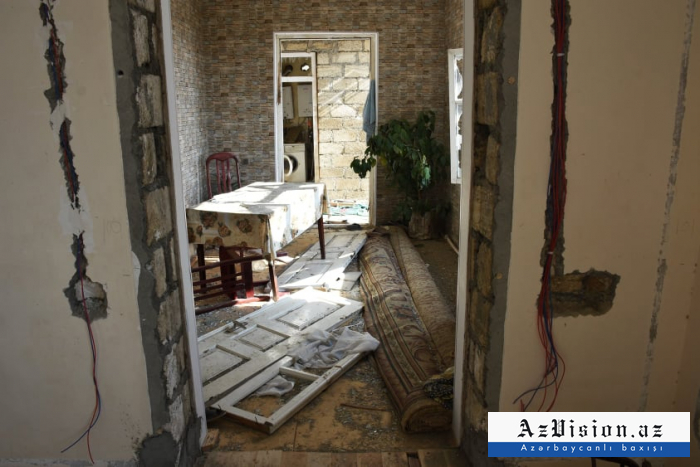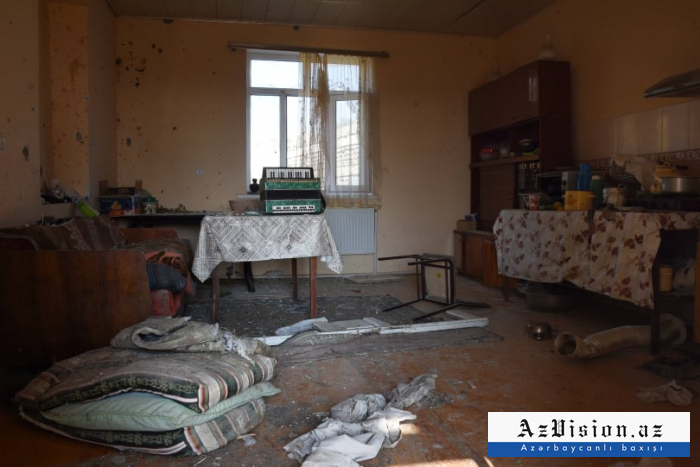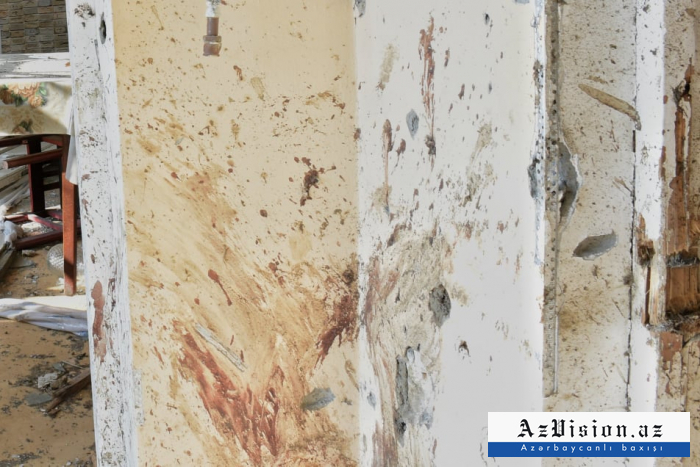 Photos by Shahin Sardarov
AzVision.az
More about: Naftalan