Since September 27, 13,136 shells have hit 36 ​​settlements in Terter region.
The territories of the region intensively fired by Armenians are Terter city, Shikharkh settlement, Husanli, Gaynag, Seydimli, Gazyan, Yukhari Gapanli, Gapanli, Yukhari Garadagli, Garaagaji, Askipara, Sahlabad, Borsunlu, Azad Garagoyunlu, Ilkhichilar, Demirchiler, Ashagi Gapanli, Evoglu, Ismayilbeyli, Jamilli, Bala Kangarli, Duyerli, Yukhari Sarijali, Agkend, Yenikend, Bayandurlu, Soyulan, Iravanli, Kangarli, Hajigarvand, Khoruzlu, Buruj, Bayandir.
As a result of Armenian provocations, 118 houses were completely destroyed, 646 private houses and 64 multi-storey residential buildings were damaged.
Besides, 30 ancillary buildings were completely destroyed and 50 were damaged. During this period, as a result of Armenian provocations, 19 social facilities, 8 production facilities, 44 shopping centers and 18 adminstrative buildings were damaged in Terter.
Terter is considered Azerbaijan's Stalingrad against Armenian Nazism.
AzVision.az presents photos from Terter: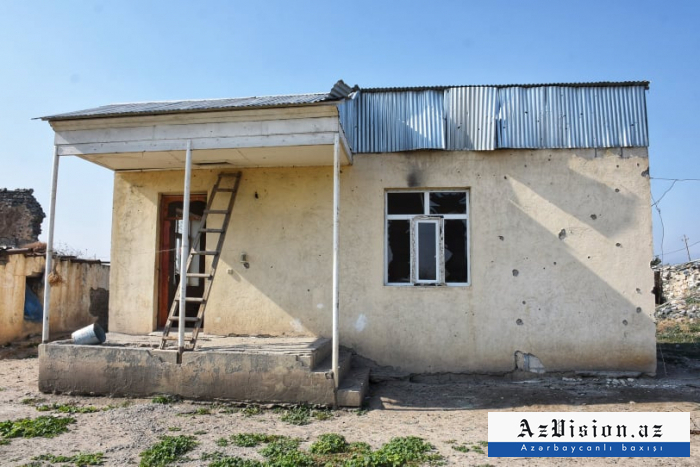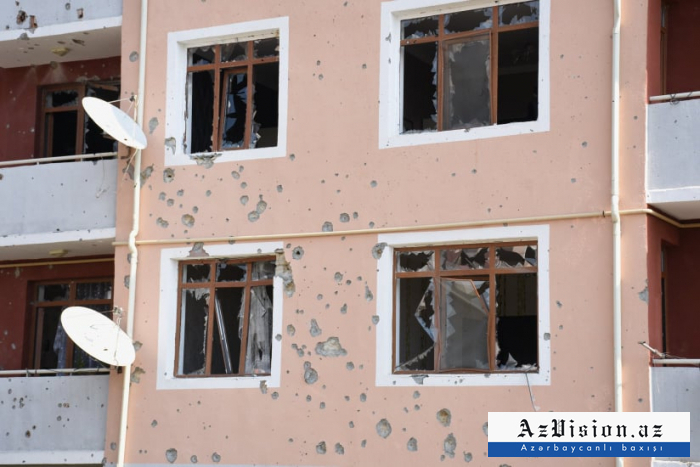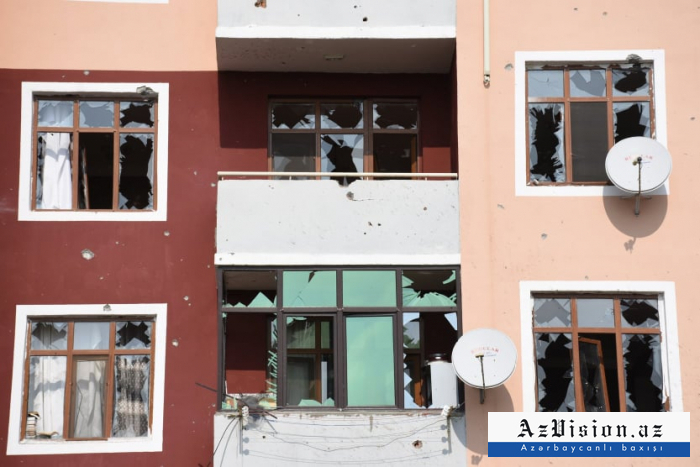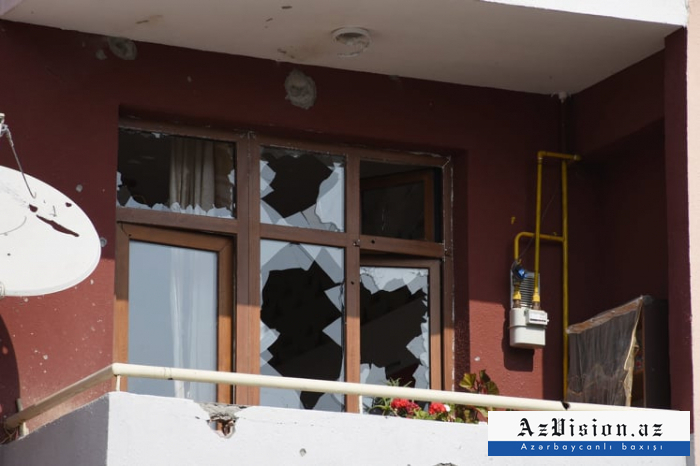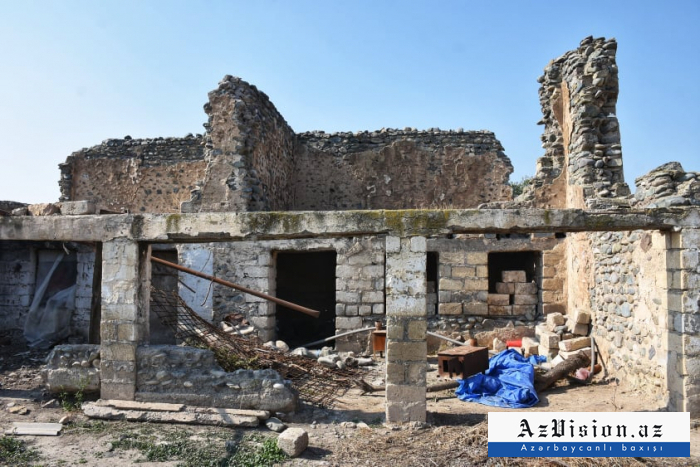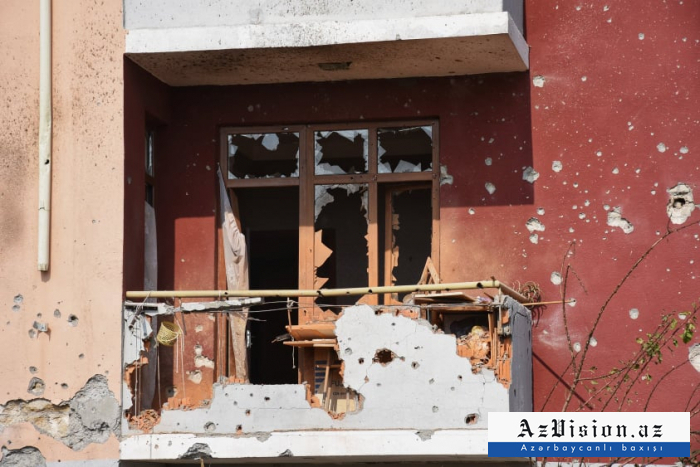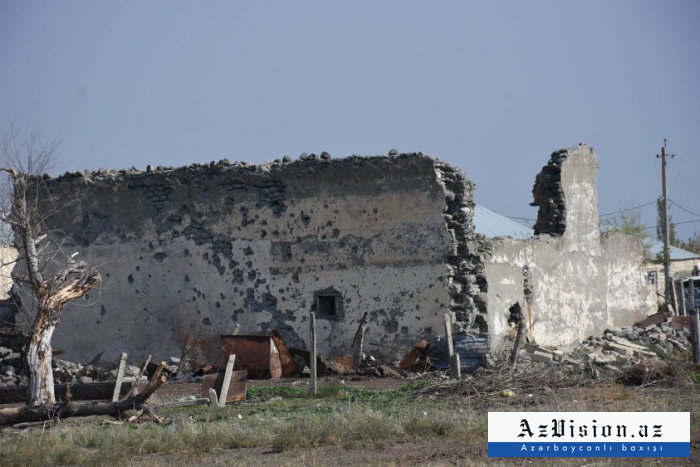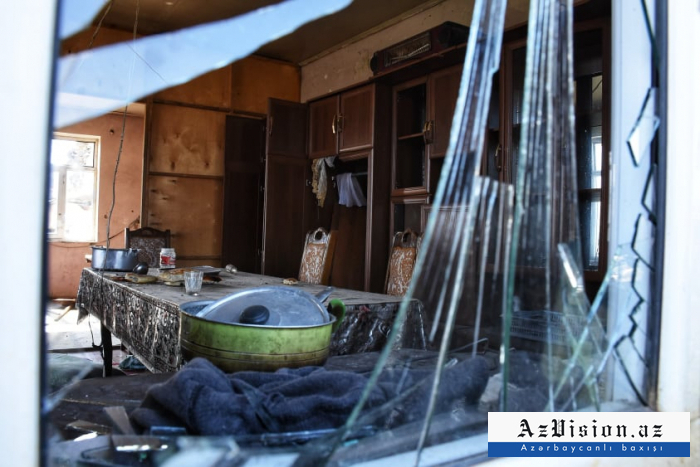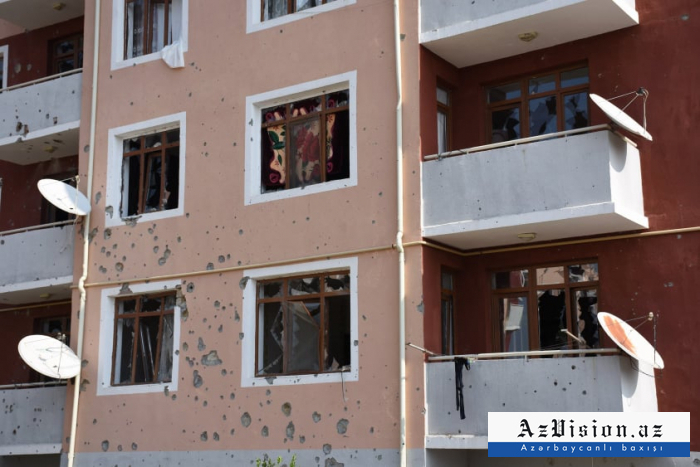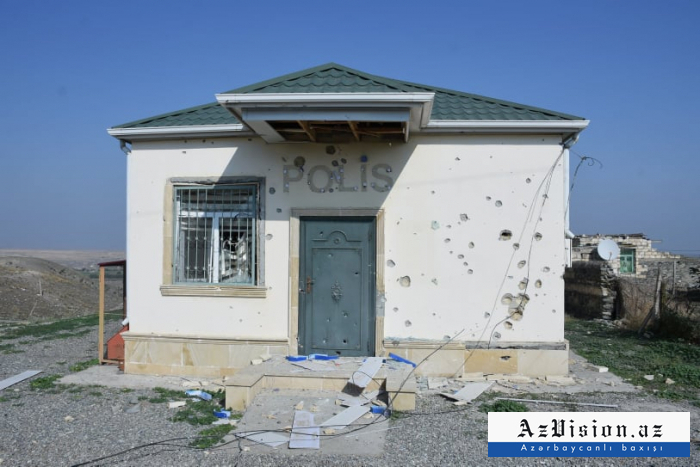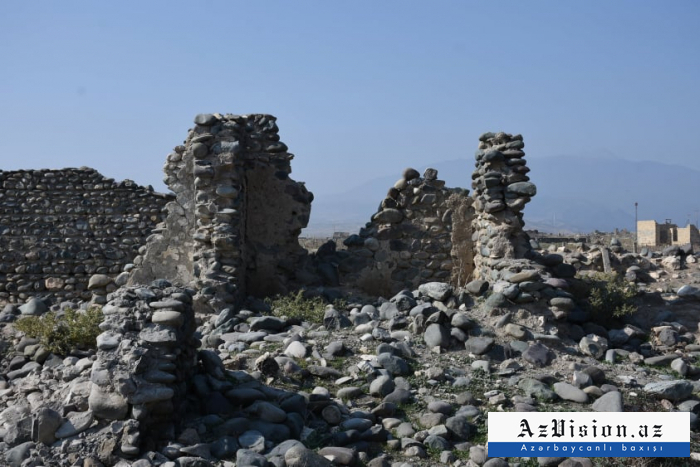 More about: