Many reports detail an attempted erasure by Armenia of its Azerbaijanian cultural heritage, including the destruction of tens of thousands of Unesco-protected ancient stone carvings.
The 21st century's most extensive campaign of cultural cleansing to date may not have happened in Syria, as you might assume, but in Armenian-occupied Azerbaijani territories.
The Armenian government has, over the past 30 years, been engaging in a systematic erasure of the historic Azerbaijani heritage in occupied Nagorno Karabakh.
As you see the religious-cultural monument as a sign of insult was transformed into a pigsty by Armenia during the occupation of the village.
These footages of an 18th-century mosque desecrated under Armenian occupation once more proves Armenian vandalism. The mosque has been completely destroyed.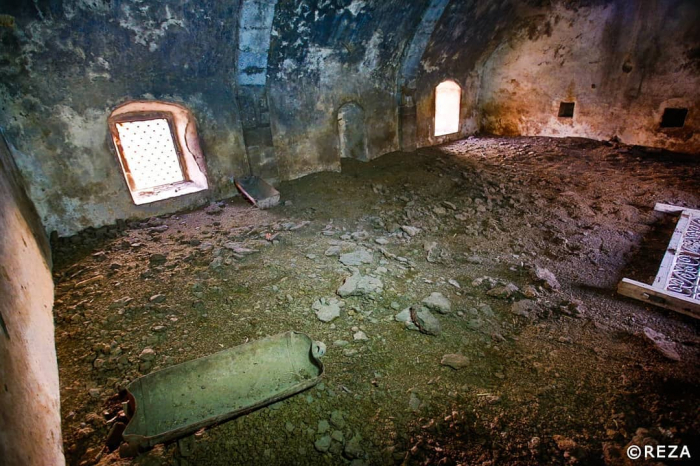 The Gubadli region, where the mosque is located, was liberated by the Azerbaijani army on Oct. 30.
Such senseless action should be perceived by the world community as a manifestation of disrespect for religious and moral values.
The world must rightfully recognize Armenia's wrecking of Azerbaijani cultural and historical heritage as a war crime, an immense loss for the Azerbaijani people and humanity as a whole.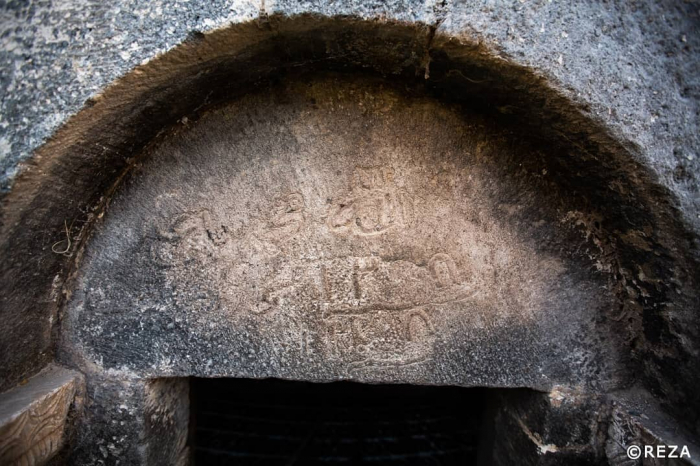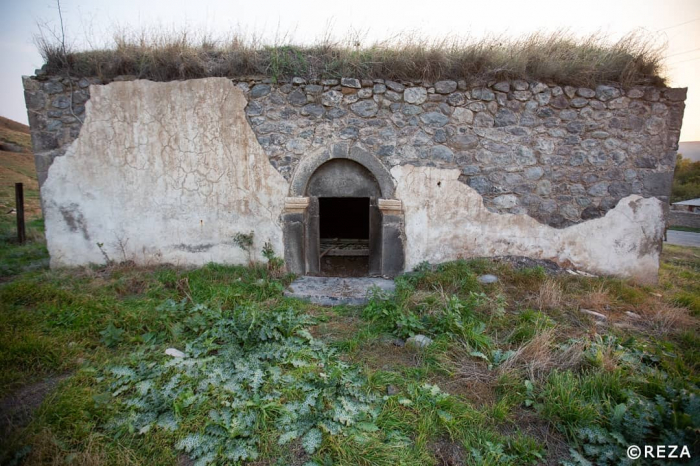 Sabina Hasanova
AzVision.az
More about: Gubadli