As part of the trip to Aghdam representatives of the Garabagh FC visited the Aghdam Mosque, and prayed there.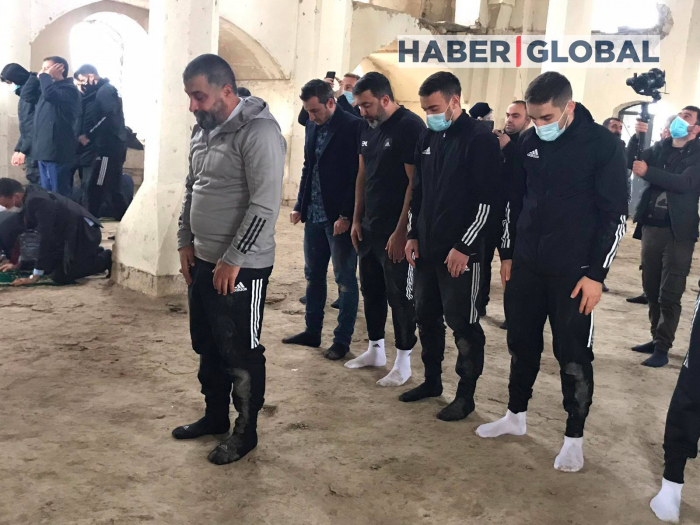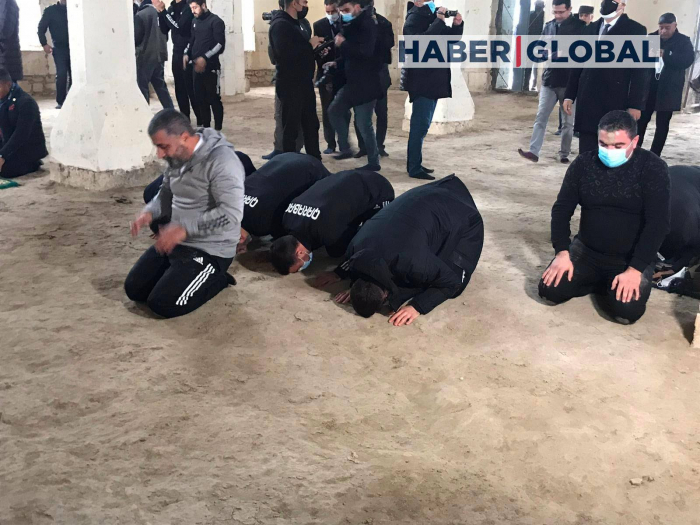 The club management, the coaches and the players visited the grave of the National Hero, martyr of the Karabakh war, former coach of the "Karabakh" team, Allahverdi Bagirov.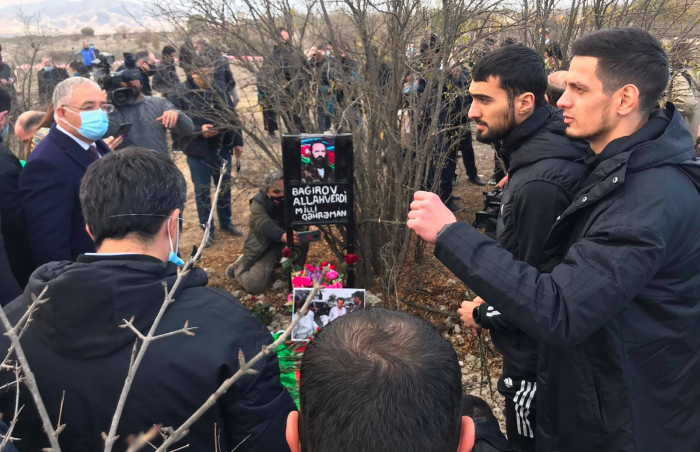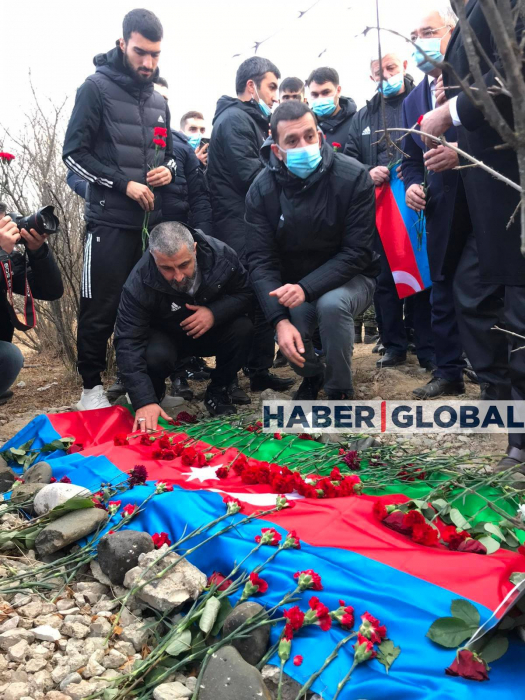 The club's management, coaches and players also visited the Imarat Stadium after 27 years. A symbolic footbal match was played at the stadium and the cup of the representative of Agdam was raised at the stadium destroyed by Armenians.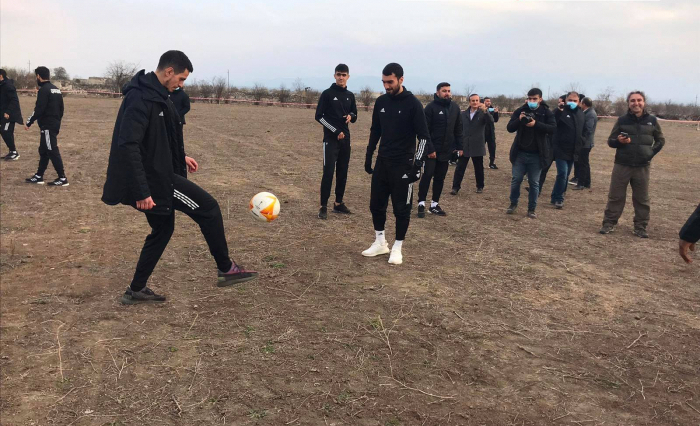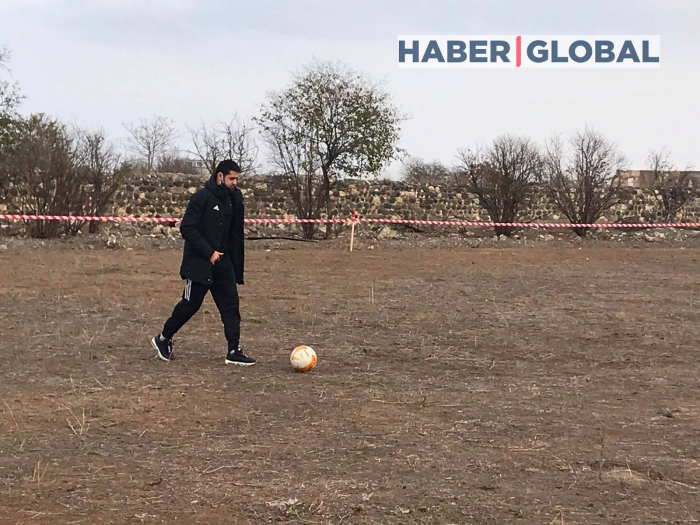 Hikmet Hajiyev, Assistant to the Azerbaijani President, Head of Foreign Policy Affairs Department of the Presidential Administration also played with players.



Copy
More about: