The engineering and fortification units of the Azerbaijani Army are clearing the area of mines and unexploded ordnance, AzVision.az reports citing the Ministry of Defense of Azerbaijan.
"Roads are being cleared of mines and restored for the safe movement of convoys of vehicles and military equipment", the MoD noted.
The Ministry also stated that activities are being carried out to build new roads in the locations of the settlements and units: "To date, a large number of mines and unexploded ordnance have been neutralized in the area".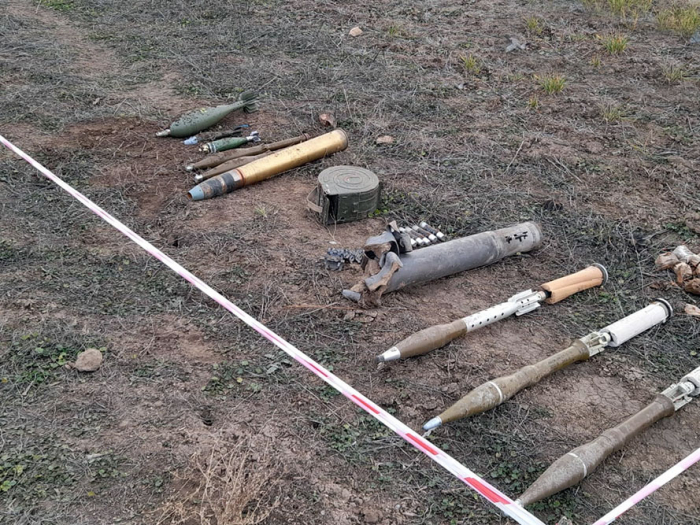 Measures are being taken to detect and neutralize mines and unexploded ordnance in Azerbaijani liberated areas.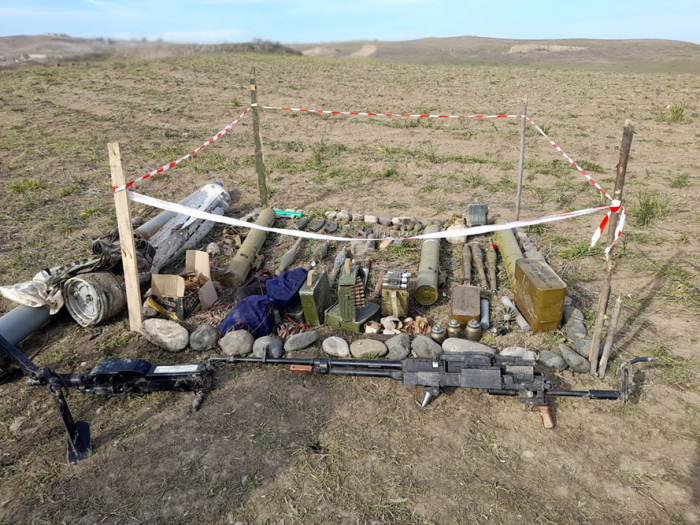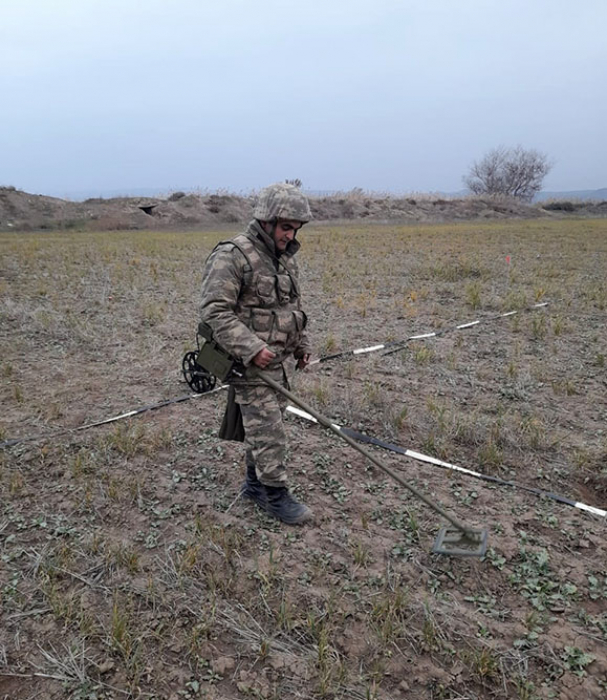 More about: