Our war veteran Gurban Alakbarli was provided with a modern hearing aid by the YASHAT Foundation.
The Foundation also covered surgery expenses of Naila Gasimova, mother of martyr Kamran Gasimov, Mahal Hasanov, the father of martyr Teymur Hasanov, and Vahid Badalov, the father of martyr Valeh Badalov.
Note, on December 8, President Ilham Aliyev signed a decree on the establishment of a foundation to support the families of the wounded and martyrs ("YASHAT" Foundation) who participated in the Second Nagorno-Karabakh war to restore the territorial integrity of the Republic of Azerbaijan.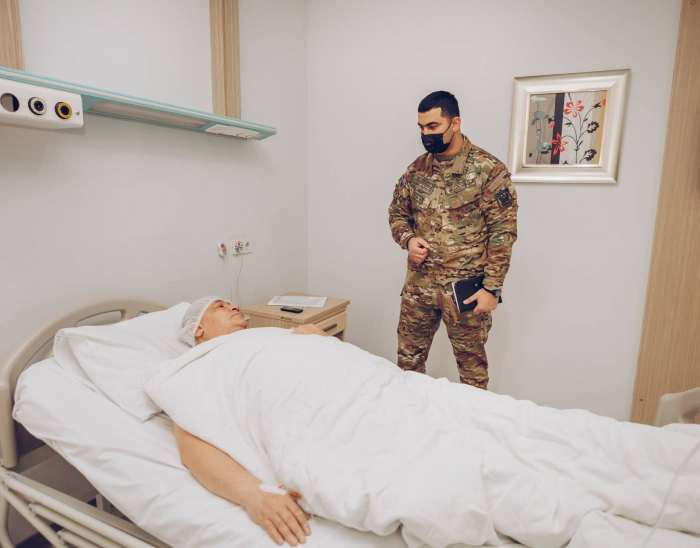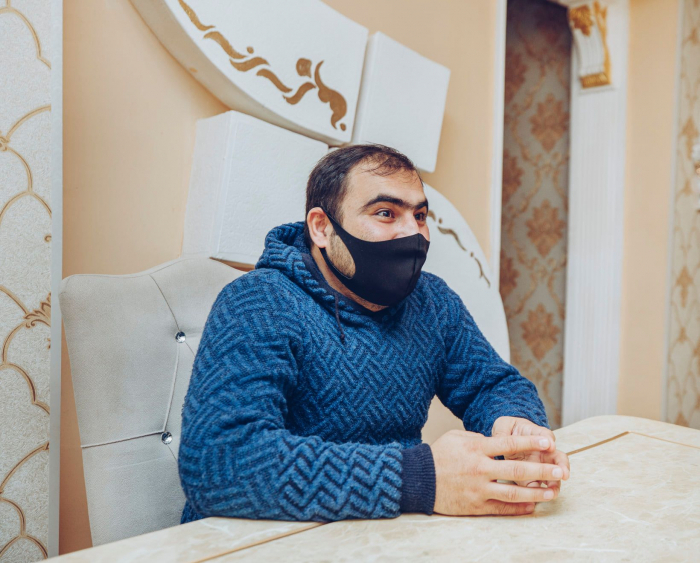 More about: #YASHAT