During the occupation of the historical territories of Azerbaijan, Armenians destroyed villages and towns in Karabakh and committed serious ecological terror. 
During their visit to the liberated Zengilan district, AzVision.az correspondents visited forest of Araz oaks near the village of Vanadli. During the occupation, Armenians committed ecological terror there. All the trees were cut down and destroyed. 
Head of the Karabakh sector of the Department of Environment and Natural Resources Regulation of the Ministry of Ecology, Ragub Mirzayev said that the total area of the forest was 10,000 hectares. 
Mirzayev noted that it was impossible to conduct full monitoring because of landmines. Therefore, monitoring will be carried out following the mine clearance operations and accurate statistics of the destroyed forest areas will be determined.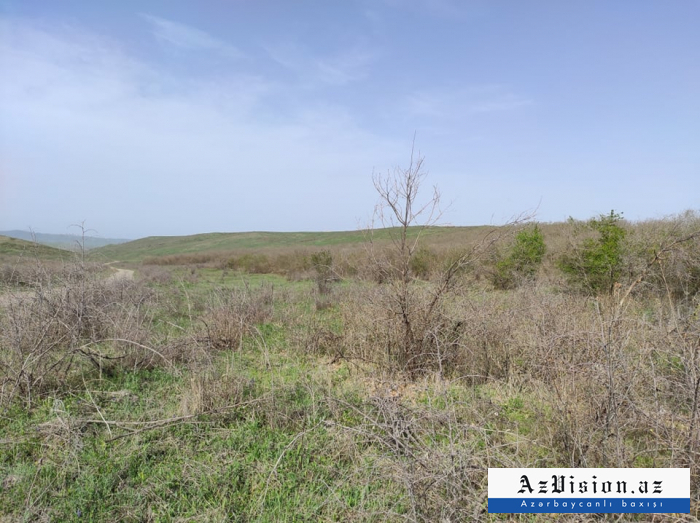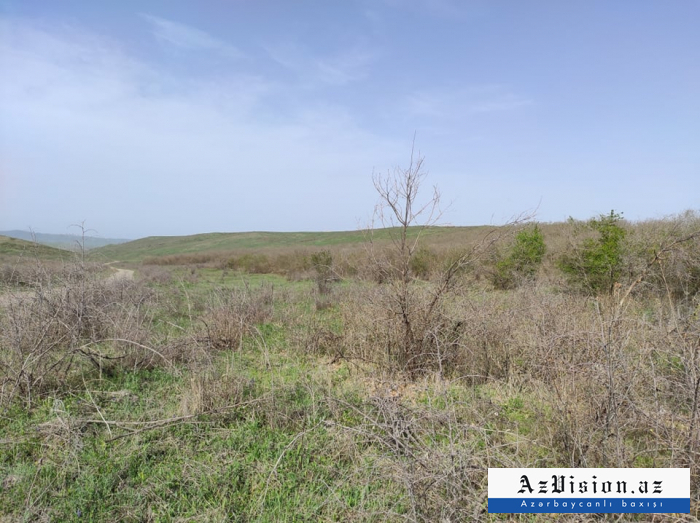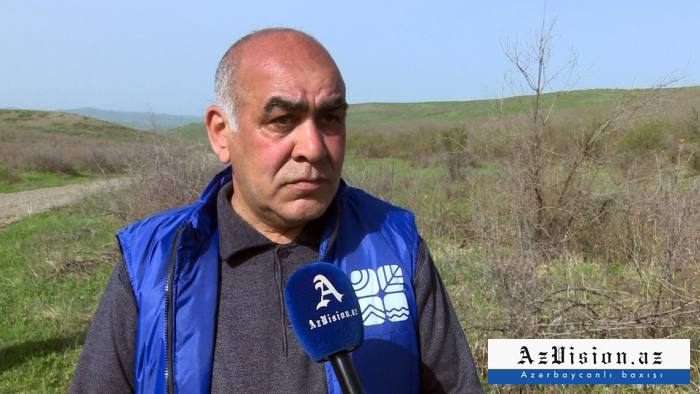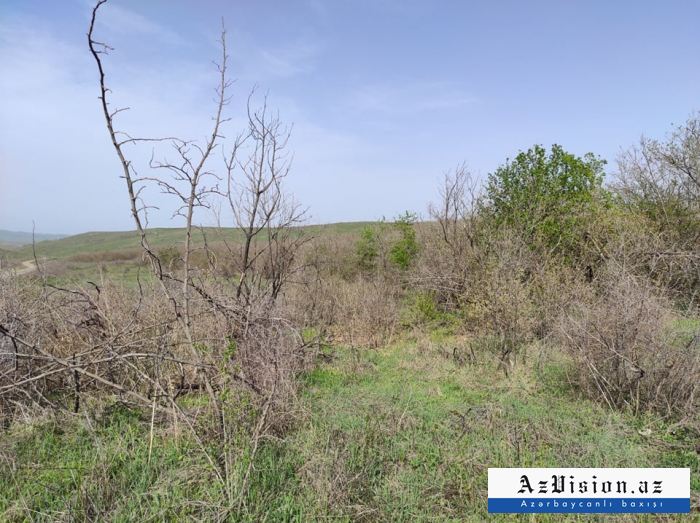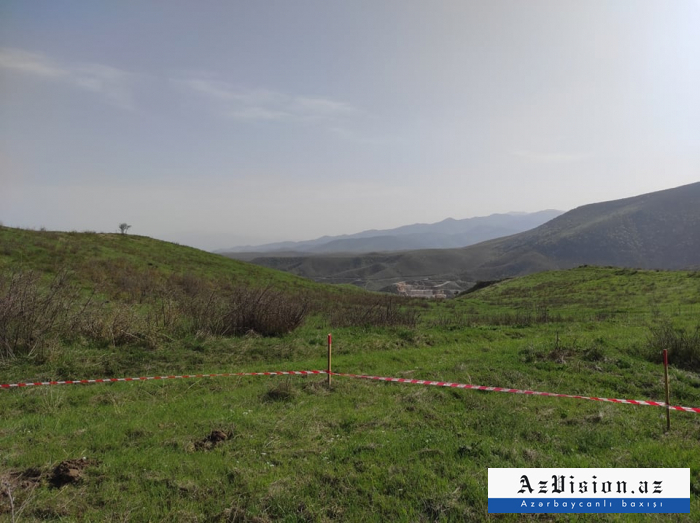 More about: #Zengilan