Mammadbeyli village of Zangilan district is one of Azerbaijan's villages that suffered from Armenian vandalism.
This village was occupied by the Armenian Armed Forces in 1993. During the second Nagorno-Karabakh war, the Azerbaijani Army liberated the village from the occupation on October 20.
Mammadbeyli is one of the largest villages of Zangilan. All houses and office buildings were completely destroyed by Armenians. 
The following photos from the district present the true face of Armenia which has always pursued a destructrive policy against Azerbaijan: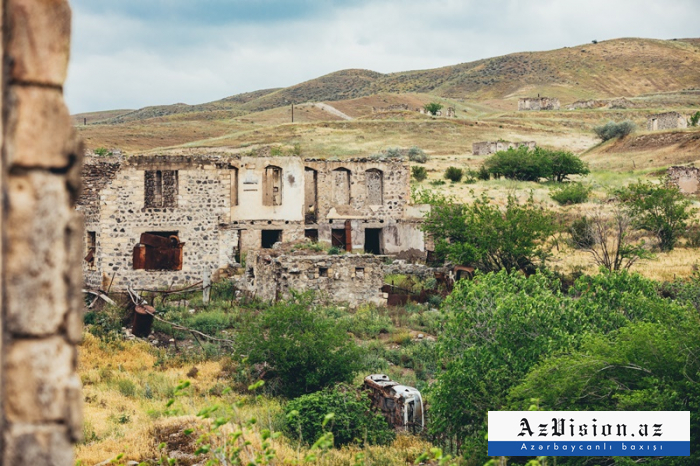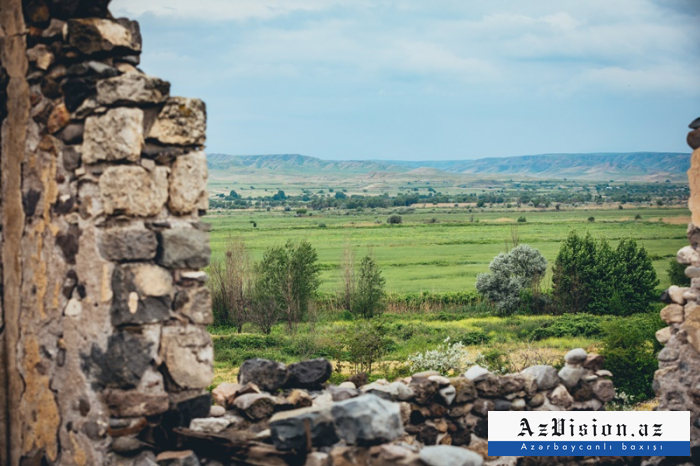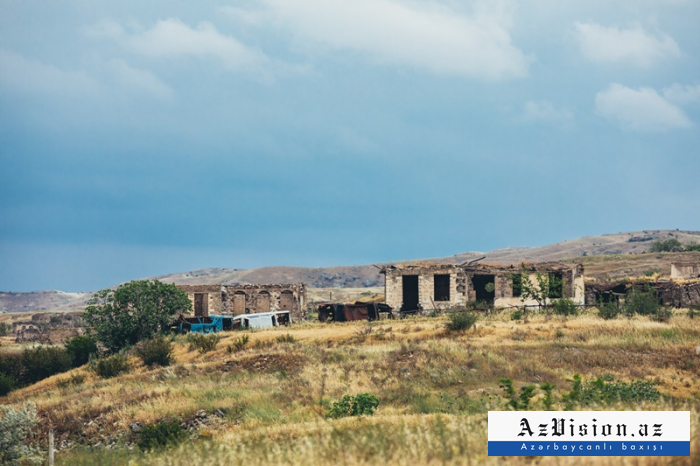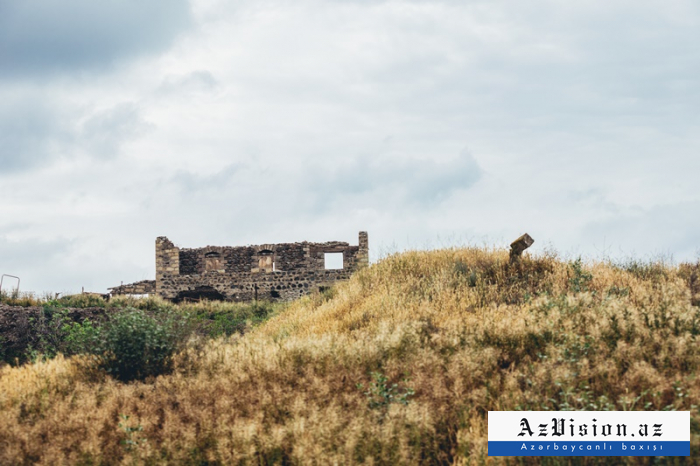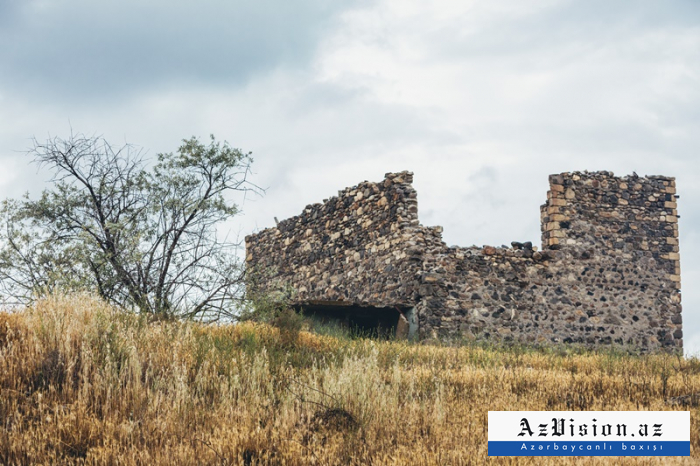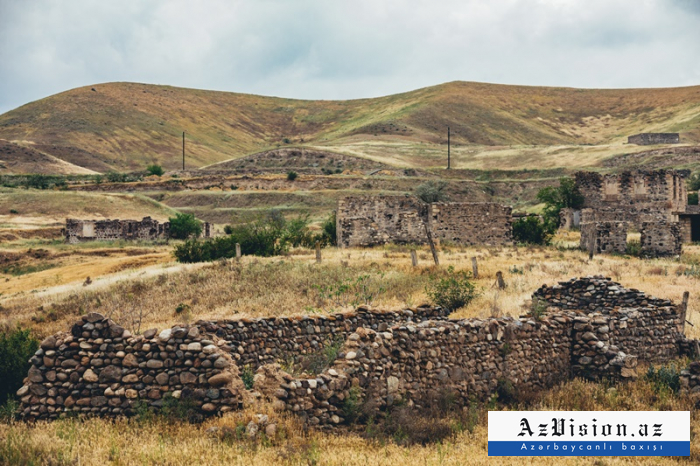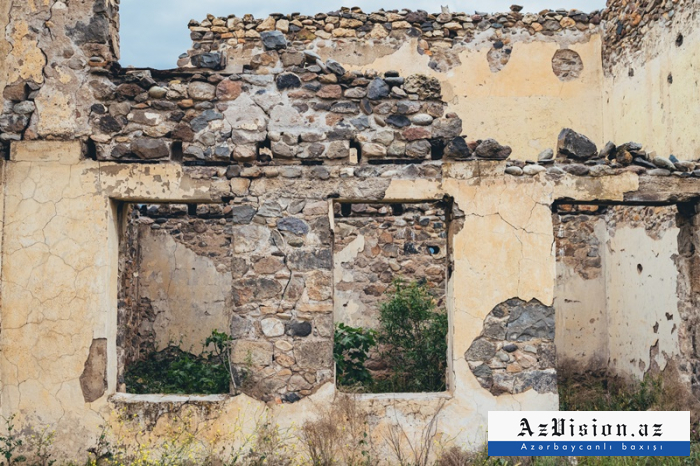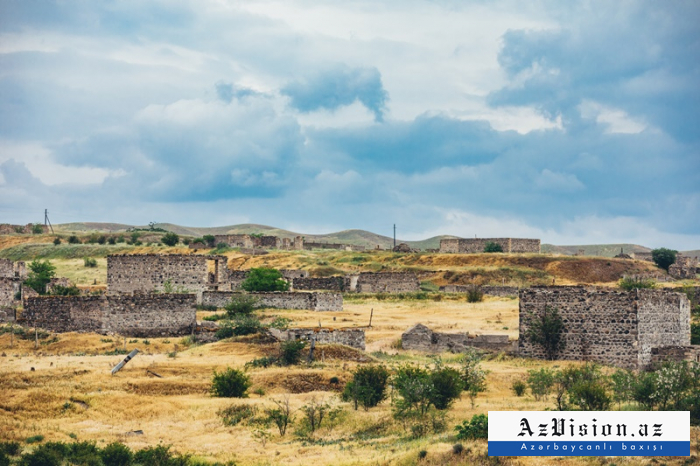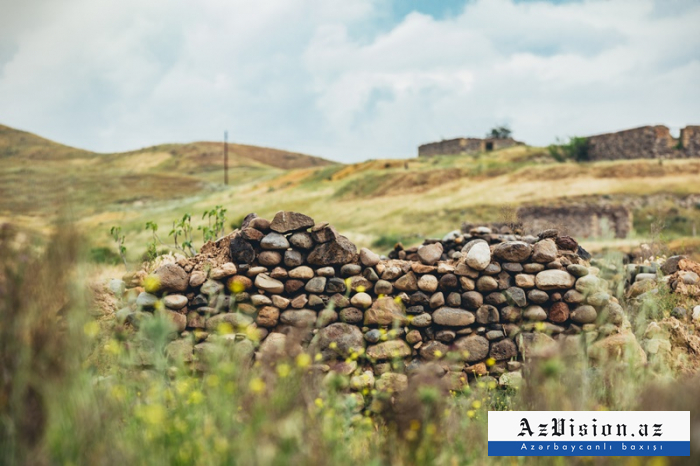 More about: