The exercises are held in line with the military cooperation agreement between the two fraternal countries, the Azerbaijani Defense Ministry told AzVision.az.
The main objective of the exercises held with the participation of Azerbaijani and Turkish military personnel was to improve interoperability and combat coordination during combat operations, as well as to develop the commanders' military decision-making and unit controlling skills.
During the exercises, special attention was paid to improving the skills of using modern military equipment and other military means in difficult terrain.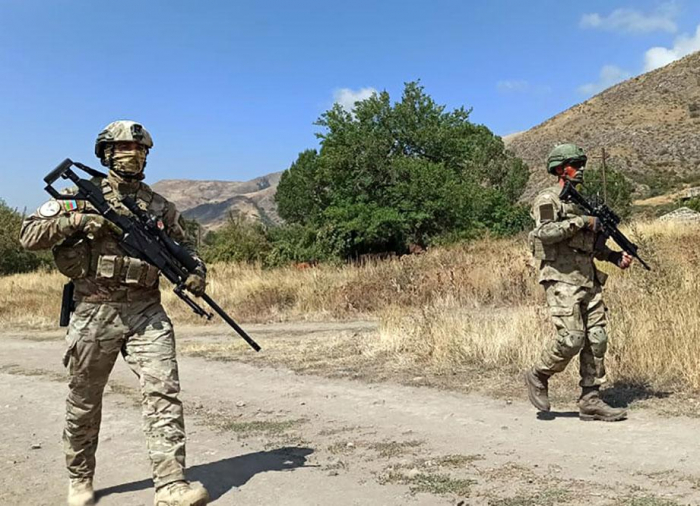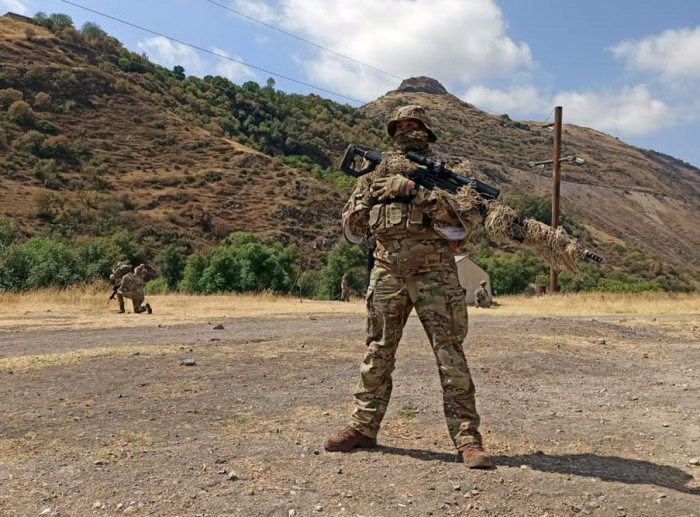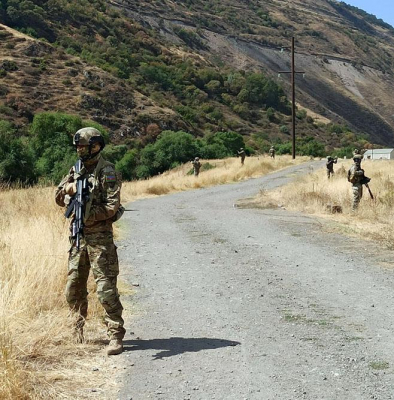 More about: Azerbaijan Turkey