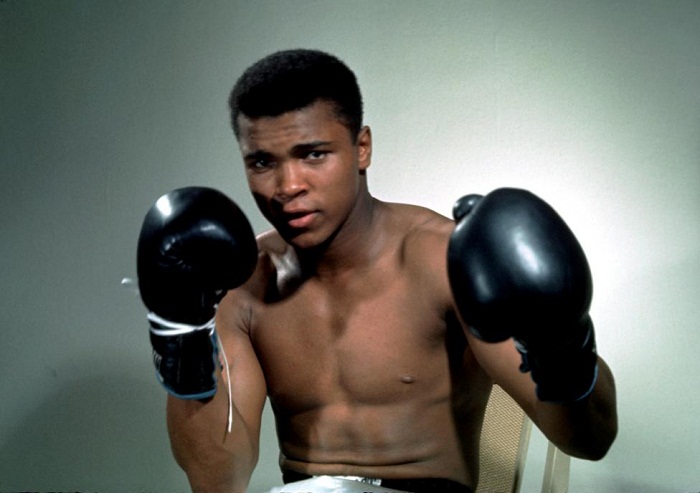 Professional boxer and activist Muhammad Ali. Age 74.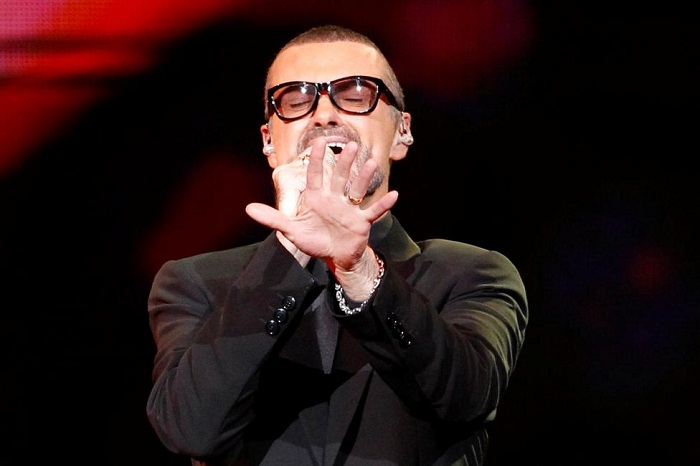 British singer George Michael. Age 53.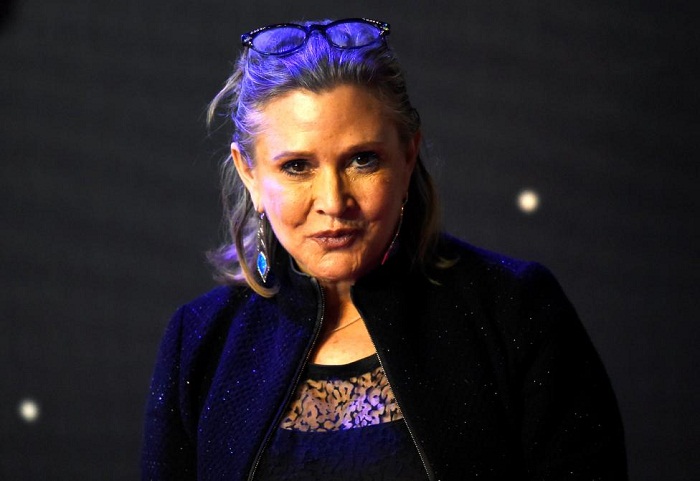 Star Wars actress Carrie Fisher. Age 60.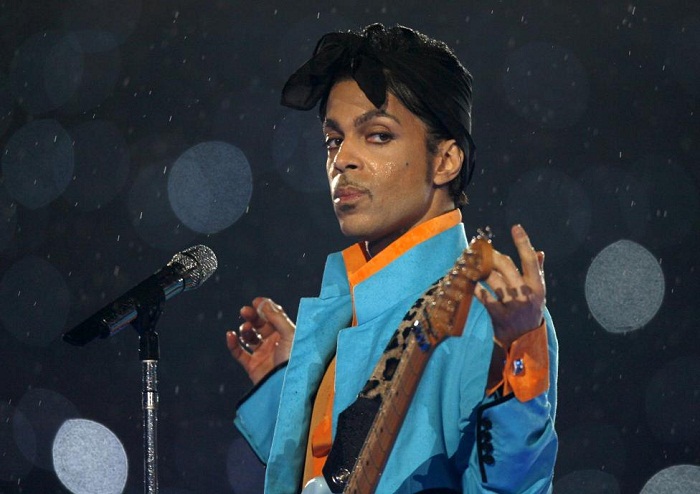 Musician Prince. Age 57.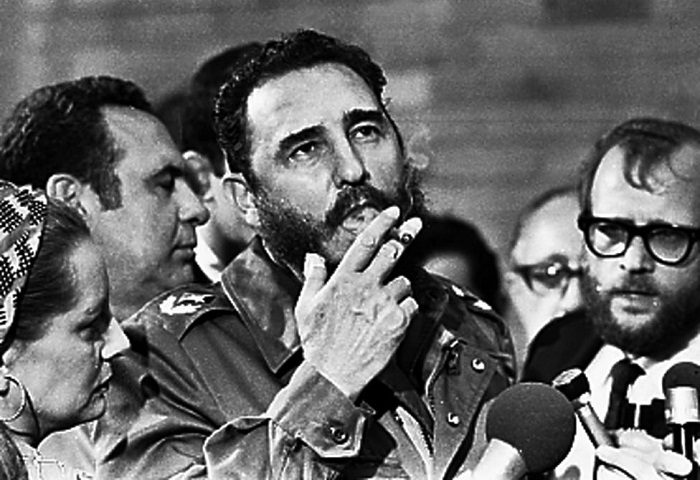 Cuban revolutionary Fidel Castro. Age 90.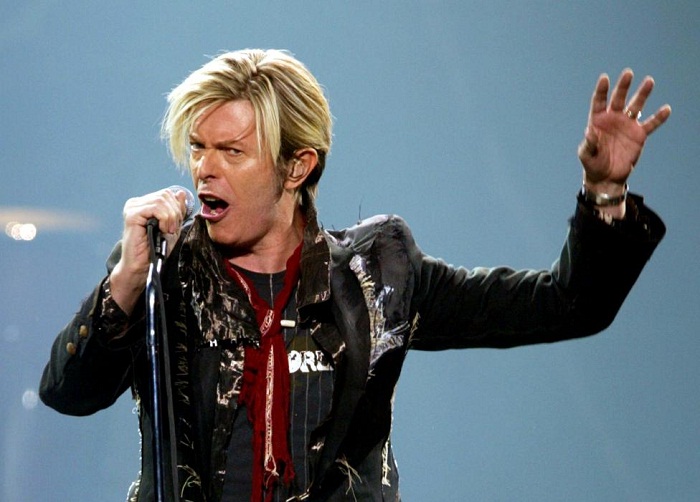 Musician David Bowie. Age 69.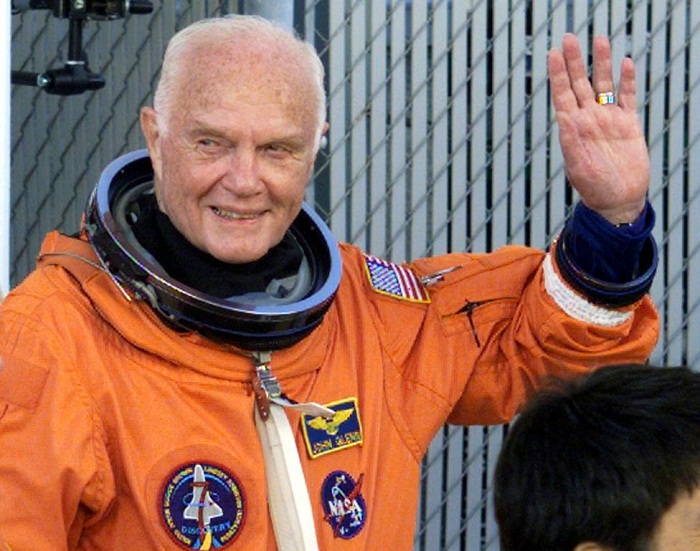 Astronaut and former senator John Glenn. Age 95.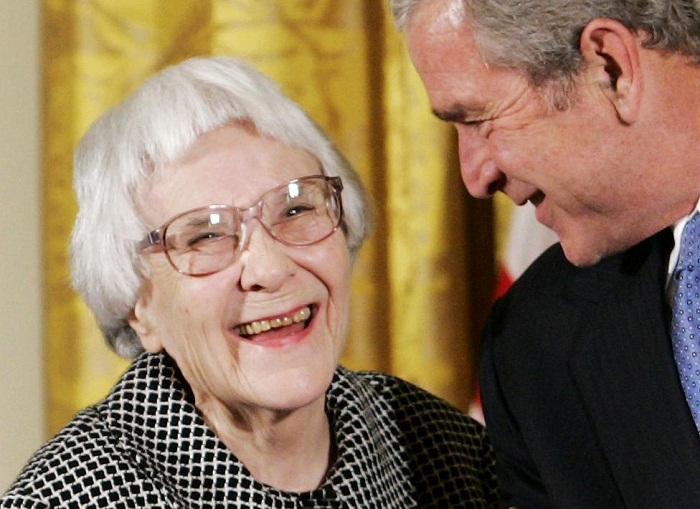 Novelist Harper Lee, author of "To Kill A Mockingbird." Age 89.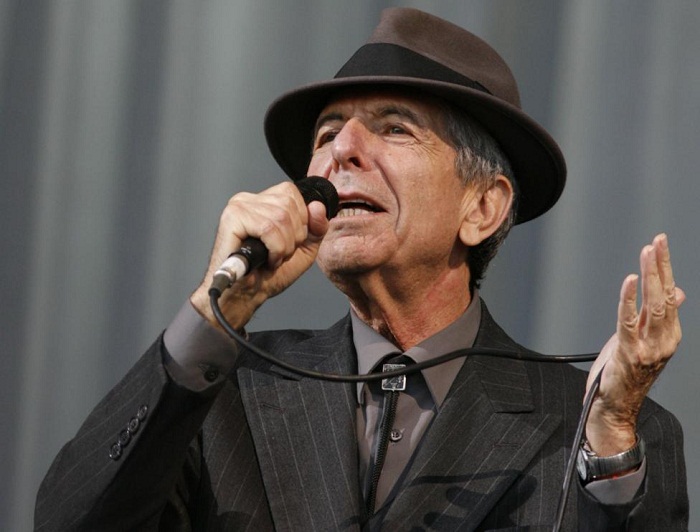 Singer-songwriter Leonard Cohen. Age 82.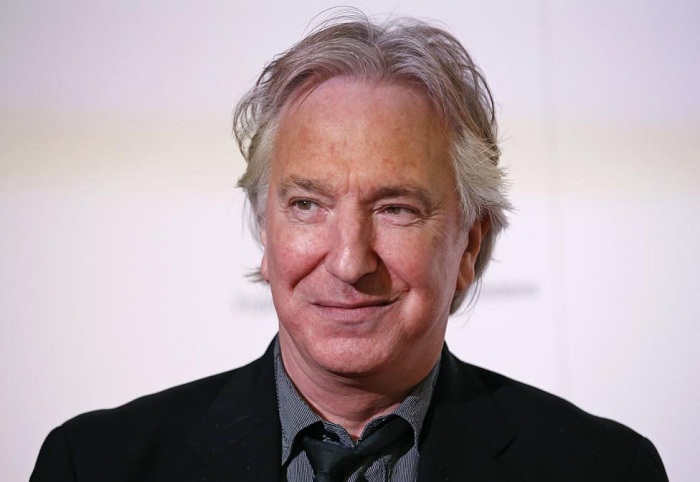 Actor Alan Rickman. Age 69.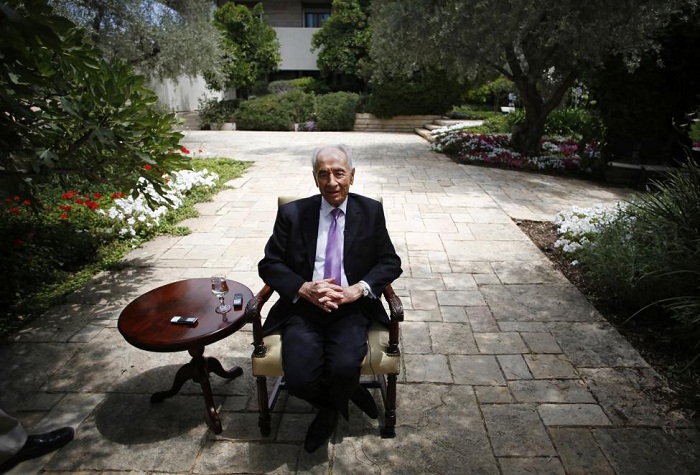 Former Israeli President and Prime Minister
Shimon Peres
. Age 93.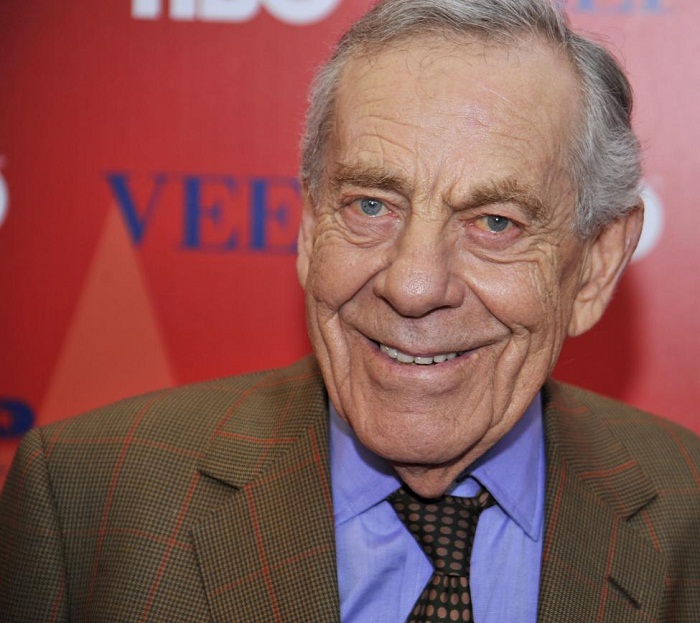 60 Minutes journalist Morley Safer. Age 84.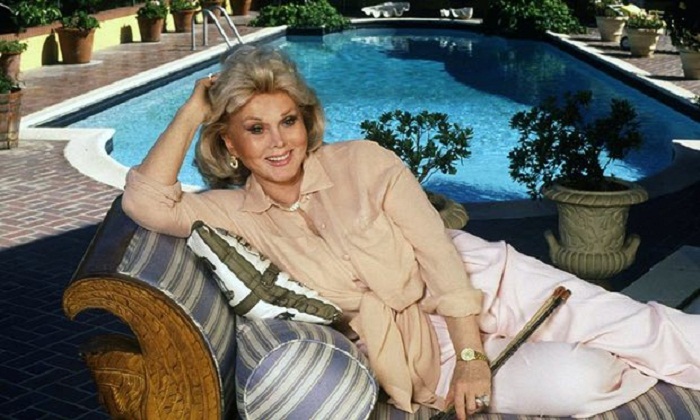 Actress Zsa Zsa Gabor. Age 99.
Photo