The goal of the "WoWoman in Me" program is to support and enable women to first identify their dreams and give them resources to build the skills to achieve those dreams.
During this project, WoWoman Azerbaijan women empowerment platform helped coach fifty Azerbaijan women in leadership skills and matched them with mentors to help them reach their professional and personal goals.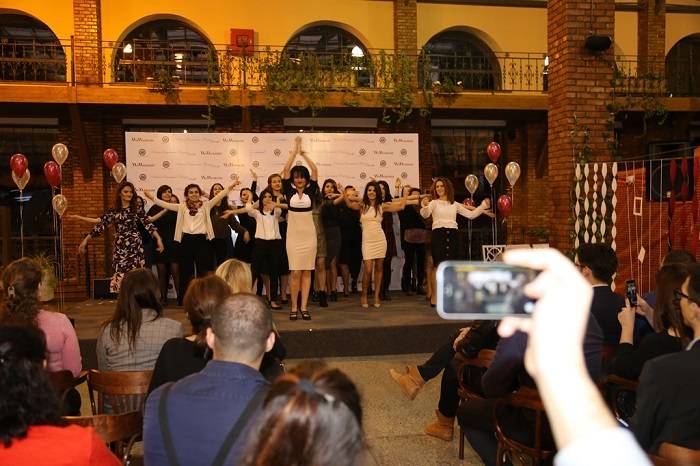 Founder of the platform Zara Huseynova said: "We built the program based on personal experiences from dozens of conferences, events and trainings, including at Harvard, Stanford, the Massachusetts Institute of Technology (MIT), the University of Massachusetts, and TED conferences... This has been the biggest and hardest project for us, but the results and the participants' feedback are the most rewarding."
The event's special guest, Google's Manager for Central and Eastern Europe Nina Levchuk, talked about the importance of the mentorship in societal development.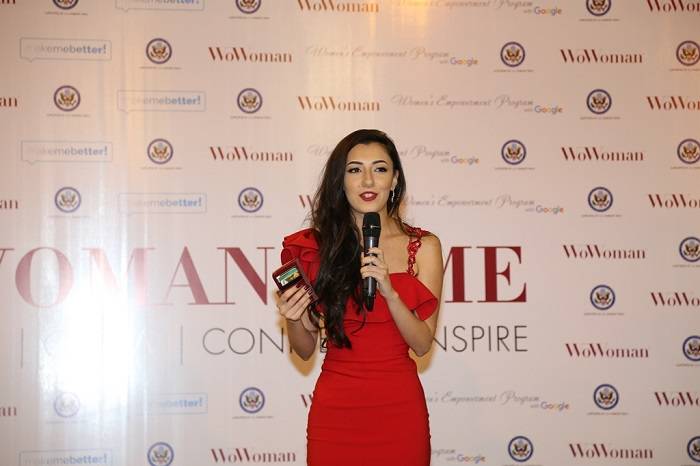 First Advisor from the EU Mission in Azerbaijan Denis Daniilids emphasized "the possibility to change the future by breaking stereotypes." Public Affairs Officer of the U.S. Embassy in Azerbaijan Caroline Savage shared her experience and tips for building and cultivating networks that can be critical at key junctures in building a career.
Panel discussions included such topics as "The role of informal education in women's development" and "The importance of the women's entrepreneurial activities in the business world."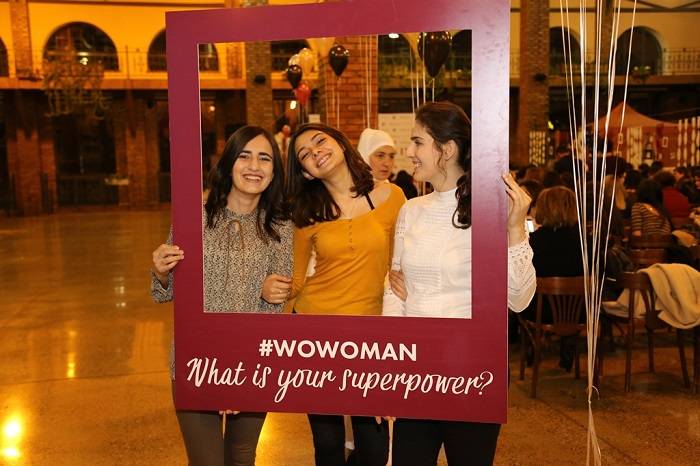 At the end of event, WoWoman Azerbaijan announced its plans for 2018, which includes organizing trainings in schools and universities, especially in the regions of Azerbaijan.
WoWoman has already organized several programs in
Ganja
and now is planning to support a geographically diverse female audience throughout Azerbaijan. Thus, in addition to its in-person events in Baku, WoWoman also continues to strengthen its dialogue with and support for Azerbaijani women through its active "WoWoman Azerbaijan" Facebook group.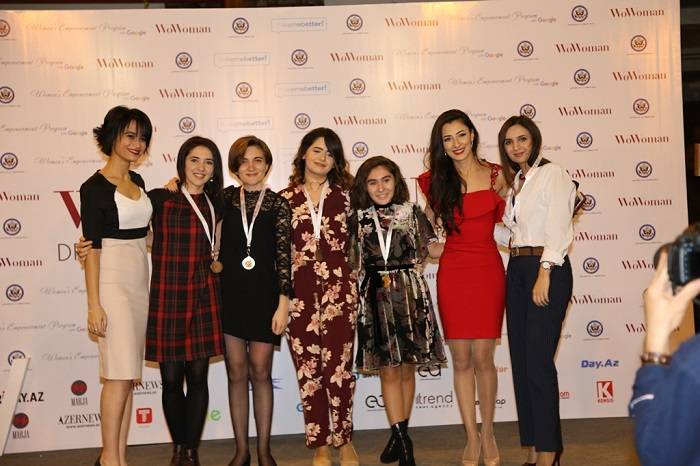 WoWoman was founded in Azerbaijan 2.5 years ago and grew from a single enthusiast to a group of 50+ dedicated women. These women have organized and managed more than 125 events, trainings, seminars and master classes, 25 programs starting from IT school and entrepreneurship program, ending with meetings with physiologists and yoga classes.
WoWoman currently has representatives in several countries, including Pakistan, Ukraine and Belarus. More information about their work here: https://azvision.az/redirect.php?url=http://wowoman.org/ or join active Facebook community: https://www.facebook.com/wowoman.org/
To follow livestreamed highlights of the WoWoman closing conference, please follow: https://www.facebook.com/baku.usembassy/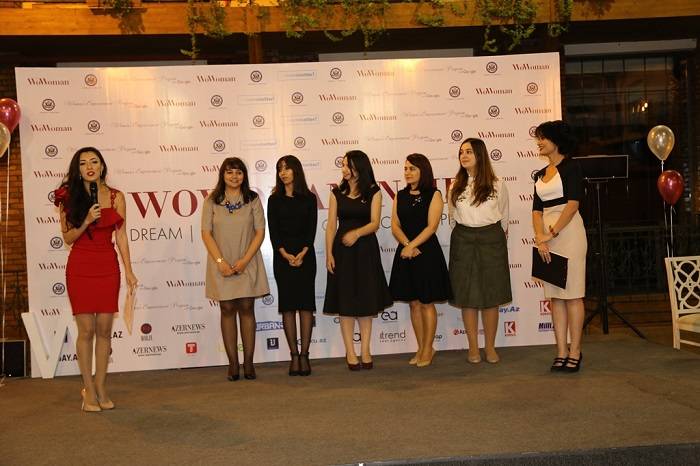 More about: #WoWoman