1. German Chancellor Merkel's hair censored on Saudi Arabia state television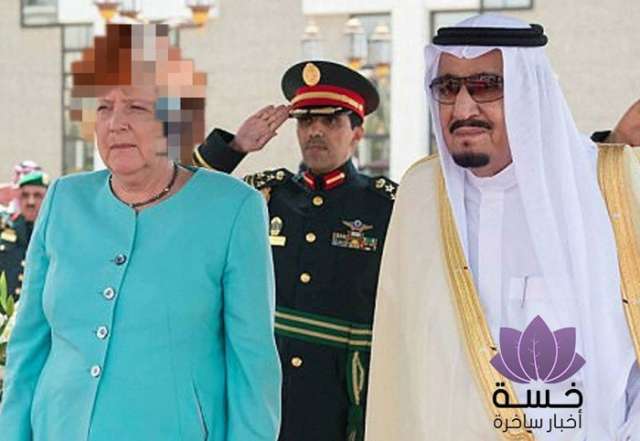 Media outlets reported that the hair of German Chancellor
Angela Merkel
was censored during her Saudi Arabia trip in May 2017. An image of the German leader's pixelated hair went viral on social media, however, it was later found out that it actually originated from a Facebook page called "Khase News," which shared the original "censored" photograph with a caption that read: "Just for fun."
2. Palestinians recognize Texas as part of Mexico after US Jerusalem move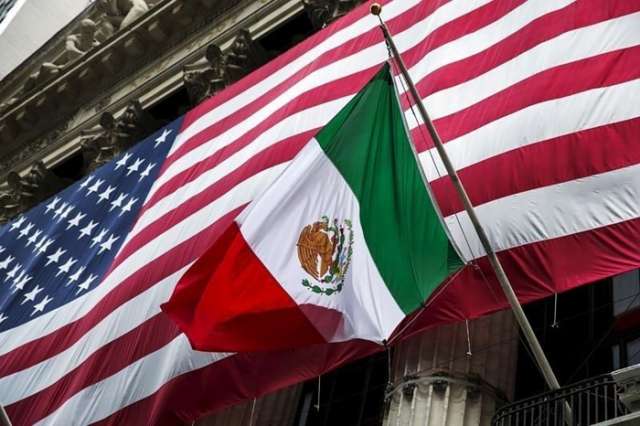 Rumors of Palestine recognizing Texas as part of Mexico quickly spread after U.S. President Donald Trump announced he would move the U.S. embassy from Tel Aviv to Jerusalem. A satire site's "announcement" from the Palestinian National Authority was interpreted as a real report from many readers, leading to the spread of the fake news. The website called "the Beaverton" had to release a disclaimer for the bit of fabricated humor.
3. Rockefeller had 6 heart, 3 kidney and 2 liver transplants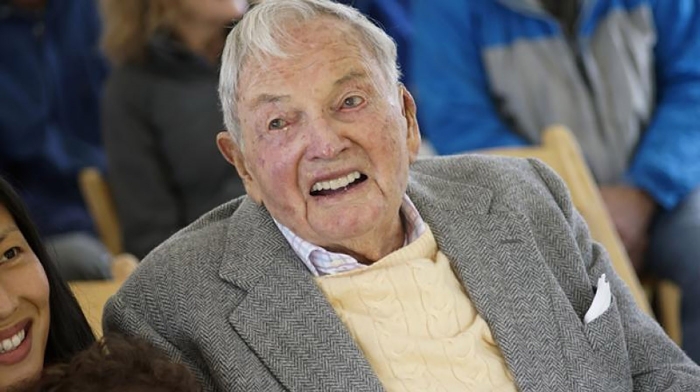 According to an article published by World News Daily Report, U.S. billionaire David Rockefeller had undergone his sixth heart transplant. The article claimed that he also previously had three kidney and two liver transplantation surgeries. The report was taken seriously by many readers, however, the website's disclaimer stated that its articles are "not meant to be taken as truthful."
Rockefeller later died at the age of 101 in March 2017.
4. Snoop Dogg arrested for threatening Donald Trump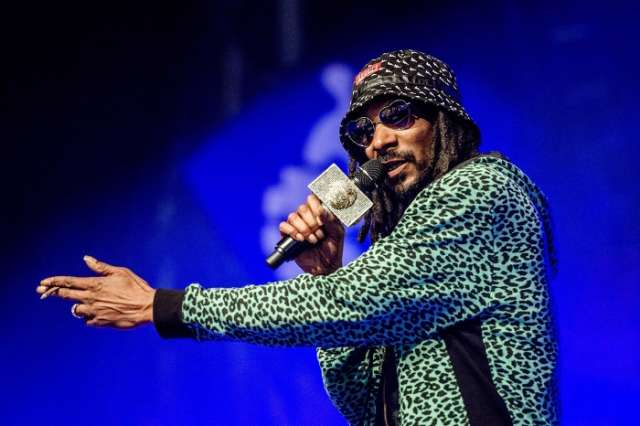 A fake news site published a story claiming that U.S. rapper Snoop Dogg was arrested for inciting violence against President Donald Trump, which quickly went viral. The news came after Snoop dog released his new music video, in which he fired a prank gun at Trump.
Snoop Dogg was even "quoted" as calling for Trump to be "shot down if he was about to start war."
5. Anti-social woman pretends to be blind for 28 years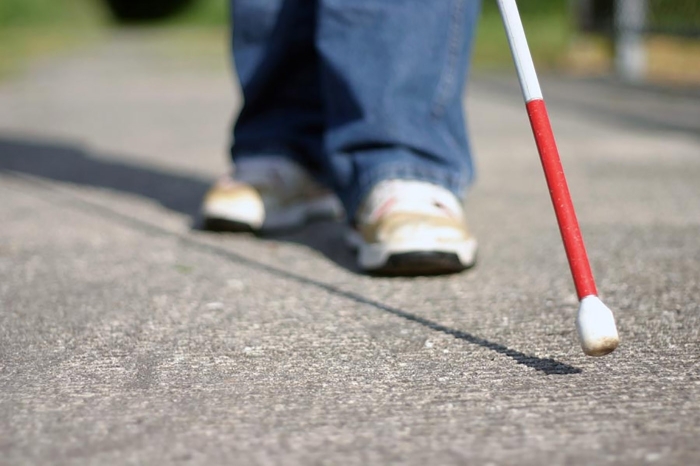 News of a Spanish women called Carmen Jiménez deceiving everyone around her for 28 years by claiming she was blind, went viral on Latino news sites in both Europe and South America. The mind-blowing report suggested that the woman did not want to socialize and therefore chose to lie to everyone. The hoax came to light after different pictures and names were used for the same story around the world, lacking any proof.
6. Melania Trump stole Michelle Obama's speech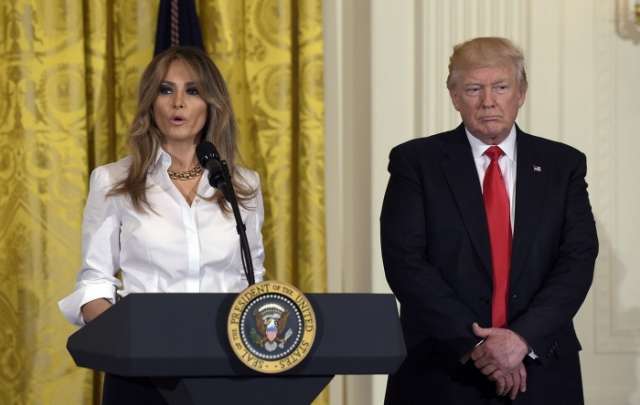 In September 2017, media outlets claimed the first lady Melanie Trump stole Michelle Obama's speech from 2014. A meme featuring two quite similar texts side by side was shared by thousands on social media, however, it was later found out that Obama's United Nations speech was real but actually did not have any similarity with Melania Trump's actual speech. The fake news of Melania Trump's plagiarism later disappeared.
7. Organic compote wins science competition in Turkey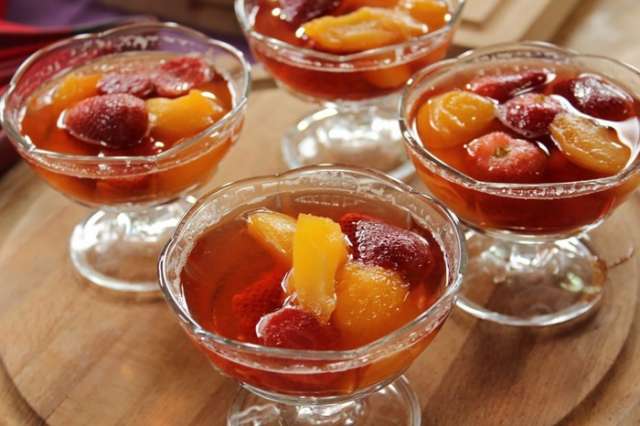 News of an organic compote coming first in a science competition organized by the Turkish state television TRT went viral on social media in August 2017, upon which several media outlets reported the fake story. According to these articles, a student who "invented" an organic compote recipe defeated her rivals who invented an "Alzheimer chip" during the finals of the science competition called "Do you have an idea?" After getting harsh criticism from social media users, the program and the finalists were forced to make statements, underlining that the articles did not represent the truth.
8. Democrats run a child-sex ring at popular Washington pizza joint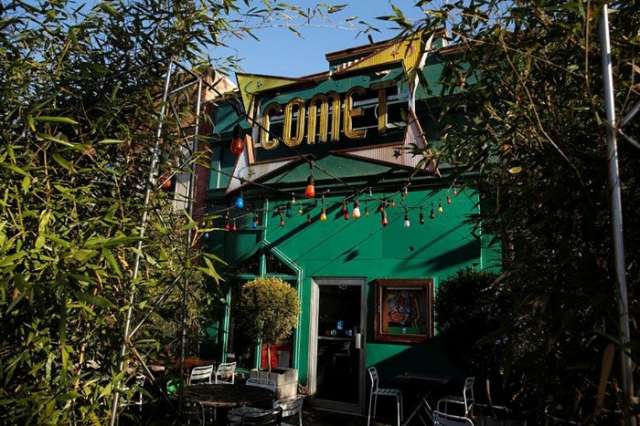 Dubbed "Pizzagate," a conspiracy theorist drew the anger of thousands after fake news emerged of a popular pizza joint in Washington D.C., suggesting that it ran a child trafficking ring in their basement. A man with a semi-automatic rifle walked into the restaurant called Comet Ping Pong, after taking the conspiracy seriously. The website called Infowars, which first published the Pizzagate story, apologized for spreading false rumors, while the owner of Comet Ping Pong revealed that he still got threatening messages. Among many other things that proved the story as a hoax, the restaurant did not have a basement.
9. The Great Barrier Reef is "dead"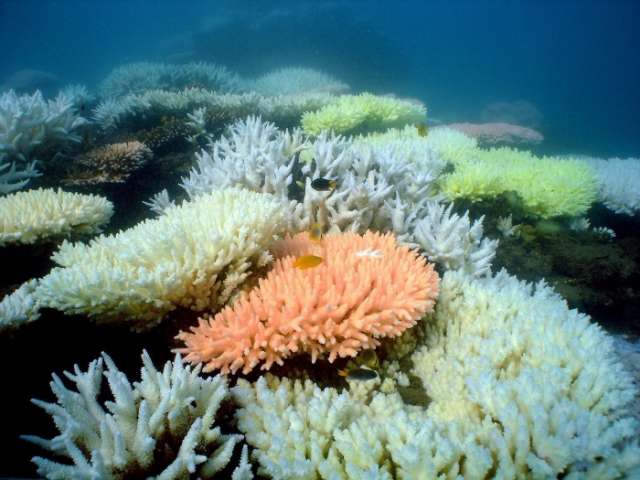 An online article published by the Outside Magazine claimed that Australia's Great Barrier Reef had died after a "long illness." The "obituary was met with horror and disbelief of environmentalists and scientists. Experts later underlined that there is a big difference between dead and dying, adding that the world's largest coral reef ecosystem was still "alive" but at great danger due to bleaching.
10. Morgan Freeman asks Trump to jail Hillary Clinton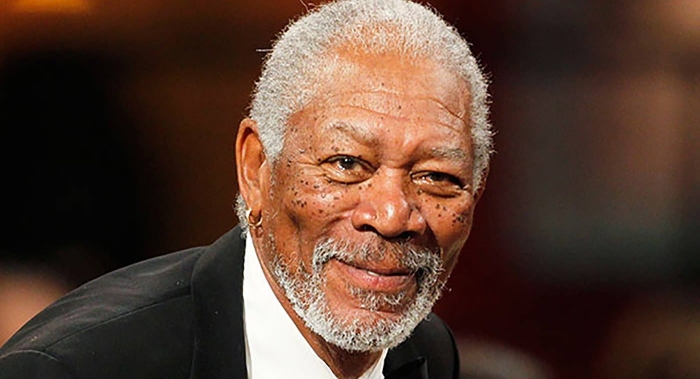 News of U.S. actor Morgan Freeman urging President Donald Trump to imprison
Hillary Clinton
to "restore public faith in the U.S. government" emerged after a website published a fake article containing several fictitious quotes from the actor. Although the article appeared in a well-known fake news website, other smaller news outlets picked up the story, leading to its spread. Freeman even supported Clinton during the 2016 presidential election, telling CNN that he did not have "any trust issues" with the former U.S. Secretary of State.
More about: #fake-news