Check out these 10 places that didn't exist in 1960.

10. Incheon, South Korea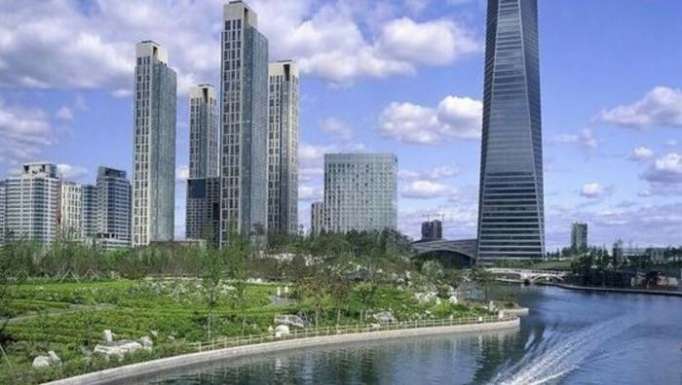 This city is just miles from the North Korea, and being the third largest city in South Korea, it has a population of nearly three million. The plan to build this city was put into motion back in 1994, and has an estimated completion date of 2020.

9. King Abdullah Economic City, Saudi Arabia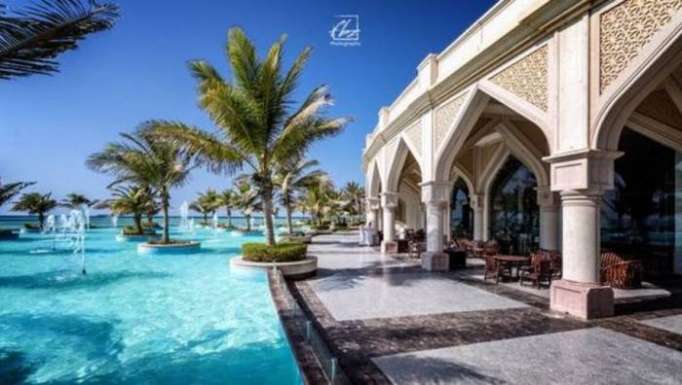 This city barely exists now, let alone in 1960! King Abdullah had a vision to create a city of the future about an hour away from the Saudi city of Jeddah. The estimated cost of the city was $100 billion, and it's not even 100% certain the amount of people who reside there.

8. Iqaluit, Nunavut, Canada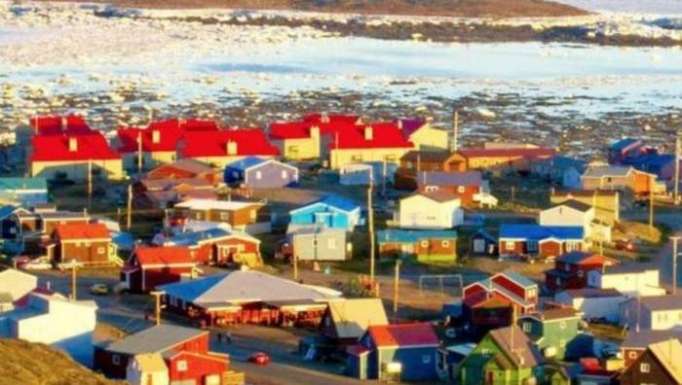 This city was established in 1999 after Inuit Aboriginals voiced their desire for their own Canadian territory. Before it was a real city, this land was used as an American airbase during World War ll.
7. Sandouping, China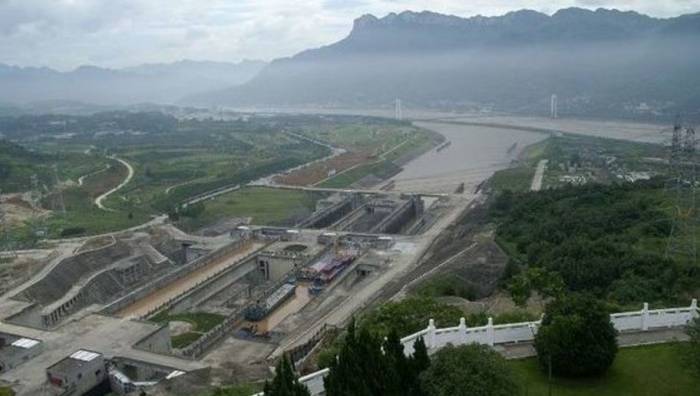 Huangniupu village was the area surrounding Sandouping until 1984. The Chinese government created the city to house workers who were set to build the Three Gorges Dam, the largest electricity generating plant on Earth.

6. Putrajaya, Malaysia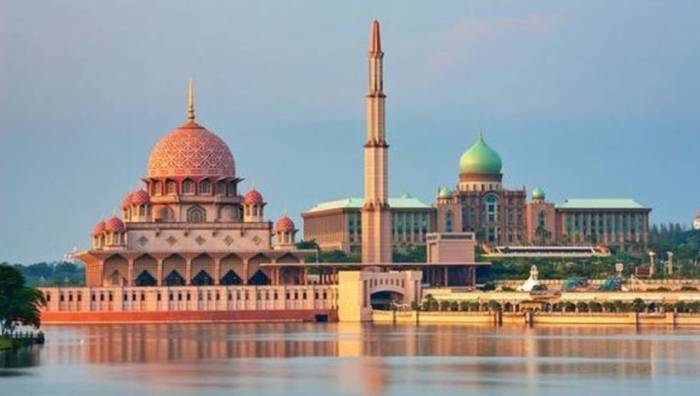 This city was established in 1995 in response to traffic congestion in the capital, which hindered government officials from reaching their offices. Today, Putrajaya is the hub of the federal administration of Malaysia.

5. Astana, Kazakhstan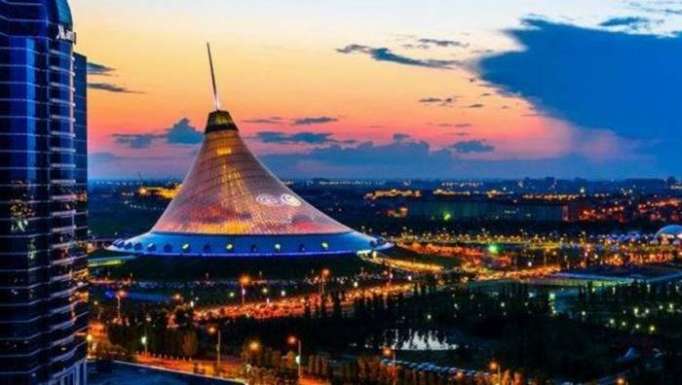 Kazakhstan didn't declare independence from the former Soviet Union until 1991. Their government took four years to decide to move the capital from the largest city of Almaty to the historical city of Tselinograd, later renamed Astana. Since Astana was named the capital, the population has gone from 250,000 to 700,000.

4. Abuja, Nigeria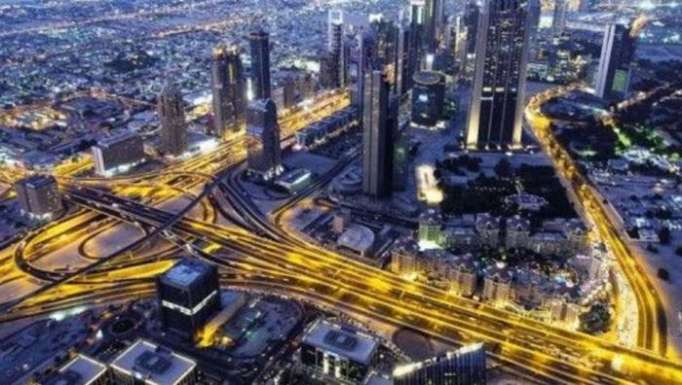 Nigeria declared independence from the United Kingdom in 1960 and was filled with war for some time after. By 1991, Abuja was officially finished and named the capital. In about 20 years, the city's population skyrocketed to nearly a million.

3. Doha, Qatar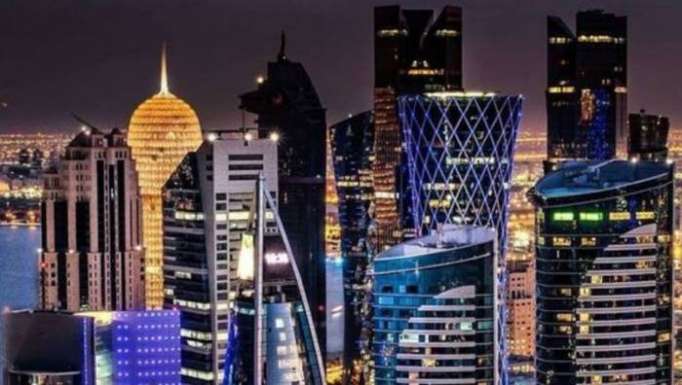 When Qatar gained independence in 1971, Doha became the country's capital. Today, Qatar is home to the third largest natural gas and oil reserves in the world.

2. Navi Mumbai, India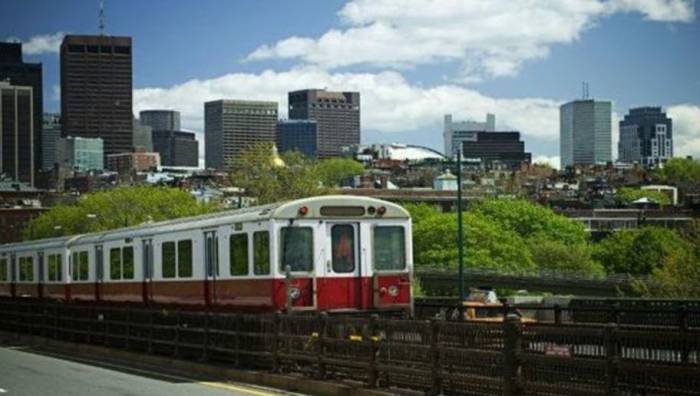 Navi Mumbai is one of the largest planned townships in the world, created in 1972 to help decongest the heavily populated Mumbai.

1. Dubai, United Arab Emirates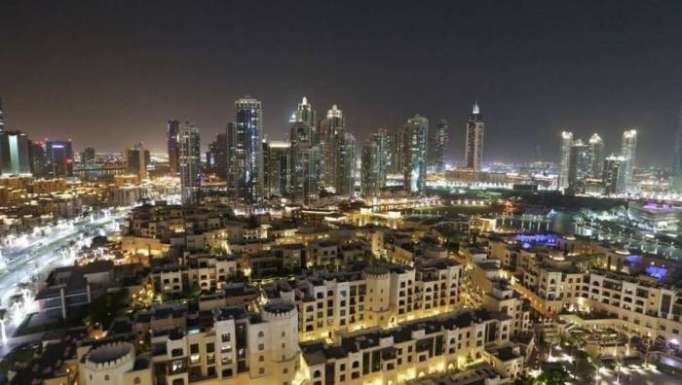 Although Dubai is the most populous city in the United Arab Emirates, it only gained independence from Britain in 1971. Today, it is the most expensive city in the Middle East and the 22nd most expensive in the world.
Read original article on floor8.com.
More about: cities