We are talking of the MMR system, which allows air defense powers, used for intercepting short-range ballistic missiles, to detect them with extra precision. The overall sales volume of radars has reached up to two billion USD. Considering that the Israeli-Azerbaijani military-technical cooperation is on the rise, we do not exclude that our country is also among the purchasers of the MMR system.
The former Israeli consul in Moscow, former advisor to the Minister of Public Security of Israel, military and political writer Alex Vexler said in his interview to defence.az that Azerbaijan and Israel are currently strategic partners.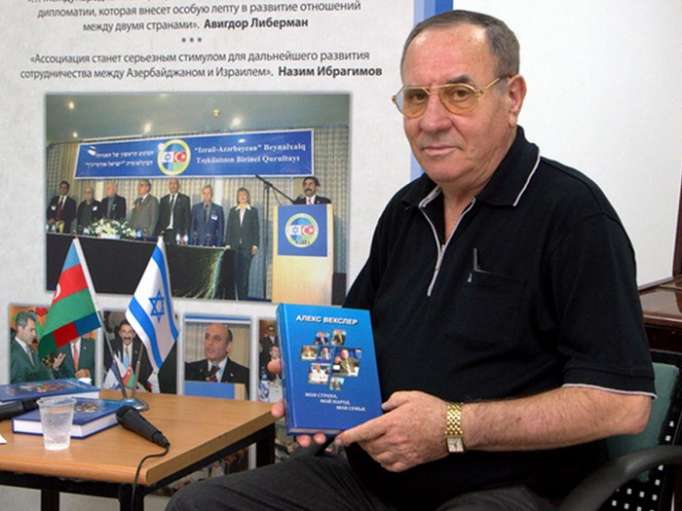 'We cooperate in various fields, naturally including the military area as well. And should we have an opportunity to fulfill a request by our ally, then Azerbaijan will surely be one of the first, who can obtain certain types of Israeli defense products, as we regard Azerbaijan as a close friend', Vexler said.
Speaking of the possible MMR purchase by Azerbaijan, our interlocutor noted that it is possible that our countries have already stricken such deal.
'Azerbaijan is among a handful countries, which we support good and friendly relations with, share relevant information, innovations and new achievements in the field of technology and military. This is why it is quite possible', said the military expert.
Vexler also noted that cooperation between Israel and Azerbaijan expand year in year out, which also includes the military sphere.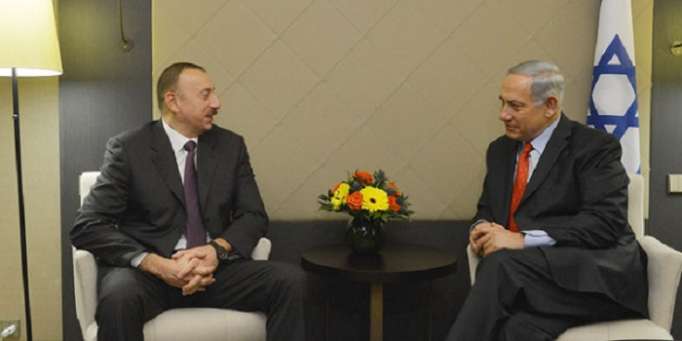 'The numerous opportunities we have had speak clearly of this. We know that the Israeli Prime Minister Benjamin Netanyahu has met with the President of Azerbaijan Ilham Aliyev. They have developed warm and friendly relations on the level of heads of states. Moreover, there are many Jews of Azerbaijani descent in Israeli, who serve the promotion of relations between our two countries. It is also quite important for us that Azerbaijan is an Islamic state, which strengthens our ties with Azerbaijan even more. For all these reasons I believe that these relations will be on the rise. And we can share all our achievements in all fields, including military, with great pleasure', said the military expert.
Speaking of the "Iron Dome" anti-missile system, Vexler said that employing a weapon of such high quality in the Azerbaijani Army is a great advantage for Baku.
'This anti-missile system has proven its efficiency on numerous occasions. I suspect that not only Israel, but also Americans constantly upscale this system', Vexler concluded.
Translated by Leyla Orujova
More about: Israel Azerbaijan