Ml5 sent papers to Anthony Jones from Marldon, Devon, in December 2016 after the 70-year top secret embargo on them expired.
They revealed that his father, Sydney Jones, had volunteered for the Special Operations Executive in 1942.
His story has now been published in a book written by a local author.
The bundle of papers detailed the military career of Sydney and how he carried out a number of daring missions in France as a spy throughout the war.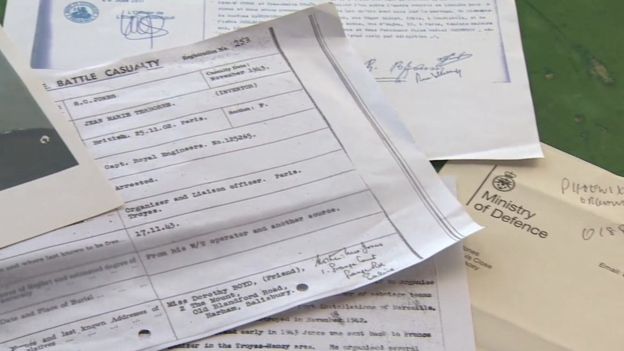 The documents detailing Sydney Jones' military career were top secret for 70 years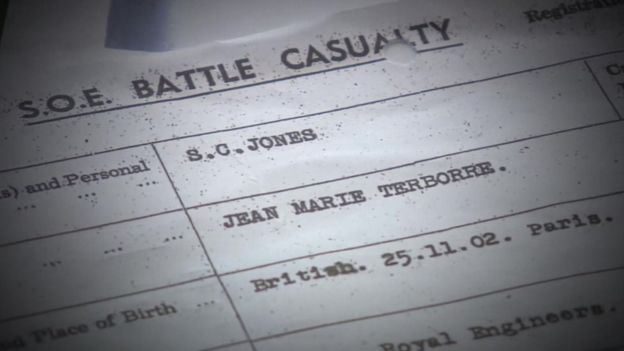 Anthony Jones discovered that his father carried out missions in France for the Special Operations Executive
He was betrayed and captured in 1943 and taken to a concentration camp.
In 1944, when his son Anthony was six-years-old, Sydney was among 50 prisoners shot dead by the Germans.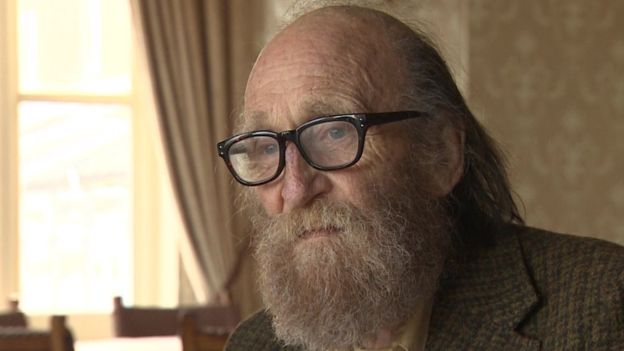 Anthony says he is "very, very honoured" to be Sydney's son
Anthony said he started looking through the papers before "suddenly realising what they were".
He said: "It was the whole history of my father. It was quite magnificent what he actually did for King and country.
"I was very, very honoured in having a father who had that sort of history."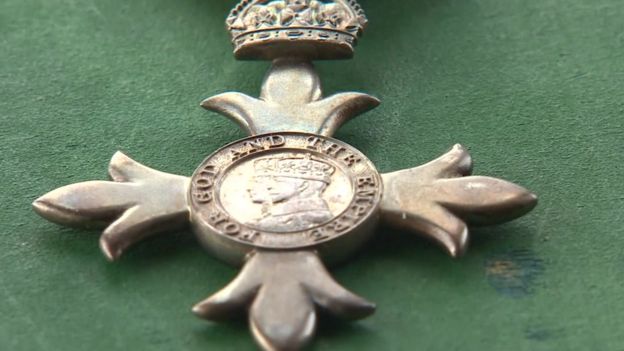 Anthony collected his father's posthumous MBE at Buckingham Palace in 1946
Local author Chris Robbilard spent a year researching Sydney's story and has now written a book about the "remarkable" tale.
He said: "It's a bit like the spitfire pilots - they were amazing. So few against so many.
"This was a similar thing but done in a different way. It's taken a fair bit of my life but I feel pleased that it's done. It's very good for the soul."
Among the honours that Sydney Jones received for his service was a posthumous MBE.
An eight-year-old Anthony accepted it on his father's behalf in a ceremony at Buckingham Palace in 1946.
BBC
More about: Spies