Yildirim stressed the importance of expanding cultural ties between Turkey and Azerbaijan.
Speaker Asadov hailed the excellent level of political dialogue. He noted that the reciprocal visits of the heads of state play a major role in developing the bilateral ties.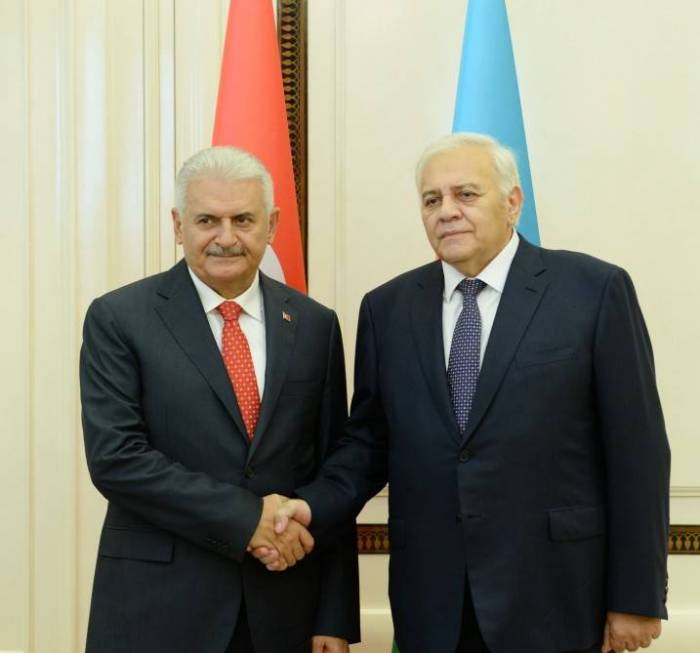 Asadov hailed economic relations between Azerbaijan and Turkey. "In 2017, the bilateral trade reached $2.6 billion. Both countries are working hard to increase the trade," he said.
Asadov also praised the joint regional projects implemented by Turkey and Azerbaijan, adding that these projects will help improve welfare of both countries.
More about: Turkey Azerbaijan