The exhibition was organized with the support of the ministries of defense, interior, foreign affairs and the General Staff of the Armed Forces of the Czech Republic, the NATO Headquarters, the European Defense Agency and a number of other national and international organizations.
This event is a highly reputable internationally recognized platform that aims to present and promote the national and global security objectives, as well as to hold an exchange of information in the field of defense and security.
About 1,200 companies from 60 countries take part in the exhibition. The Azerbaijani delegation familiarized with the products manufactured by the defense industry companies of foreign countries participating in this exhibition, and was comprehensively informed about the assignments and intended use of these products.
On the sidelines of the visit to the Czech Republic, Minister Hasanov held bilateral meetings with the heads of a number of defense industry enterprises.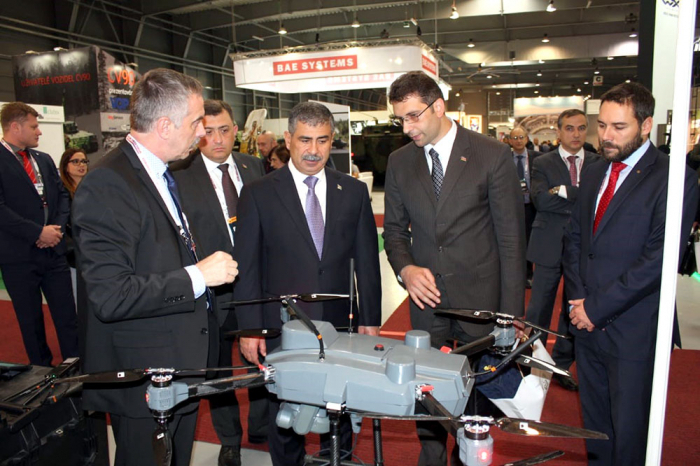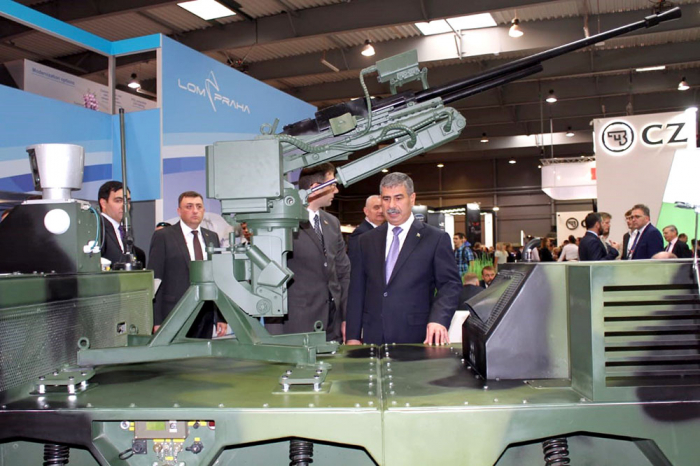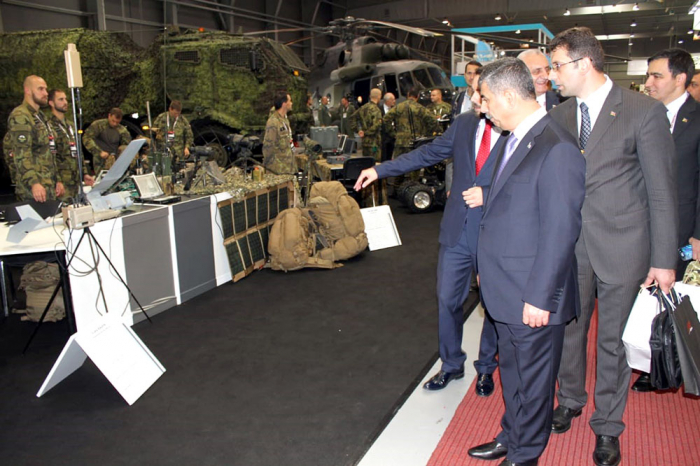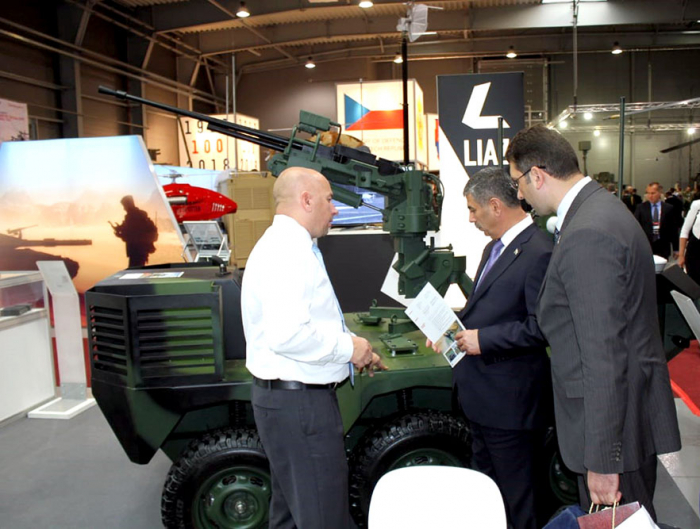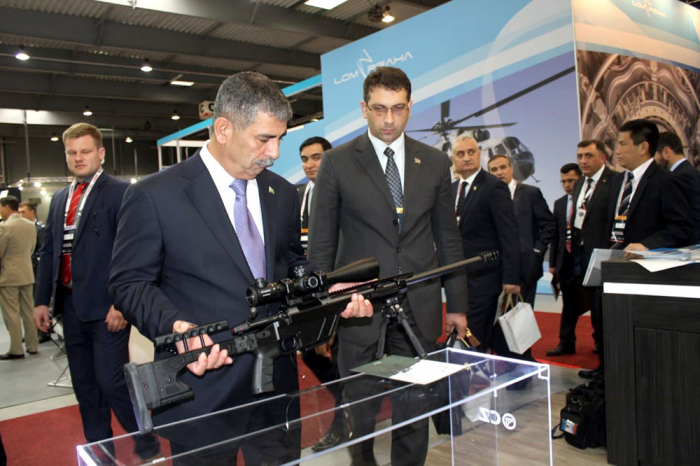 More about: Defense-Ministry Zakir-Hasanov