The Defense Ministry's leadership is on a visit to the frontline zone under the instruction of President, Supreme Commander-in-Chief of the Armed Forces Ilham Aliyev.
During the meeting with the military personnel of the units, the leadership of the Ministry got acquainted with the situation and inspected their combat readiness, combat use, management, morale-psychological state, as well as viewed weapons and military equipment.
Minister Hasanov assigned relevant tasks to the command in regard to raising the level of combat readiness of the Rocket and Artillery Troops and the effective use of military equipment.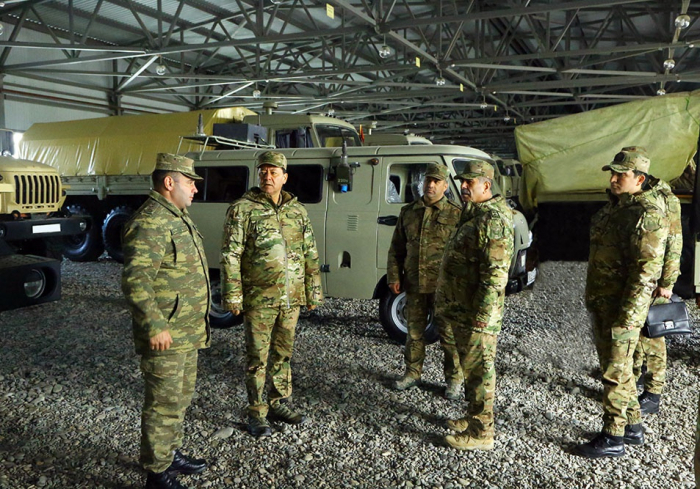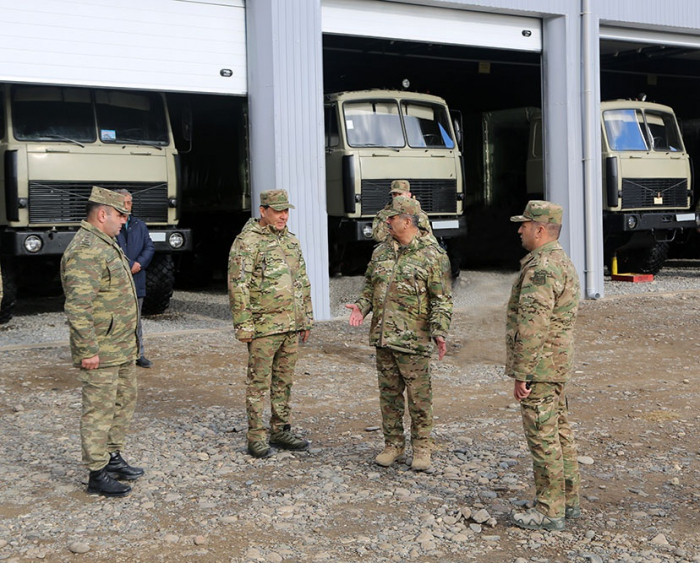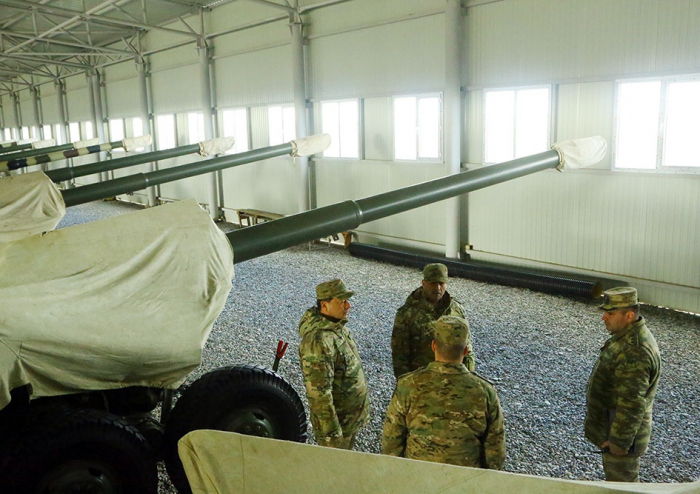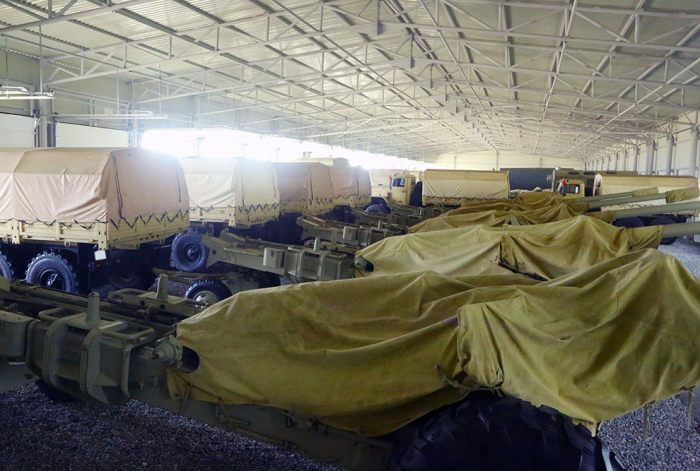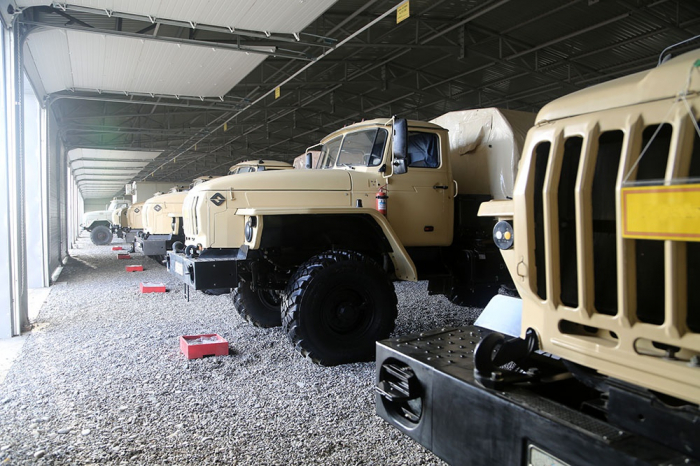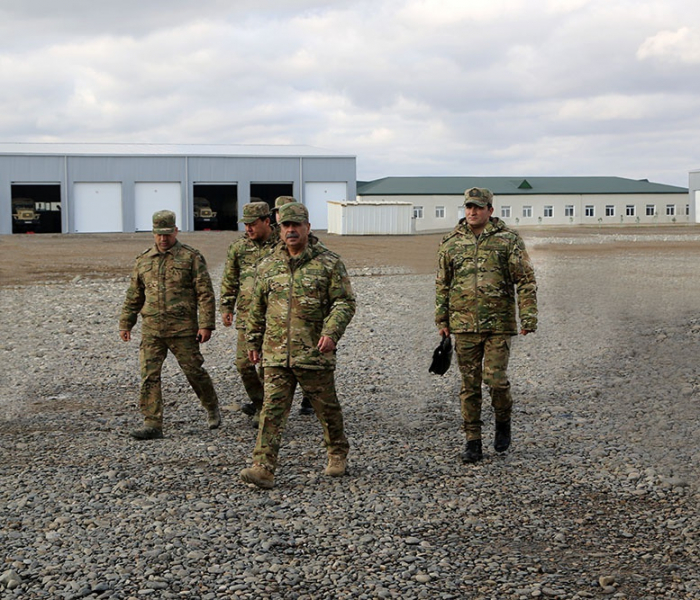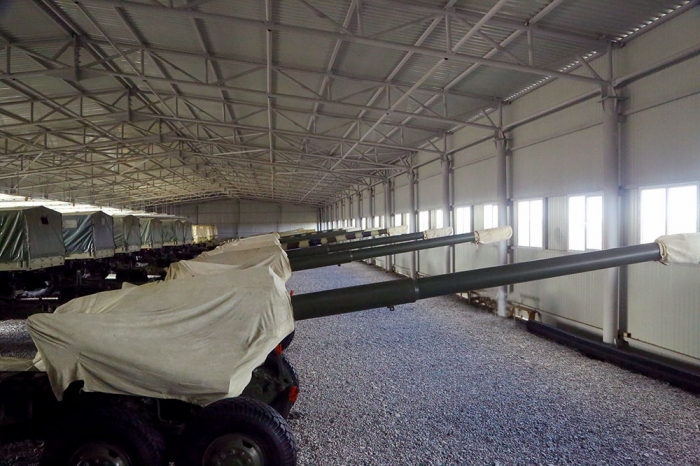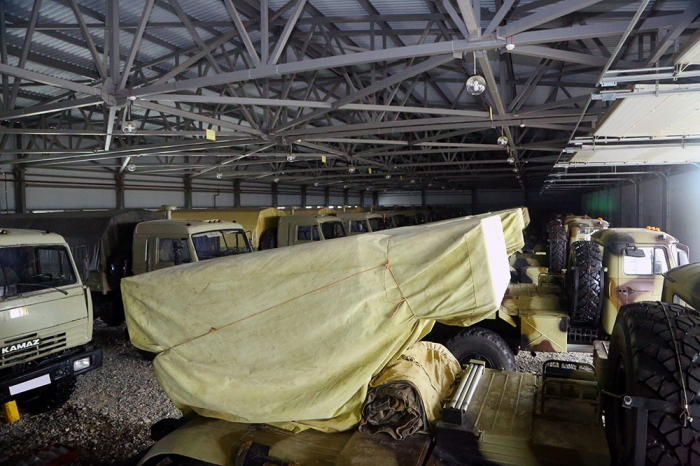 More about: