Global coronavirus deaths pass 170,000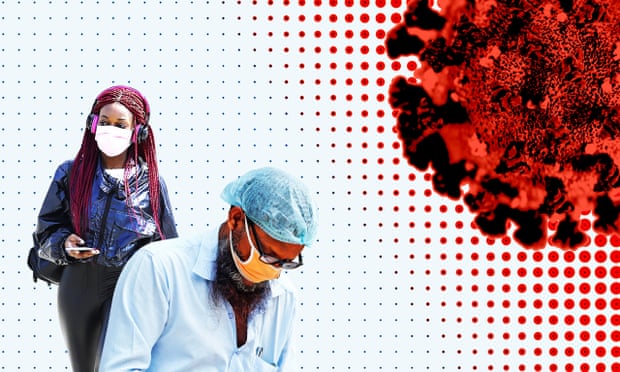 More than 170,000 people have lost their lives in the coronavirus pandemic so far, according to data from Johns Hopkins University.
There have been more than 2.47 million cases worldwide. Just under a quarter of global deaths – 42,000 – have been in the US. The UK has nearly 126,000 cases and more than 16,500 deaths. The US accounts for about a quarter of all deaths.