The exercises were held in accordance with the agreement on military cooperation between the two countries, the Azerbaijani Defense Ministry told AzVision.az. 
Chairman of the Supreme Assembly of the Nakhchivan Autonomous Republic Vasif Talibov and Third Army Commander, Lieutenant General Seref Ongay watched the exercises.
Commander of the Combined Arms Army, Colonel General Karam Mustafayev reported on the preparation for the exercises.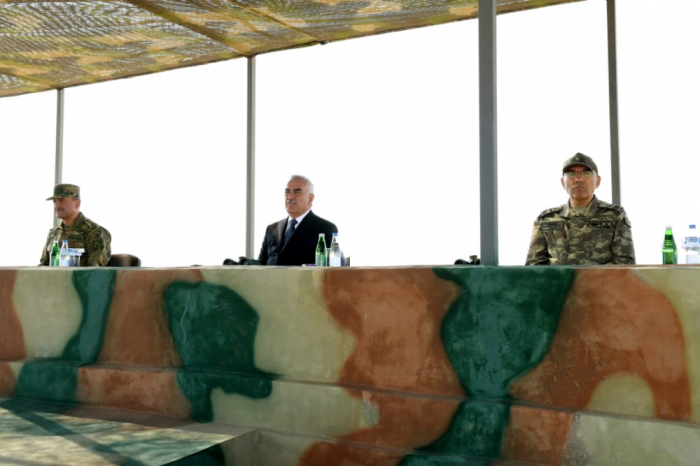 Up to 5,000 military personnel were involved in the preparation stage. He added that nearly 2,600 military personnel joined the live-fire stage of the exercises.
In addition, more than 200 tanks and other armored vehicles, about 180 different caliber missiles and artillery pieces, rocket launchers and mortars, 18 aircraft, helicopters and unmanned aerial vehicles, more than 30 air defense systems and about 320 military vehicles were involved in the exercises.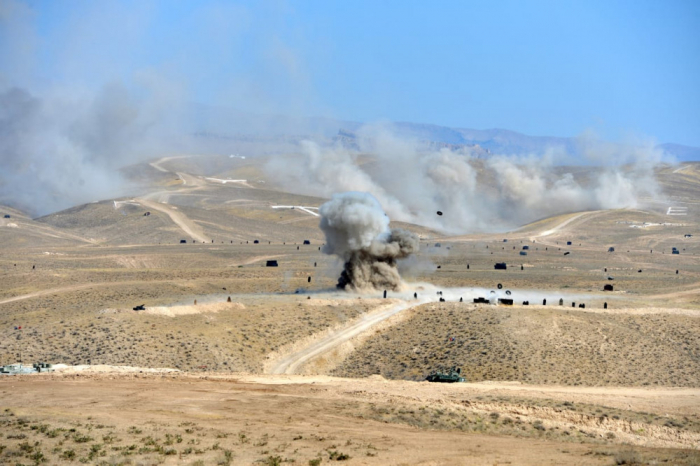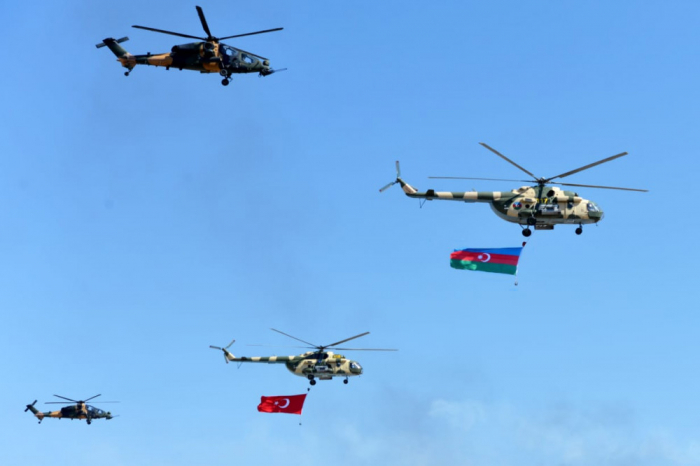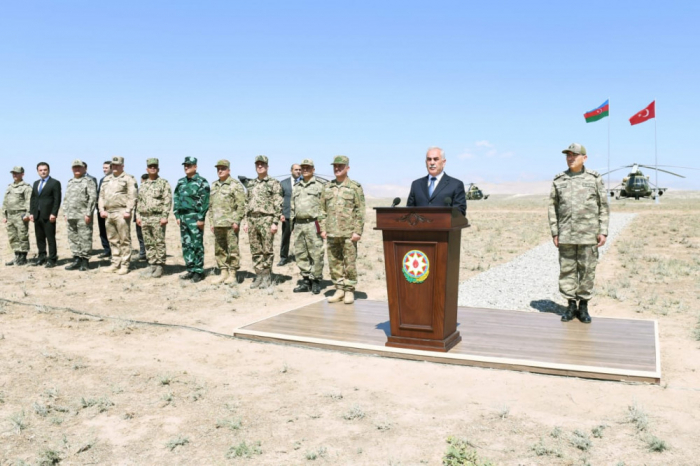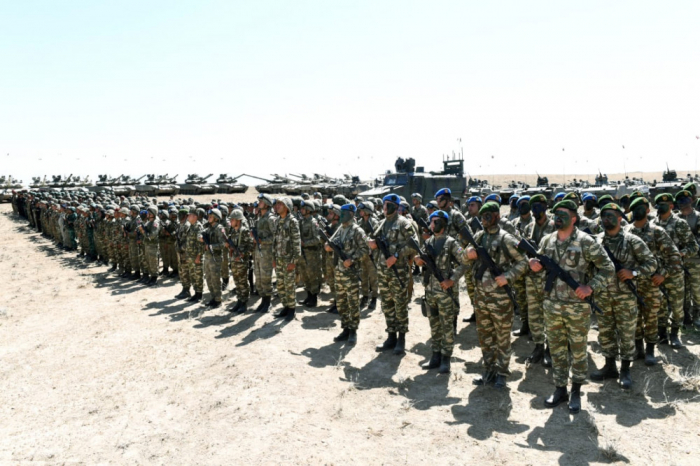 More about: Azerbaijan Turkey