To address the mercenaries' social problems, Armenia started building up settlements in the abolished Hadrut, Askeran districts, as well as in the occupied Lachin, Kalbajar, Gubadli districts and Shusha, Khankendi cities of Azerbaijan.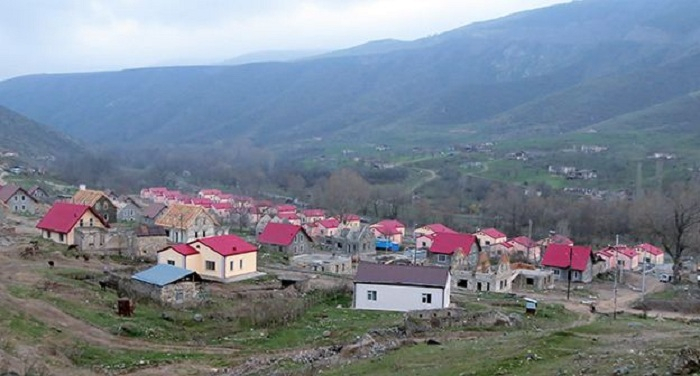 Zabukh village, Lachin district. The houses of Azerbaijanis are being destroyed in the village and a military settlement is being created there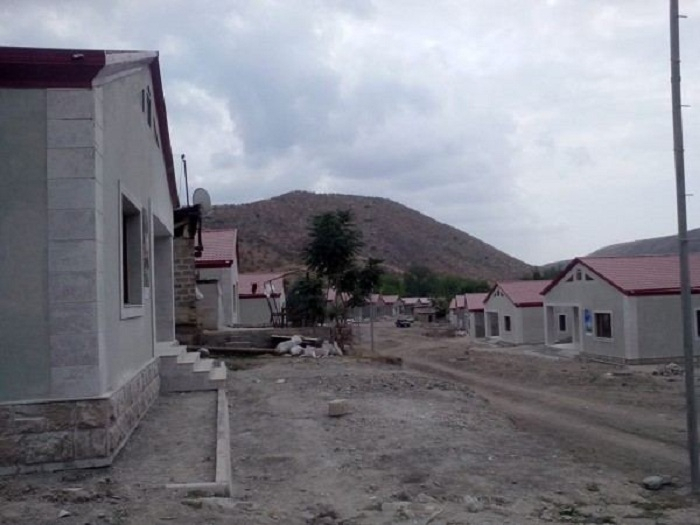 Moreover, Armenia has already settled the aforementioned PKK members and drug dealers in the occupied territories. The number of Armenians resettled there is about 1.5 times more than the number of those who previously lived in the Nagorno-Karabakh region. If after the Armenia-Azerbaijan Nagorno-Karabakh war, the number of Armenians there was no more than 30,000, at present, their number varies between 70,000 and 80,000.
Following a powerful blast in Beirut, Armenia began to relocate Lebanese Armenians to the Nagorno-Karabakh region. It became clear that professionally hired militants and their families, rather than civilians, as the Armenians claim, are resettling to the Nagorno-Karabakh region.
According to the news portal Respublika Armenia (the Republic of Armenia), Armenian government plans to resettle about 20,000 Armenian families to Karabakh. In late August, as many as 800 Armenians were relocated to Karabakh through Yerevan.
The Hayastan All-Armenian Fund allocated $312.8 million, the Armenian community of Nagorno-Karabakh - $51,300 and notorious US model of the Armenian origin Kim Kardashian - $70 million to attract professionally mercenaries from Lebanon to the Nagorno-Karabakh region.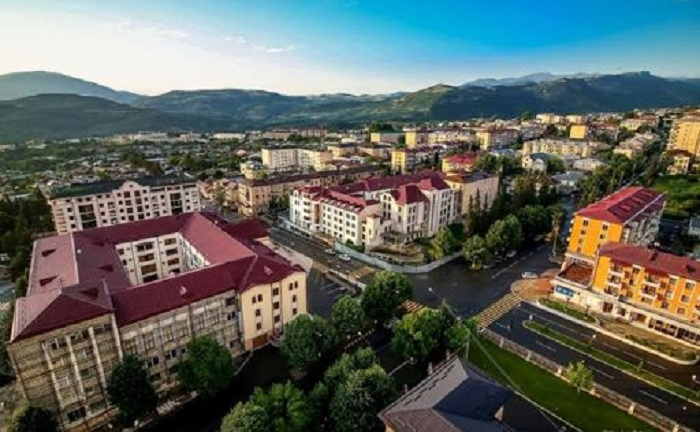 Dozens of buildings in Shusha and Khankendi have been repaired and prepared for the mercenaries.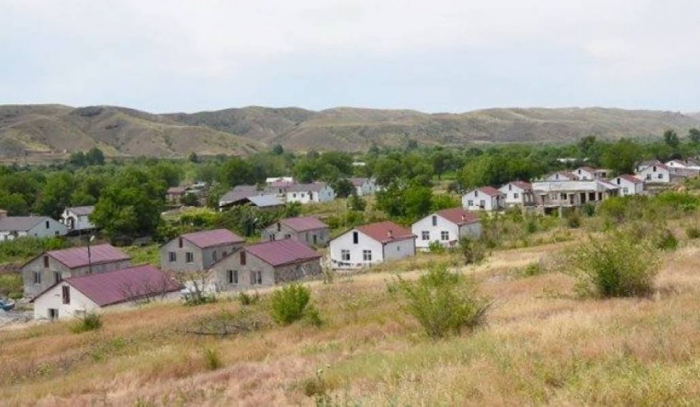 The military settlement, created in Khinalig village, Gubadli district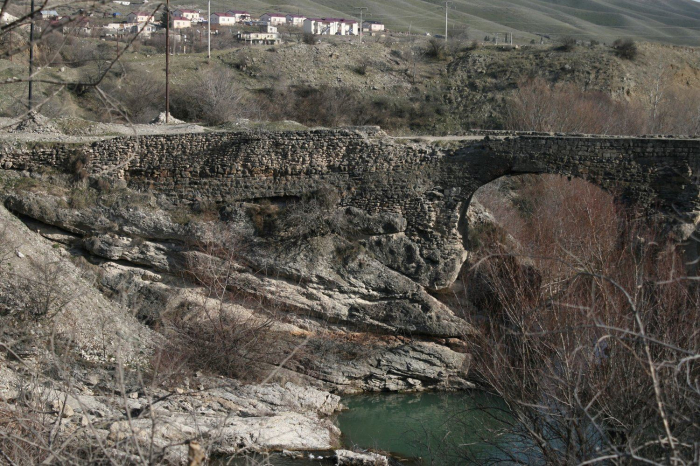 A military settlement built in Madagiz village of the abolished Aghdere district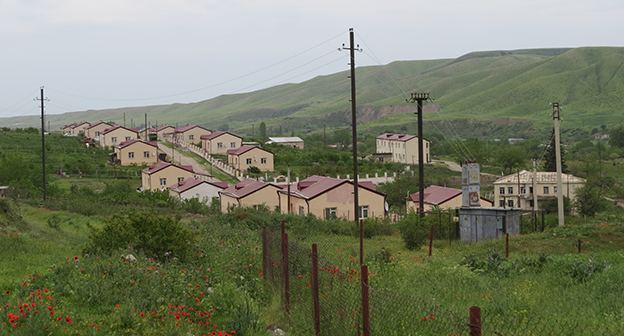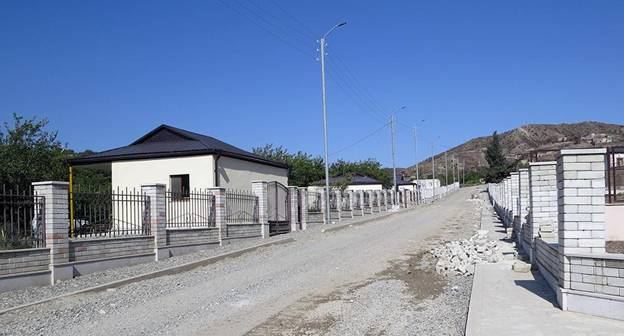 A military settlement built in Talish village of the abolished Aghdere district.
More about: Nagorno-Karabakh