Taking into account the conclusion of doctors in Azerbaijan, the process of examination, treatment and rehabilitation of the war veterans will continue in Turkey, the Foundation told AzVision.az.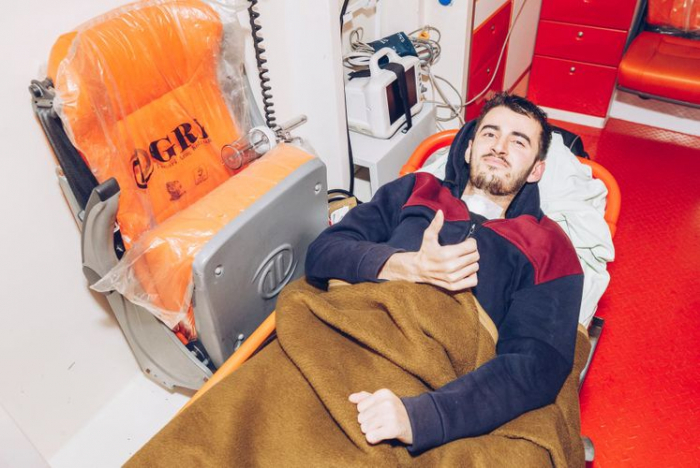 The YASHAT Foundation will monitor their treatment until it is completed. The Foundation will also provide for the process of sending seriously wounded war veterans abroad on the basis of doctor's conclusions.
Furthermore, the Foundation keeps taking appropriate measures to invite doctors from Turkey and Israel to Azerbaijan, who will conduct examinations, treatment and operations of the Patriotic War participants.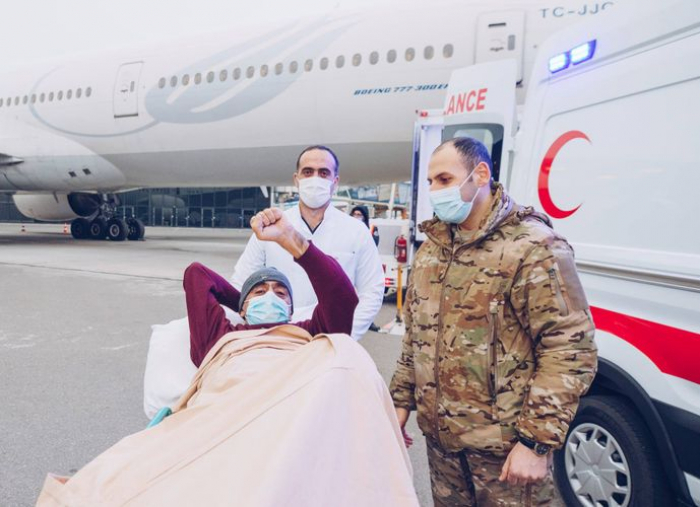 On 8 December 2020, Azerbaijani President Ilham Aliyev signed an order on the establishment of the YASHAT Foundation in order to support the war-wounded and families of martyrs who protected the territorial integrity of the Republic of Azerbaijan.
Under the presidential order, the funds of the Foundation are formed through voluntary financial assistance (donations) provided by citizens of the Republic of Azerbaijan, Azerbaijanis living abroad, other individuals and legal entities, as well as other sources not prohibited by law.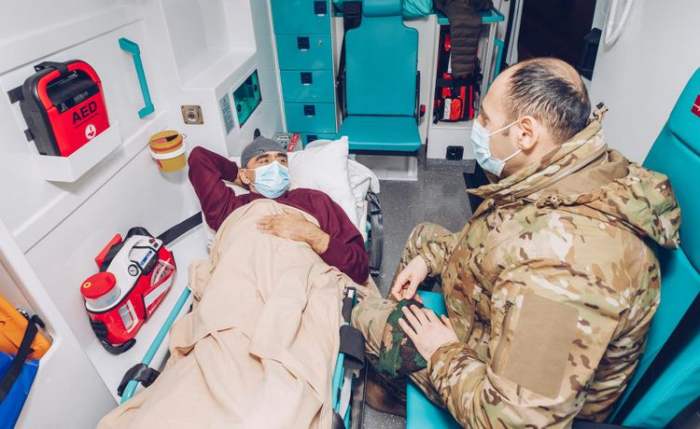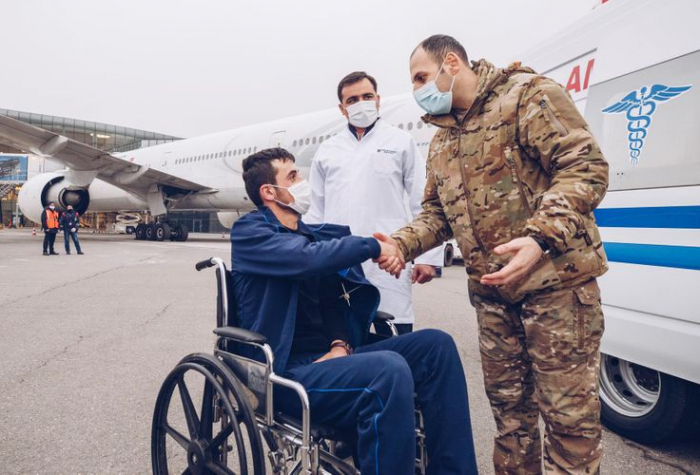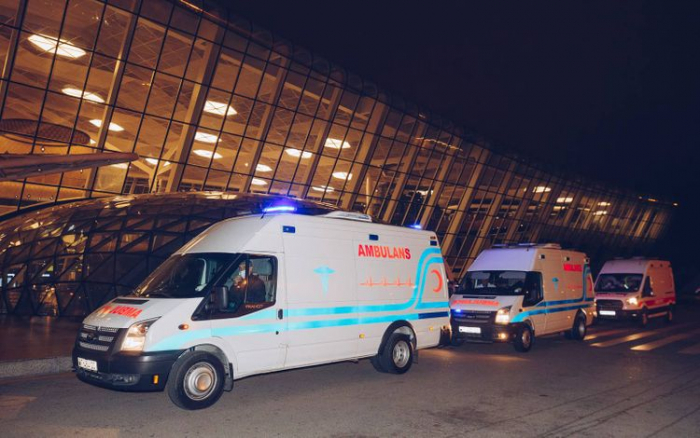 More about: YASHAT