AzVision prepared its next reportage from Edilli village of Khojavend district which was liberated by the Azerbaijani Army from the Armenian occupation during the 44-day Nagorno-Karabakh war.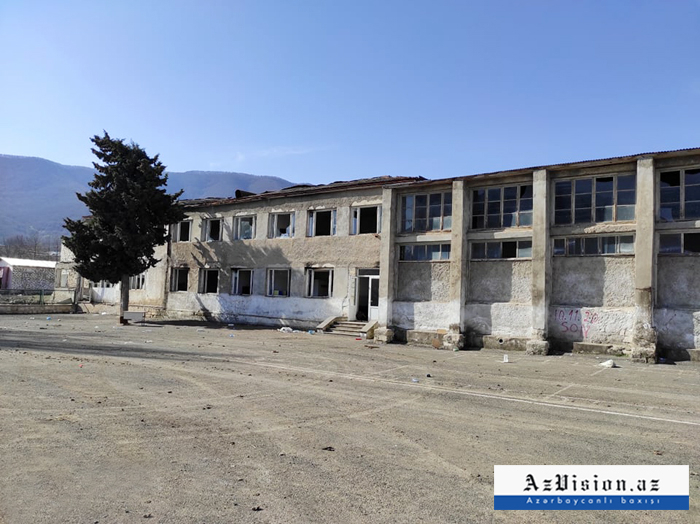 The village is located in the south-eastern part of the Nagorno- Karabakh region. The Edilli toponym roots from the name of the Edilli tribe of the Kyrgyz. In the past, Azerbaijanis and a small number of Armenians lived in this village.
Starting from 1988, Armenian separatists have committed genocides against Azerbaijanis in the Nagorno-Karabakh region.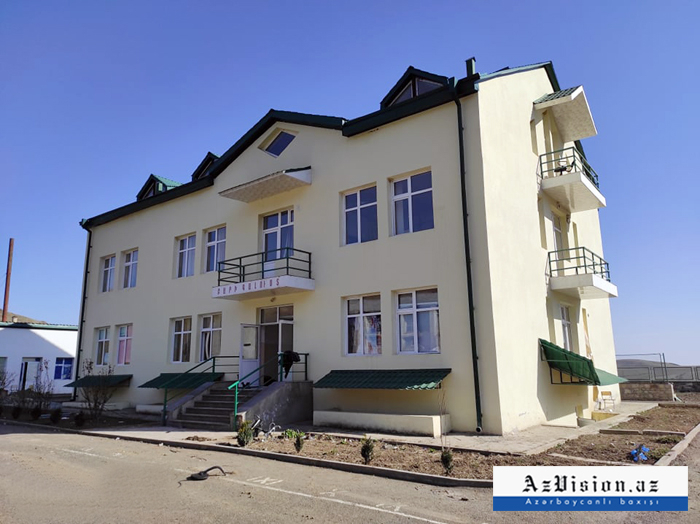 In that constituency, the Azerbaijani people were subjected to ruthless attacks by the Armenians in the Edilli village. Before the Armenian occupation, there was an international school in the village. Armenians also studied at this school.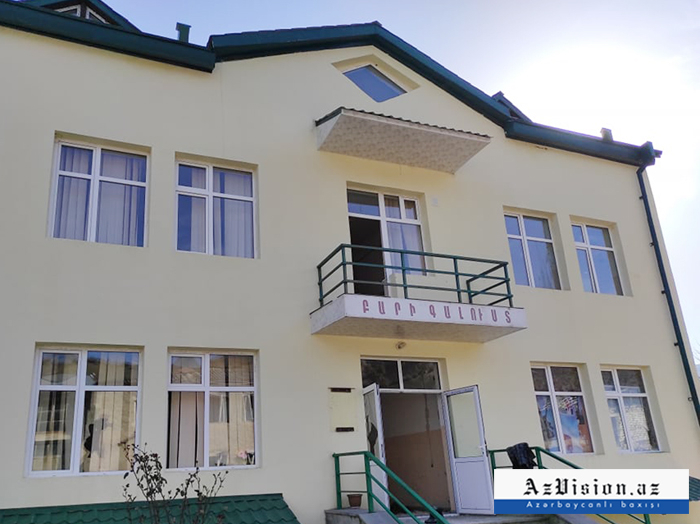 In September 1989, Azerbaijani students were forcibly expelled from this school. Therefore, teachers and children had to leave the school. At that time, the leaders of the school were Armenians.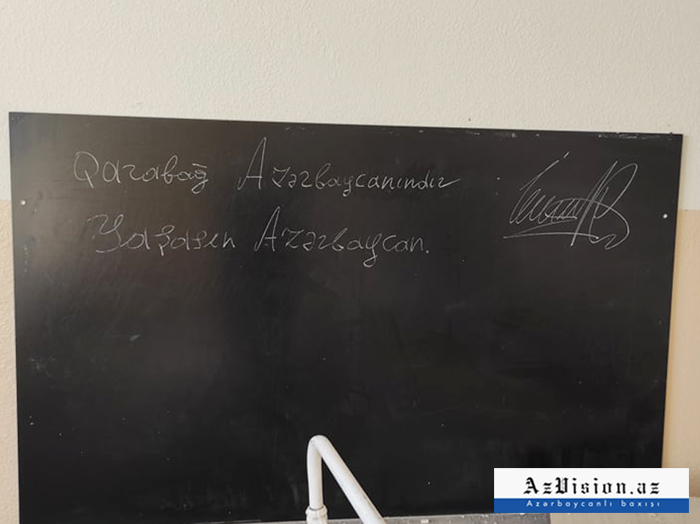 The Armenian side occupied Edilli village on October 2, 1992. During the occupation, historical monuments and cemeteries belonging to Azerbaijanis were completely destroyed by Armenians.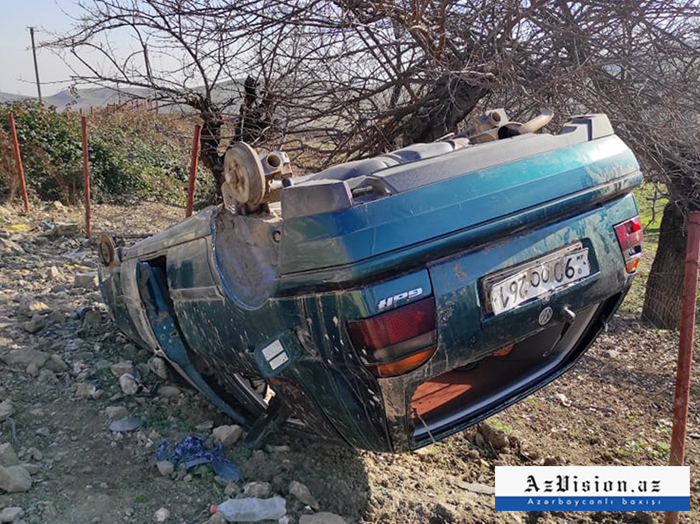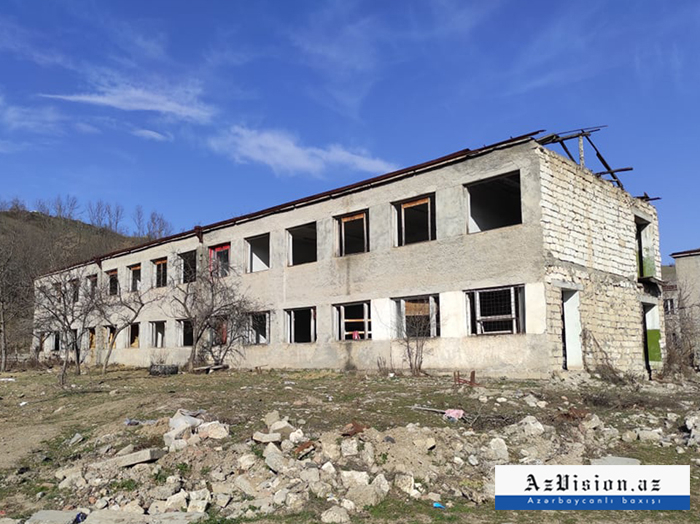 On October 15, 2020, the glorious Azerbaijani Army liberated the village from the Armenian occupation. During the fightings, Armenian soldiers hid in houses and schools and used them as shelters.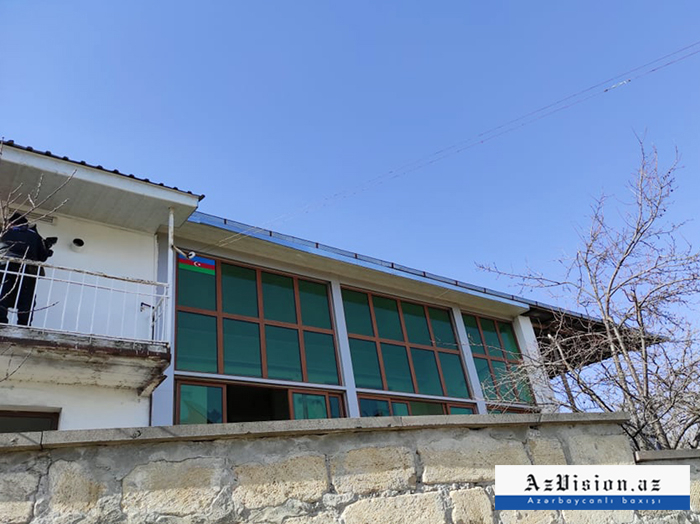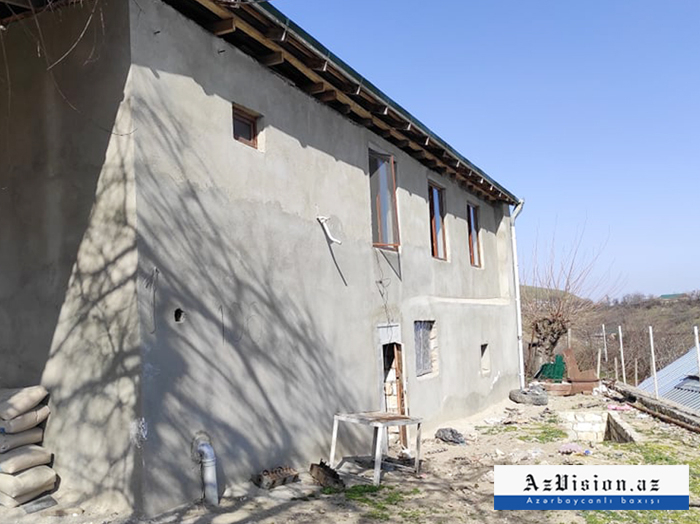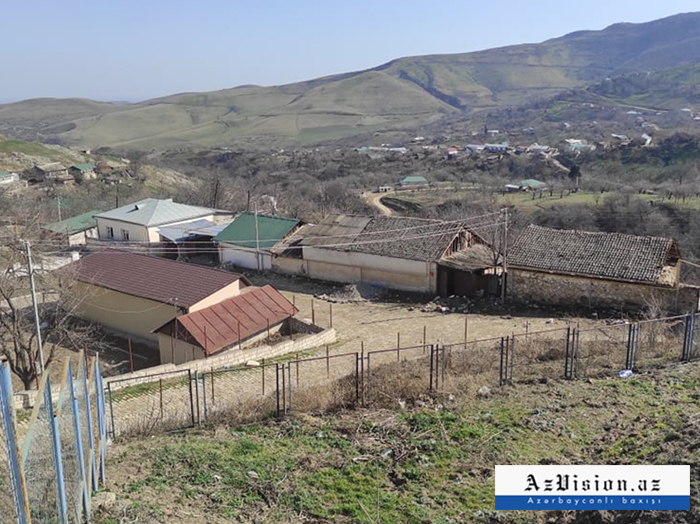 Most of the houses inhabited by Azerbaijanis in Edili village have fallen into disrepair. Only a few buildings can be found, which were later built by Armenians. Also, during the occupation, Armenians built a new school building for themselves in the village.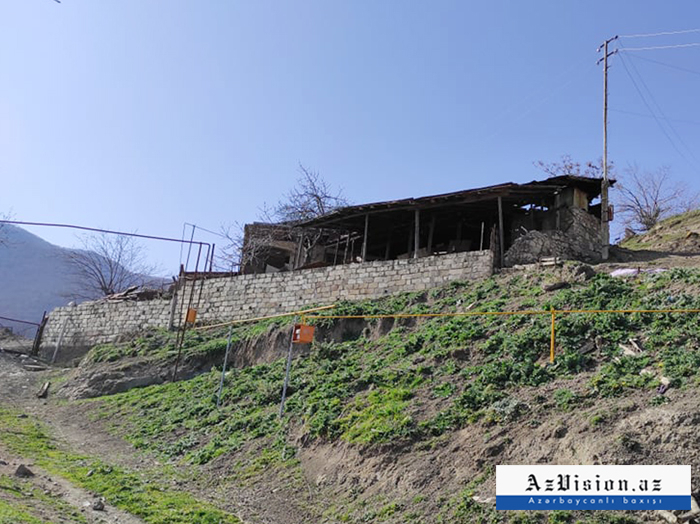 Note, the territories of Azerbaijan, which was occupied by Armenia nearly 30 years ago, was liberated from the occupation during the 44-day Second Nagorno-Karabakh War. The war started on September 27 when the Armenian Armed Forces launched a large-scale military attack on positions of Azerbaijani army on the front line, using large-caliber weapons, mortars and artillery and lasted until November 10. Until November 10, the Azerbaijan Army liberated some villages and cities of Fuzuli, Jabrayil, Gubadli, Zangilan, Khojavend, Khojaly, Terter, Shusha and Lachin districts.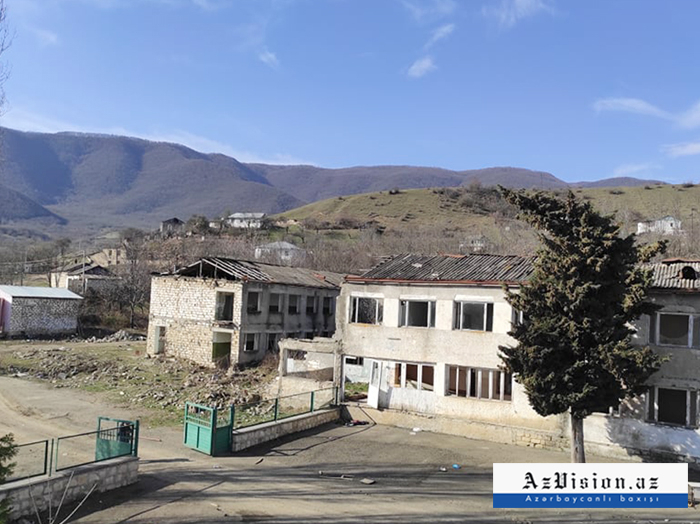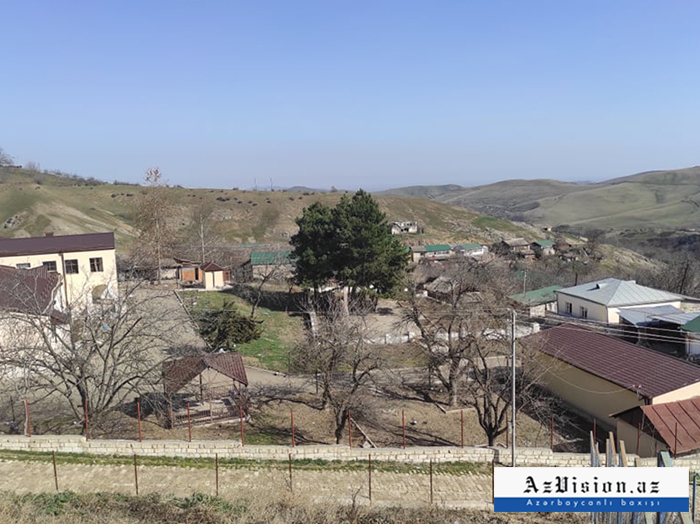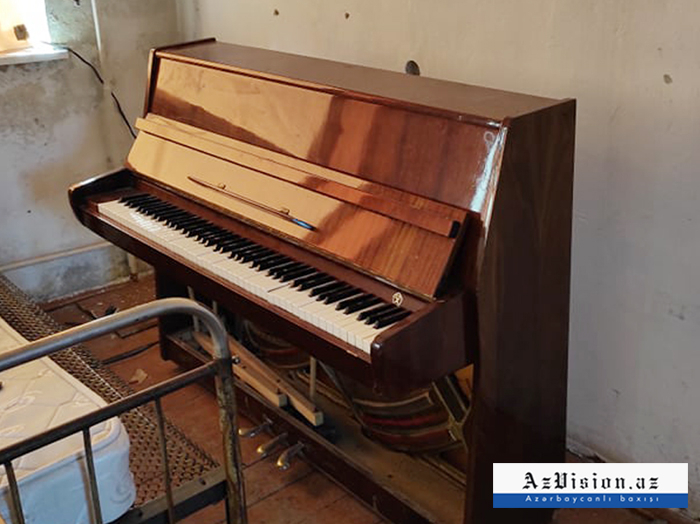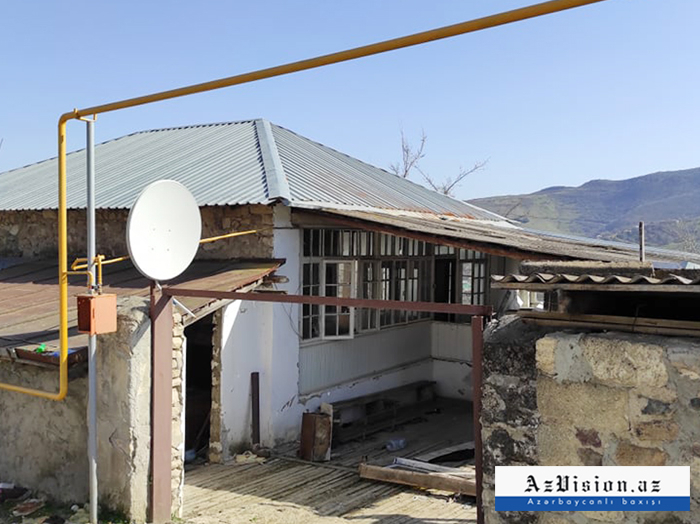 On November 10, Armenia, Azerbaijan and Russia signed an agreement to end six weeks of fierce fighting in Nagorno-Karabakh.
Under the agreement, Russian peacekeepers are being deployed along the front line in Nagorno-Karabakh and the corridor between the region and Armenia.
A total of 1,960 Russian peacekeepers are to be deployed in Nagorno-Karabakh under a five-year mandate.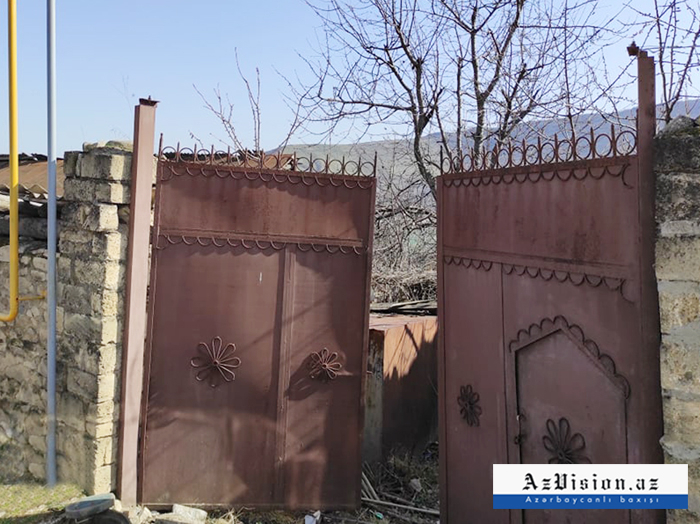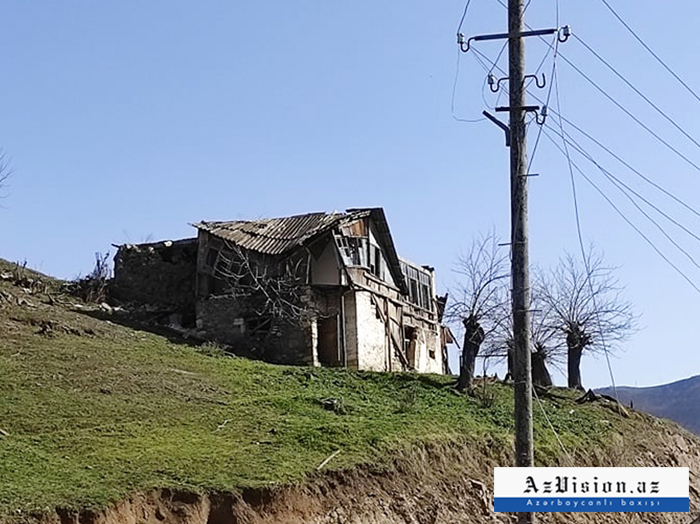 Also, according to the agreement, on 20 November, Armenia handed over the Aghdam region which lies to the east of Nagorno-Karabakh, to Azerbaijan. This followed on 25 November by the Kalbajar region to the northwest of Nagorno-Karabakh. 
Finally, on 1 December, Armenia handed over the Lachin District, over which the Lachin pass connecting Nagorno-Karabakh to Armenia passes.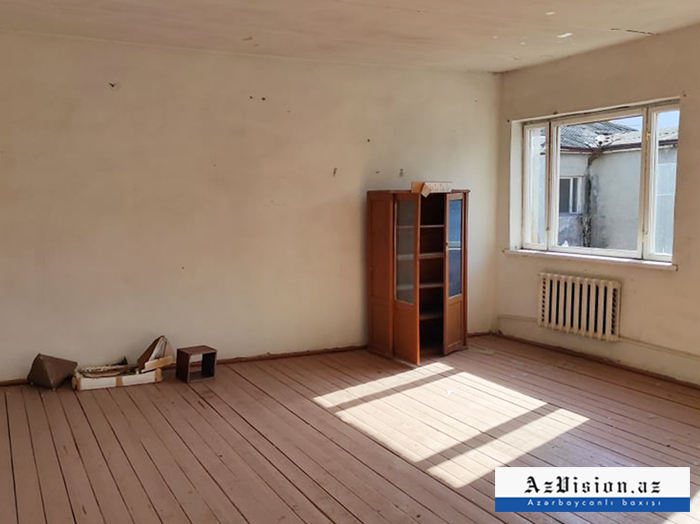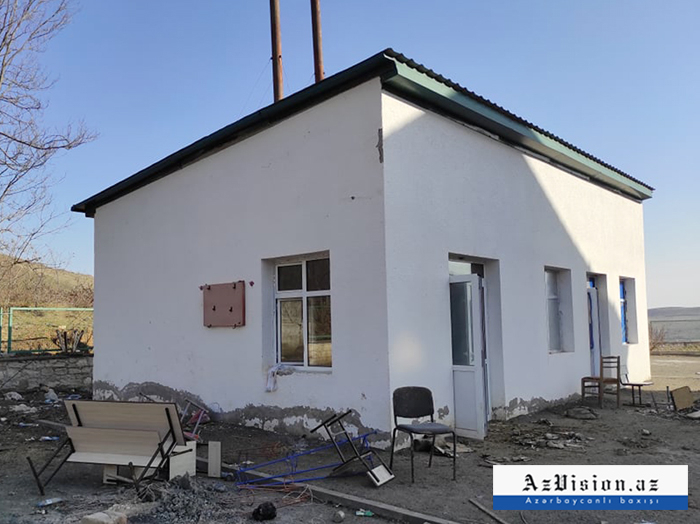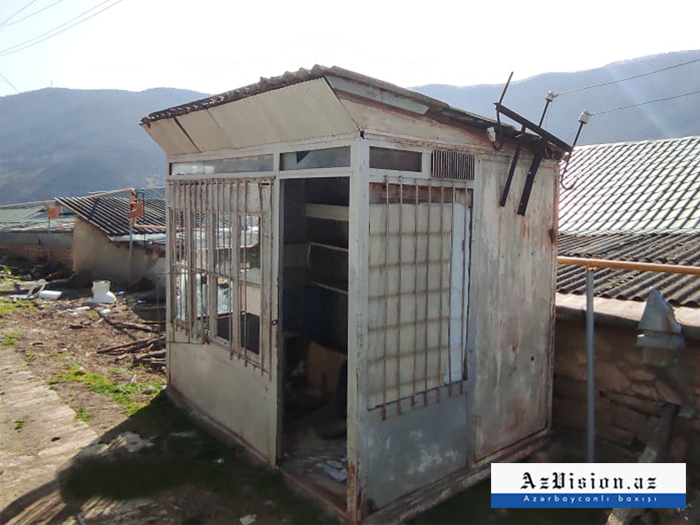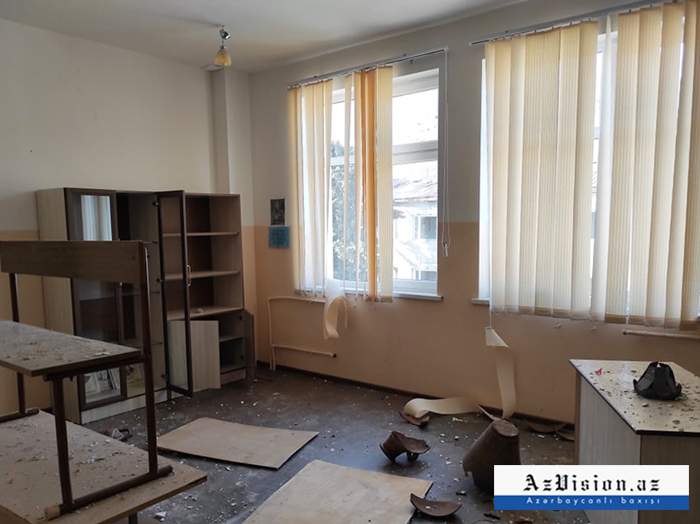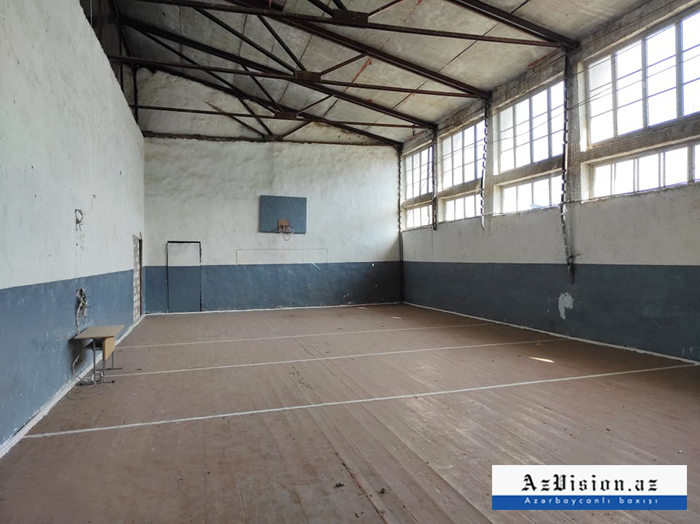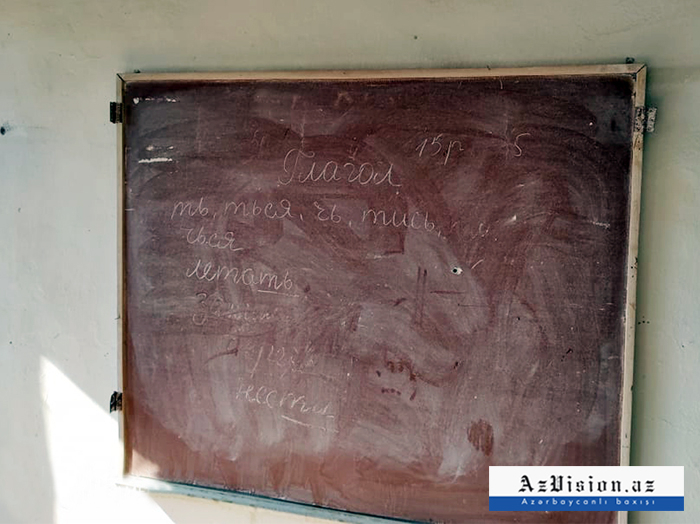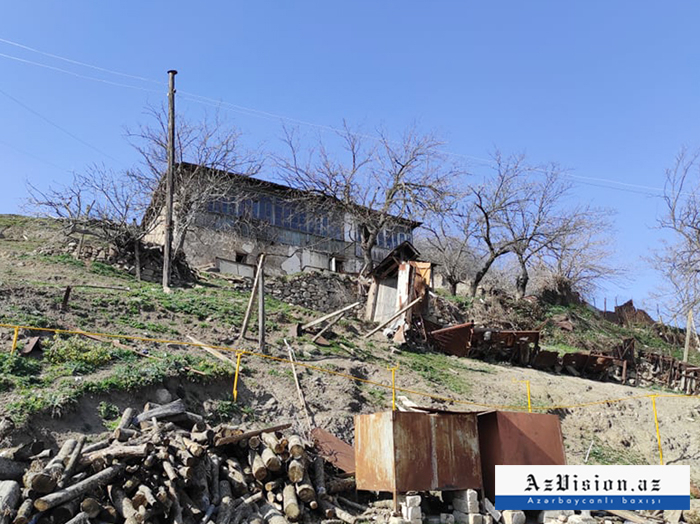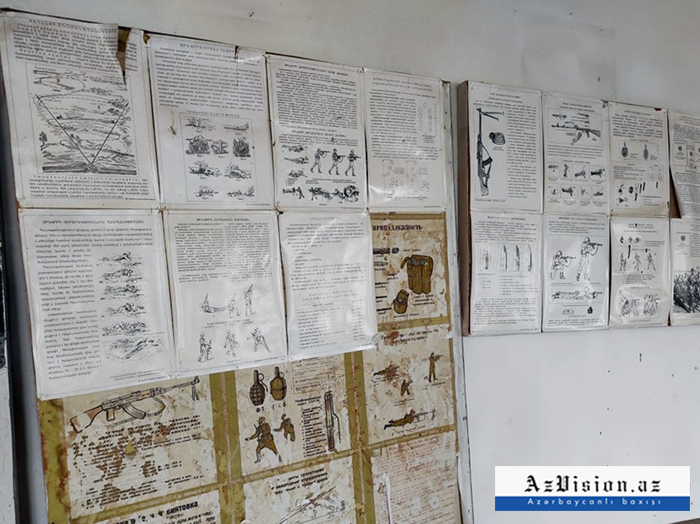 More about: