When I arrived at the scene, my two sons were in blood, Akif Huseynov, a resident of Afatli village of Aghdam district, told AzVision.az while talking about how his family members got killed in a landmine explosion.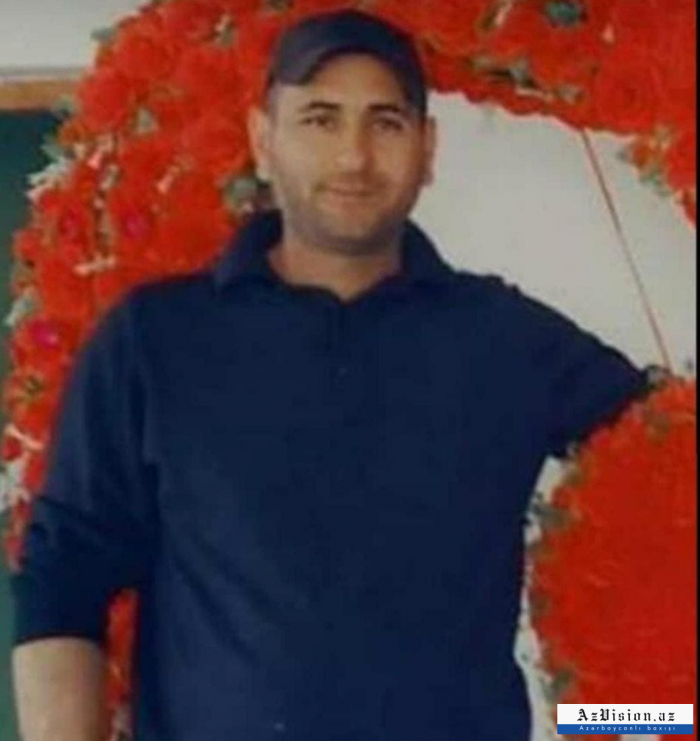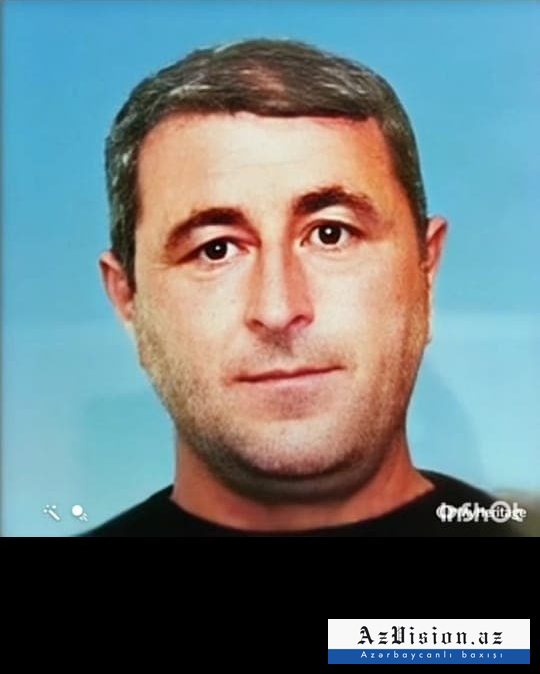 Akif Huseynov's sons died in a landmine explosion in Agdam in March 2021. Huseynov, originally from Yusifjanli village of Aghdam, moved to the Afatli village with his family during the Armenian occupation in 1994 and was working in farming. On the day of the incident - March 16, 2021, Akif Huseynov was unaware that his sons Razi and Bayram were visiting the mined areas.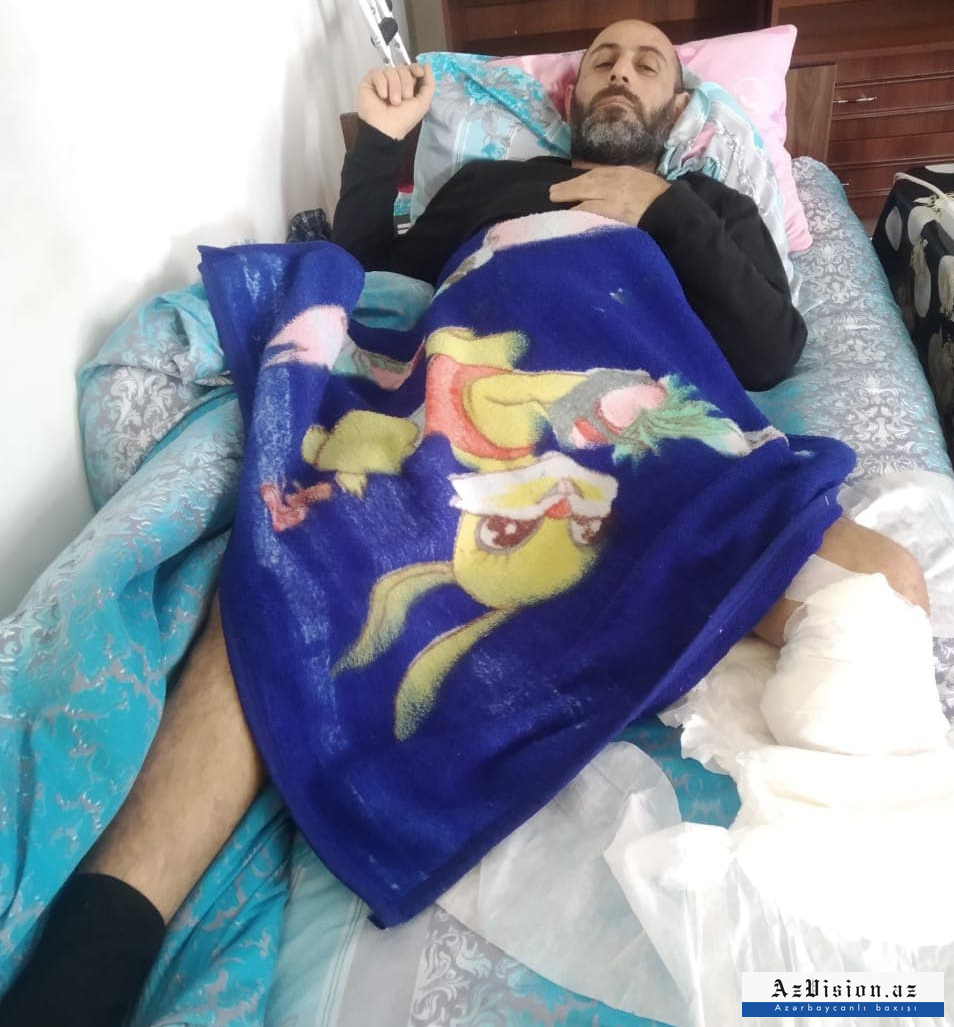 "When I heard my sons got wounded in the explosion, I immediately went to that area with the villagers. They asked me to take them to the hospital. I called my other son for help. However, at that time, another mine exploded and killed my two sons and wounded me, my other son and the villager. We waited for the employers of the ANAMA (Azerbaijan National Agency for Mine Action) to arrive in the area for taking us out of the mined area. Then we were hospitalized", Huseynov noted. 
Huseynov also called the citizens not to visit the restricted areas adding that their family paid the price of going to the mined areas with their lives.
More about: