Kirpi.info presents the cartoons featuring the wildfires that have been engulfing Turkey for four days. Azerbaijan sent a 500-man team, helicopters and other necessary equipment to brotherly Turkey to help extinguish the wildfires.
*Turkey is our soul. We are hurt.
"Frown not, I beseech thee, oh thou coy crescent!"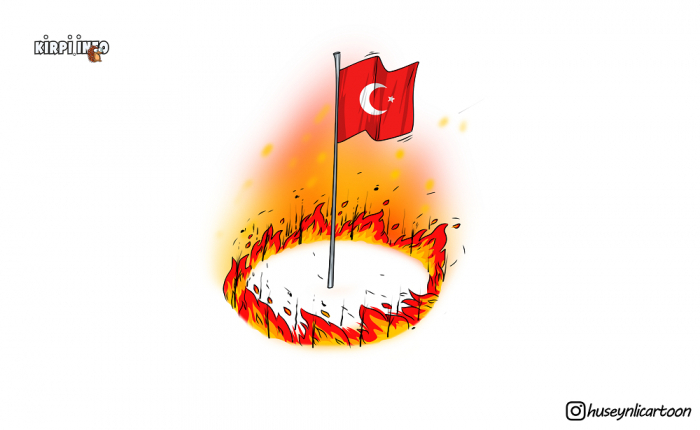 *What, or rather, who can force a smashed army to challenge a powerful army?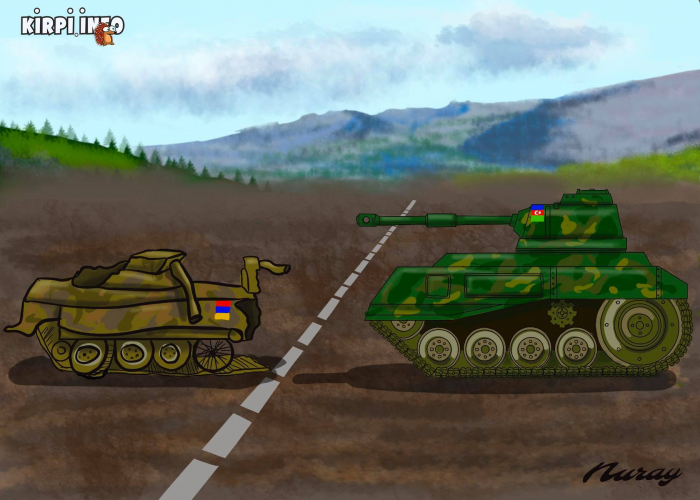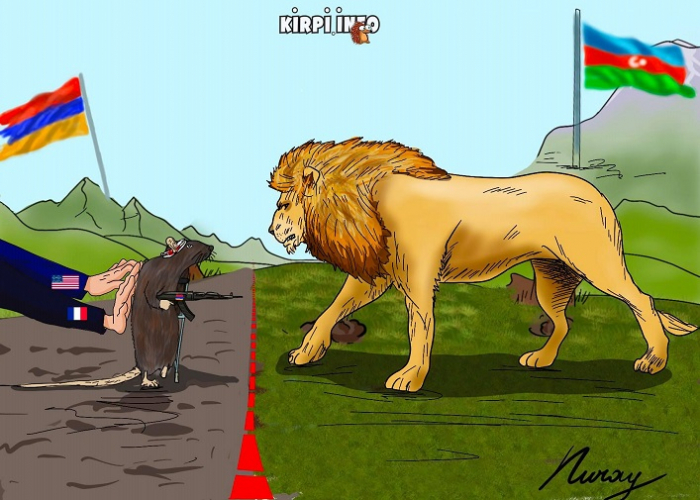 * Whom does Armenia trust and refuse to sign a peace treaty? The answer will become clear from the following cartoons and articles:
French cognac clouding Armenian brain: Time to wake up

Emmakol Makinyan. The main reason for the chemistry between Pashinyan and Macron - ANALYSIS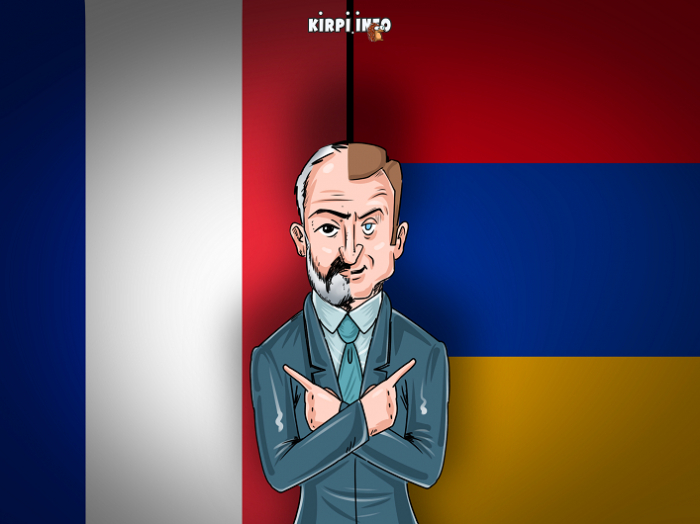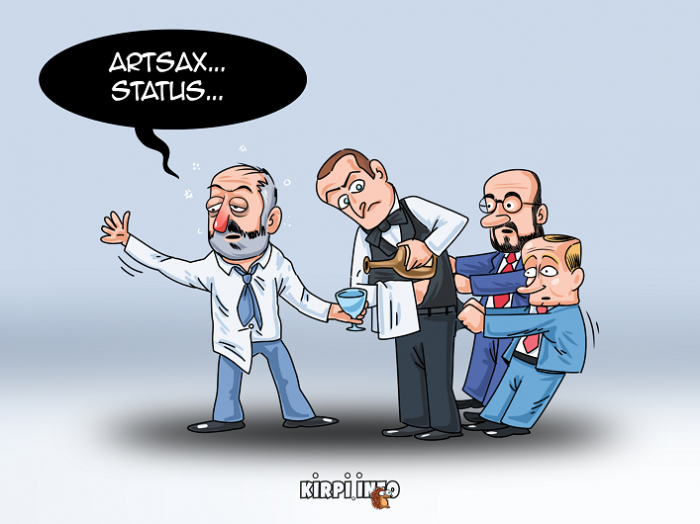 *The fact that the OSCE Minsk Group became active this week has also raised some hopes on the Armenian side.
The answer will become clear from the following cartoon and article:
OSCE repeats mistakes of past 29 years - OPINION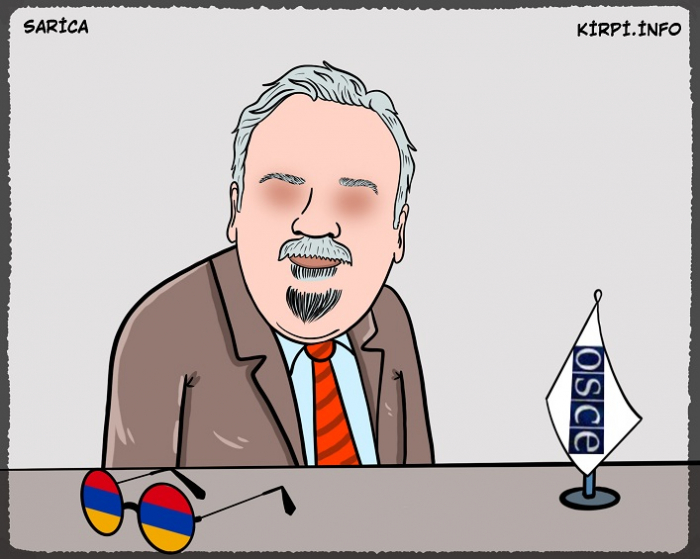 * Following the EU's allocation of 2.6 billion euros, Armenia is ready to change its patron with great pleasure, but is looking for a more painless way for itself: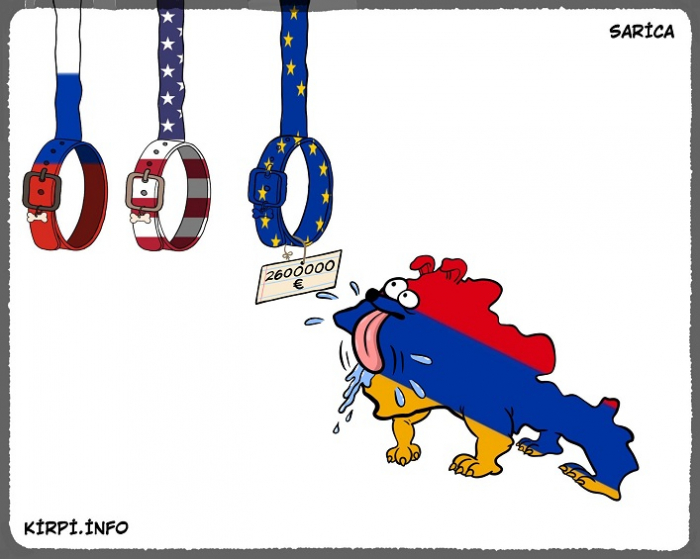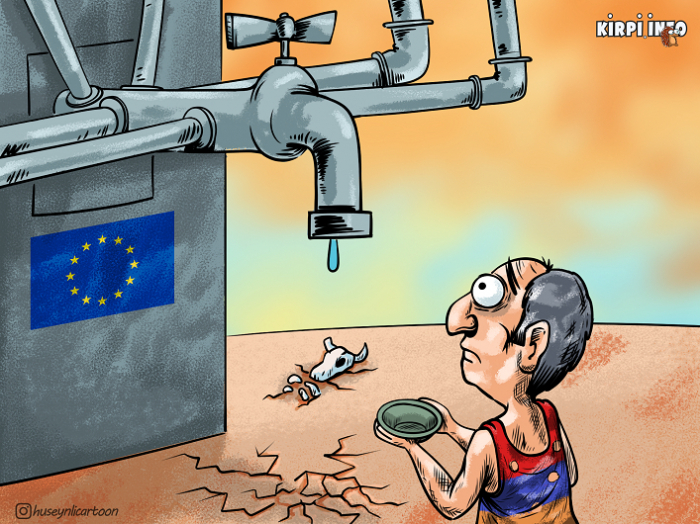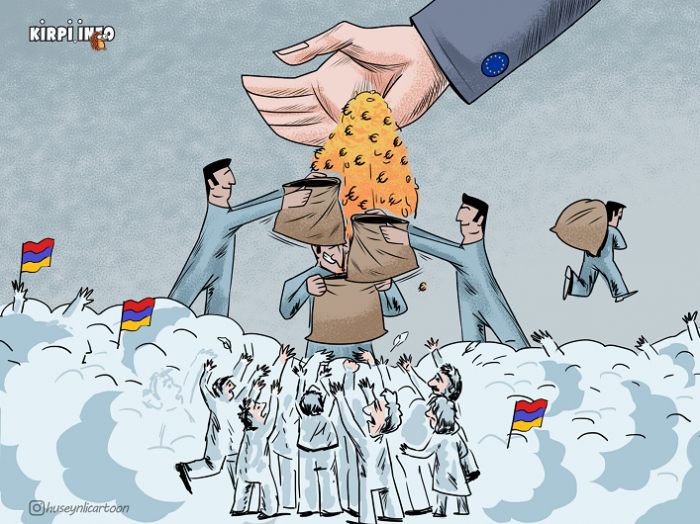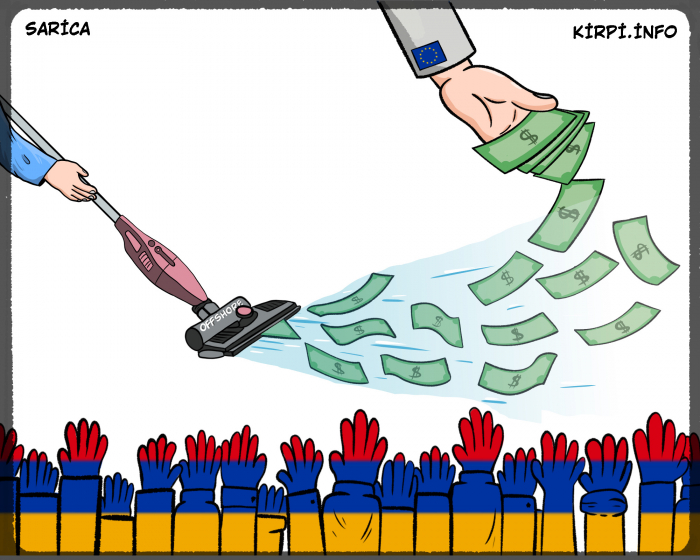 * Armenia that is still covering up the exact number of its military losses in the 44-day war, find one or two bodies of its servicemen in Karabakh every week. As times go, even after 100 years, those bodies or remains will not end.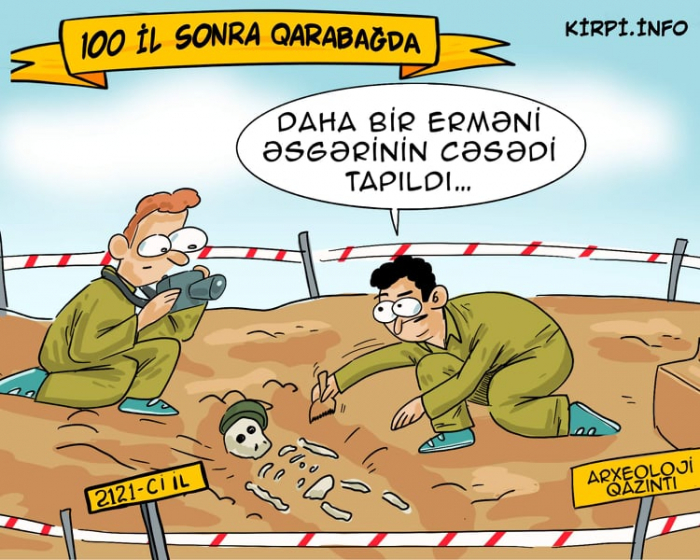 * Unfortunately, the number of Azerbaijanis who became victims of the explosions of the Armenian-planted landmines in Karabakh is growing. Why do people still continue to ignore warnings issued by the relevant bodies not to travel to the liberated Azerbaijani territories?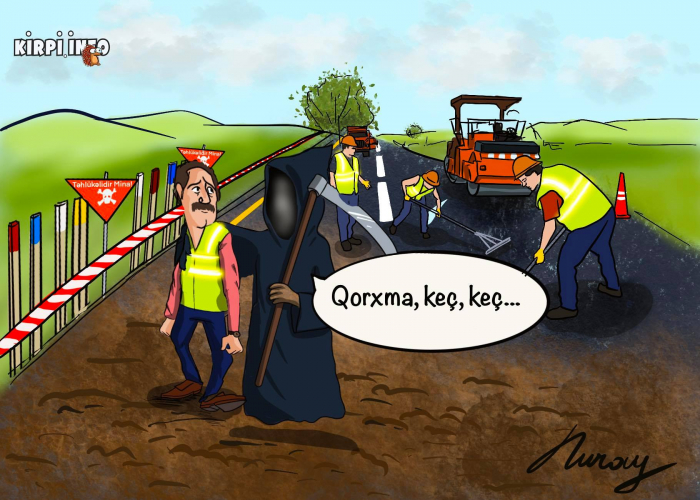 * Azerbaijani athletes unsuccessfully started the 2020 Tokyo Olympics overshadowed by the COVID-19 pandemic. It seems that the main winner will be coronavirus.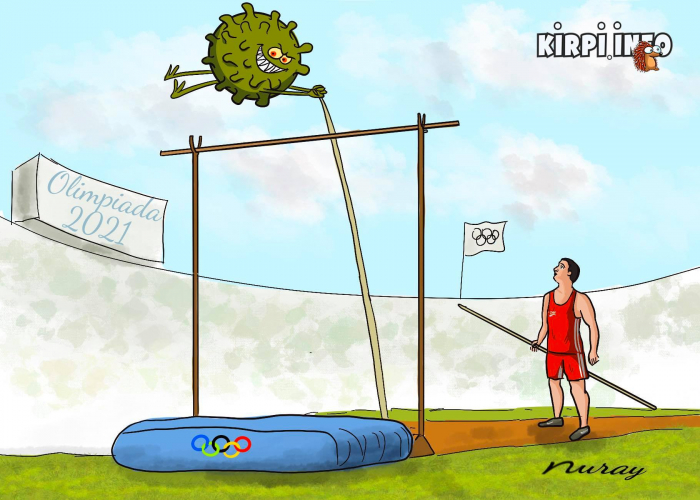 * The drought in Iran spurred serious protests last week. Later on, wildfires in Turkey became topical.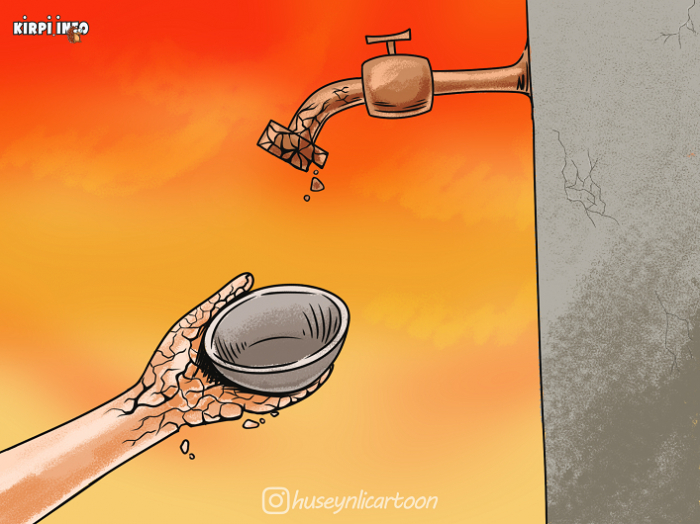 * The quality of human life depends on the quality of thoughts. The quality of their thoughts depends on what their brains are fed with. Feed your brain with clean "products" (information)!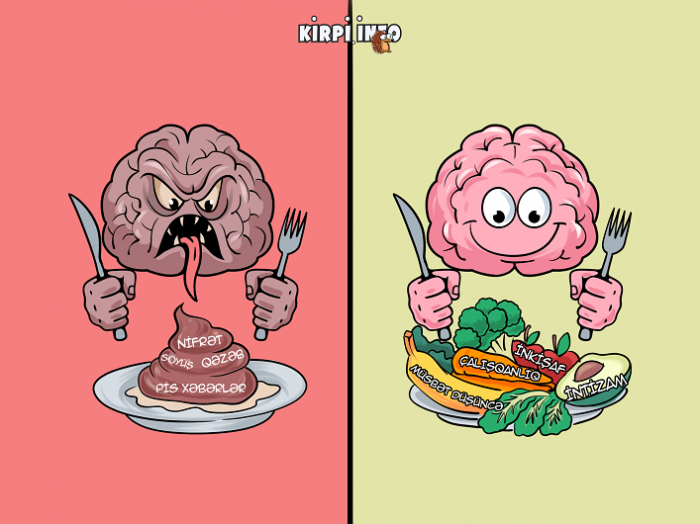 More about: