The meeting is attended by the prosecutors general of Azerbaijan, Turkey, Uzbekistan, Kazakhstan and Kyrgyzstan, the Deputy Secretary-General of the Turkic Council, as well as the president of the International Association of Prosecutors. The ambassadors of the member states and Hungary to Azerbaijan are also present at the meeting.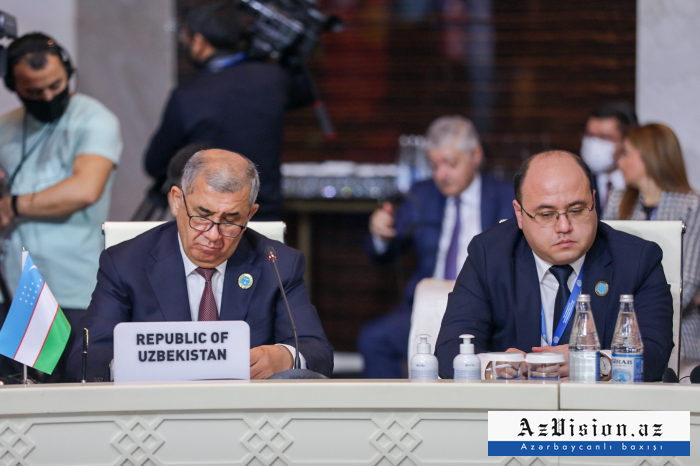 Delivering a keynote speech at the meeting, Azerbaijan's Prosecutor General Kamran Aliyev emphasized the importance of expanding mutual and effective cooperation among law enforcement agencies of the Turkic world. He said the newly-established Council of Prosecutors General will contribute to regional security, peace and stability and will respond appropriately to calls for dangerous threats.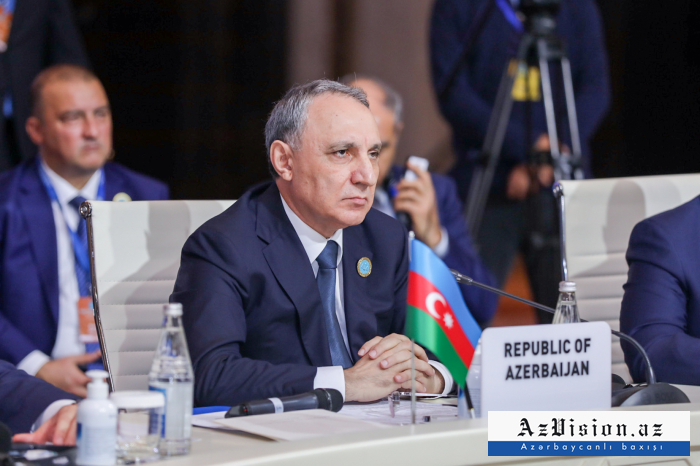 The prosecutor general then read out Azerbaijani President Ilham Aliyev's congratulatory message to the meeting participants. Later on, Turkish President Recep Tayyip Erdogan's video message was presented.
Speaking at the meeting, Deputy Secretary-General of the Turkic Council Mirvokhid Azimov also addressed the meeting.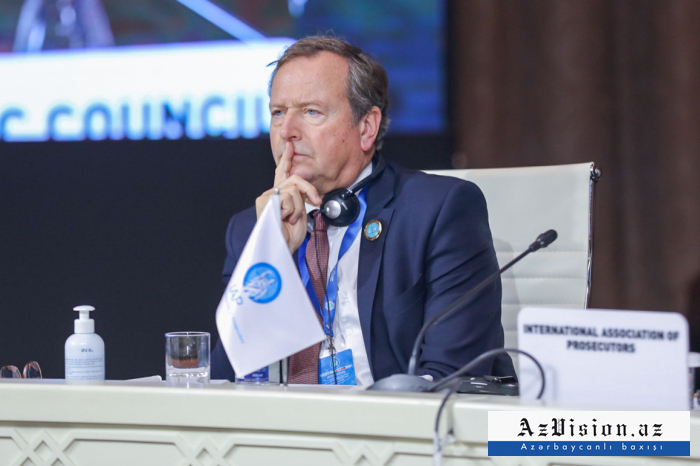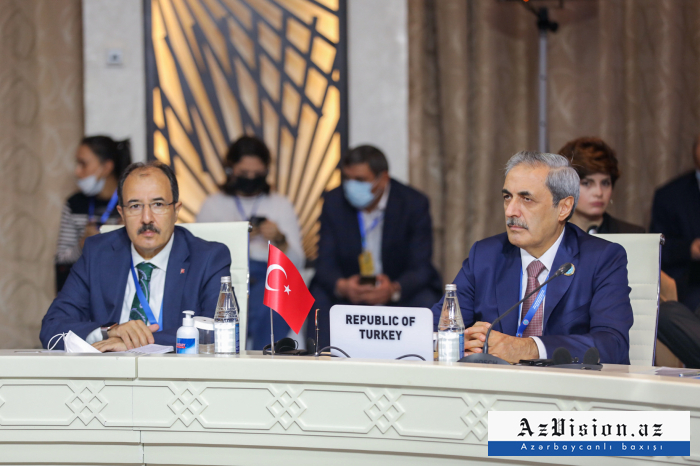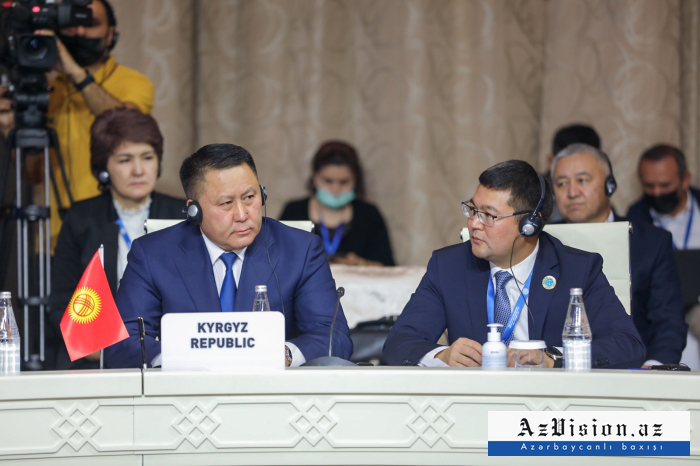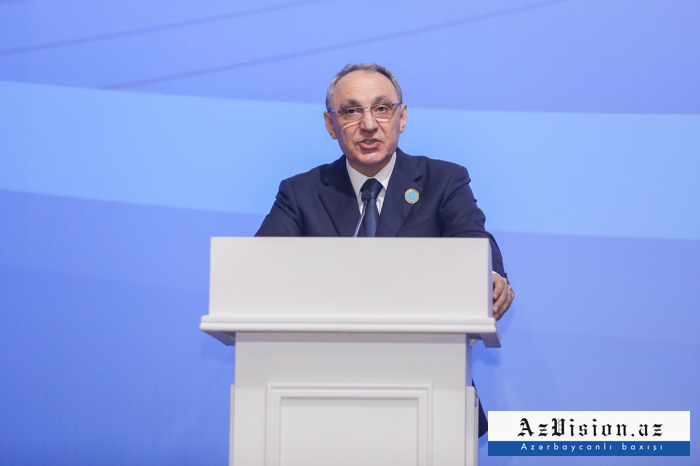 More about: Turkic-Council